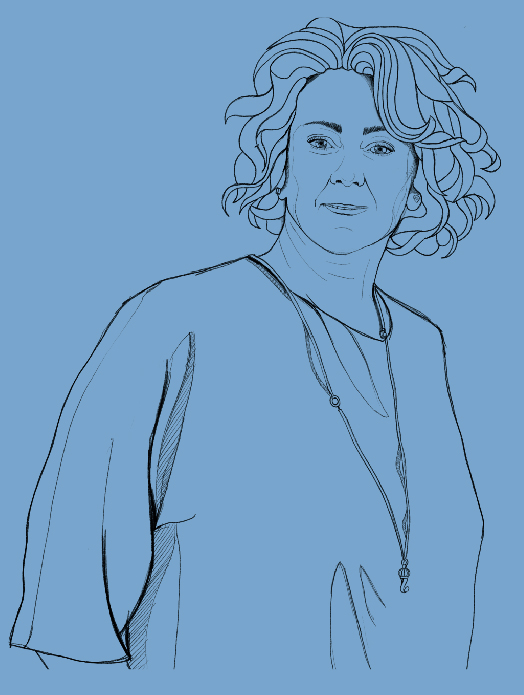 "The bathroom is welcoming and warm: even the radiators must adapt to the space, like real furnishings accossories This idea, combined with a sustainable philosophy, created Livingstone®."
Diada Presotto
Design, technology, craftsmanship and sustainability for a high level product.
At Arblu we have designed Livingstone® marble powder radiant panels, the result of an innovative and patented technology.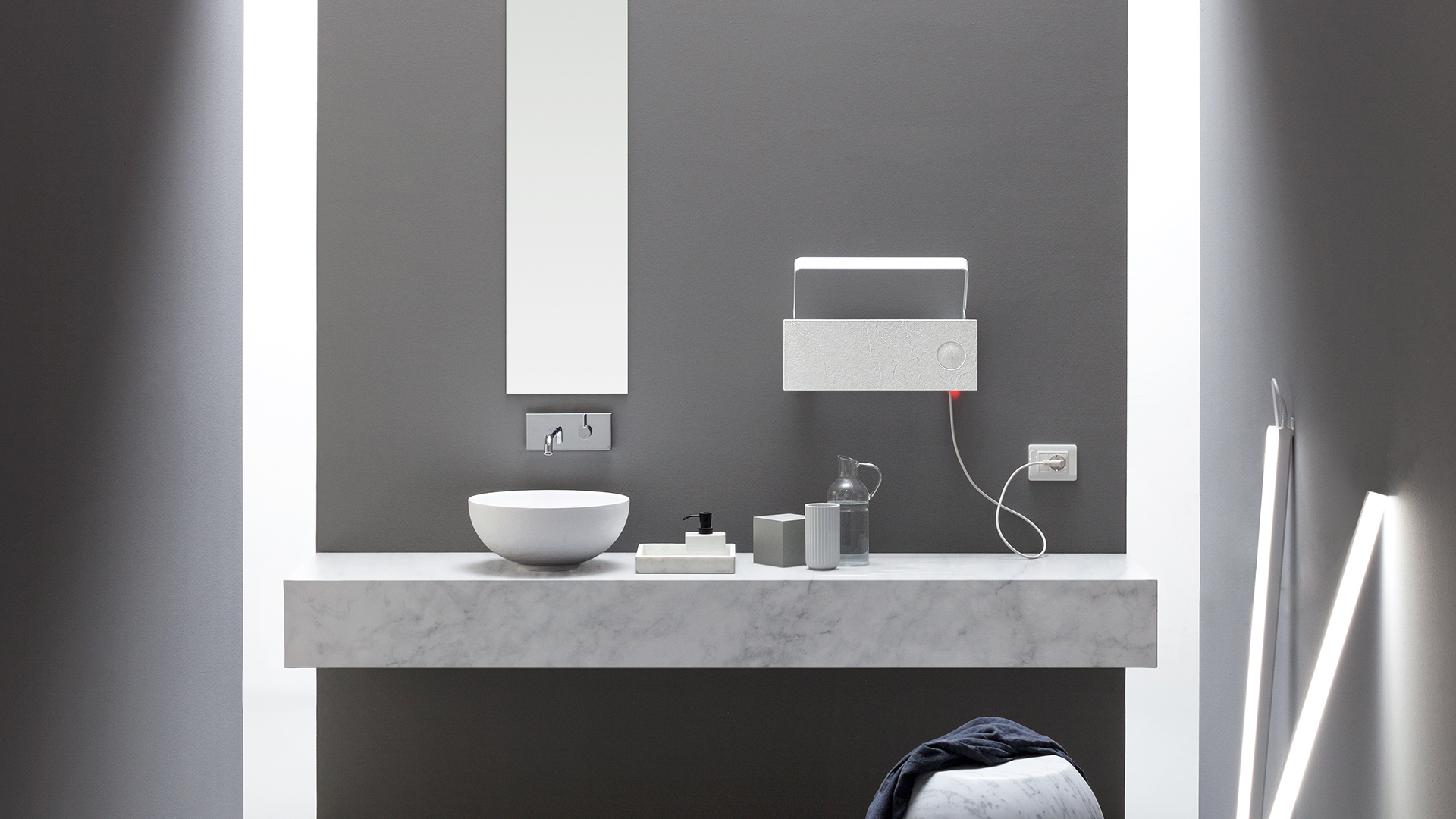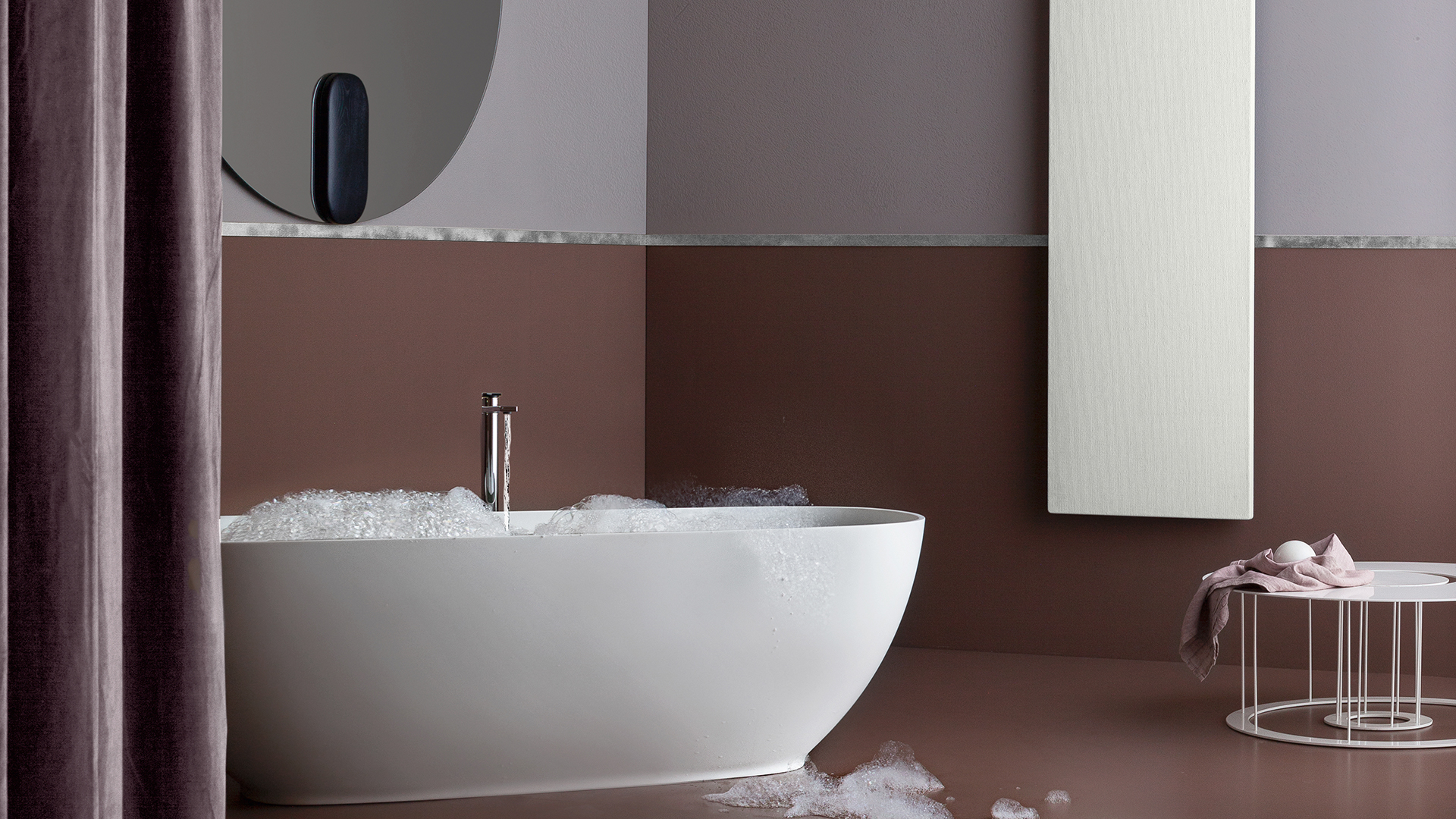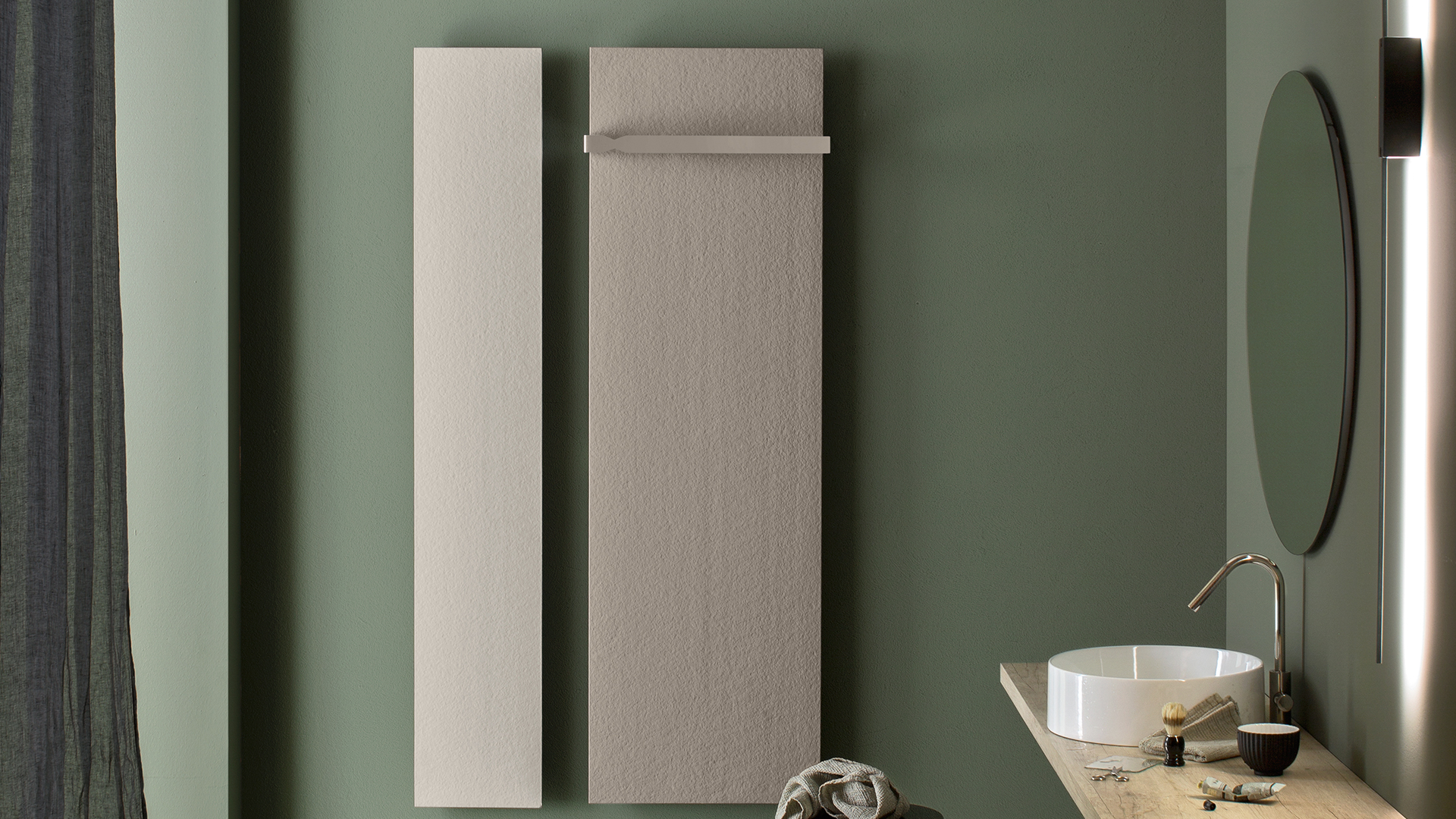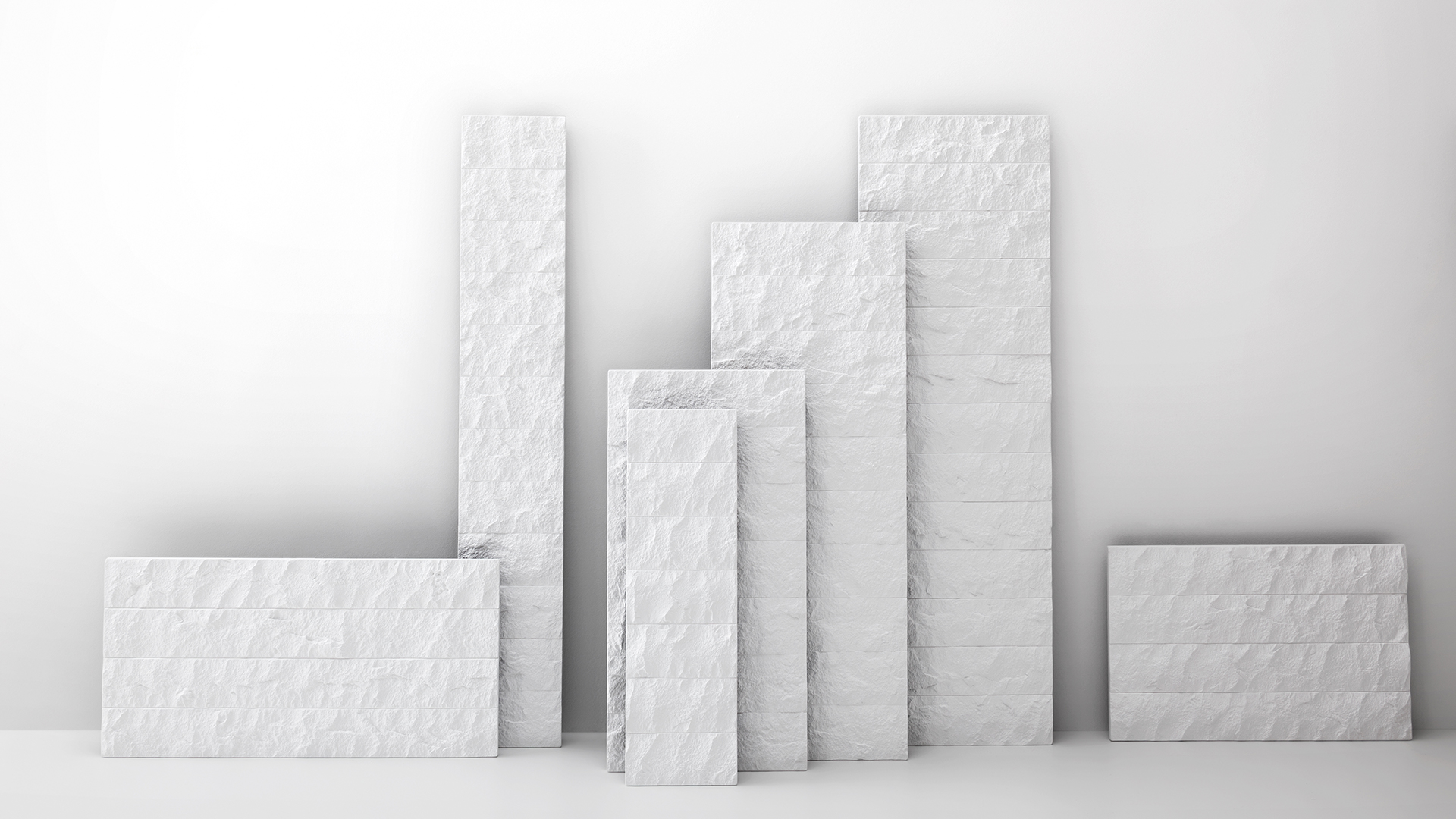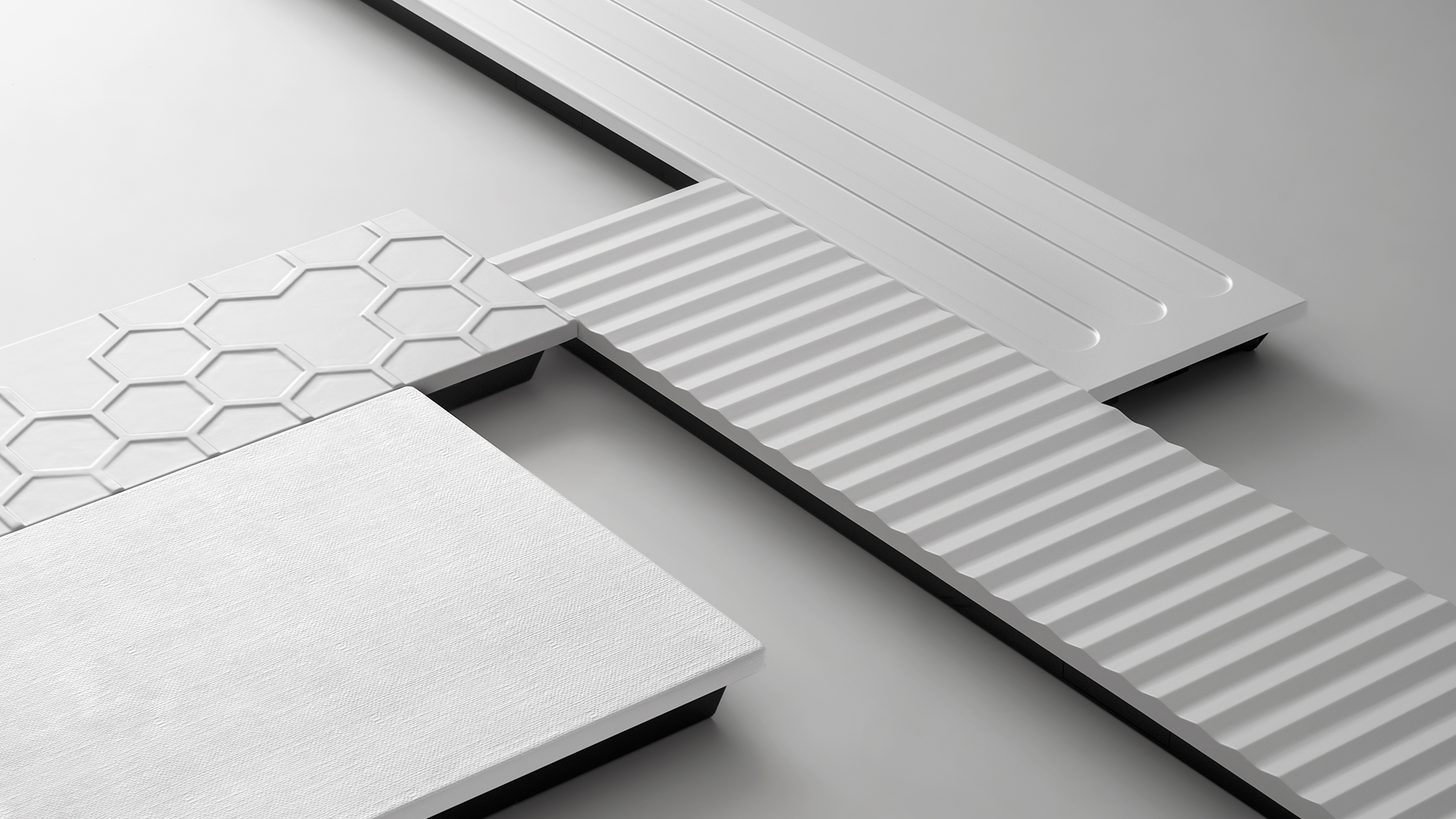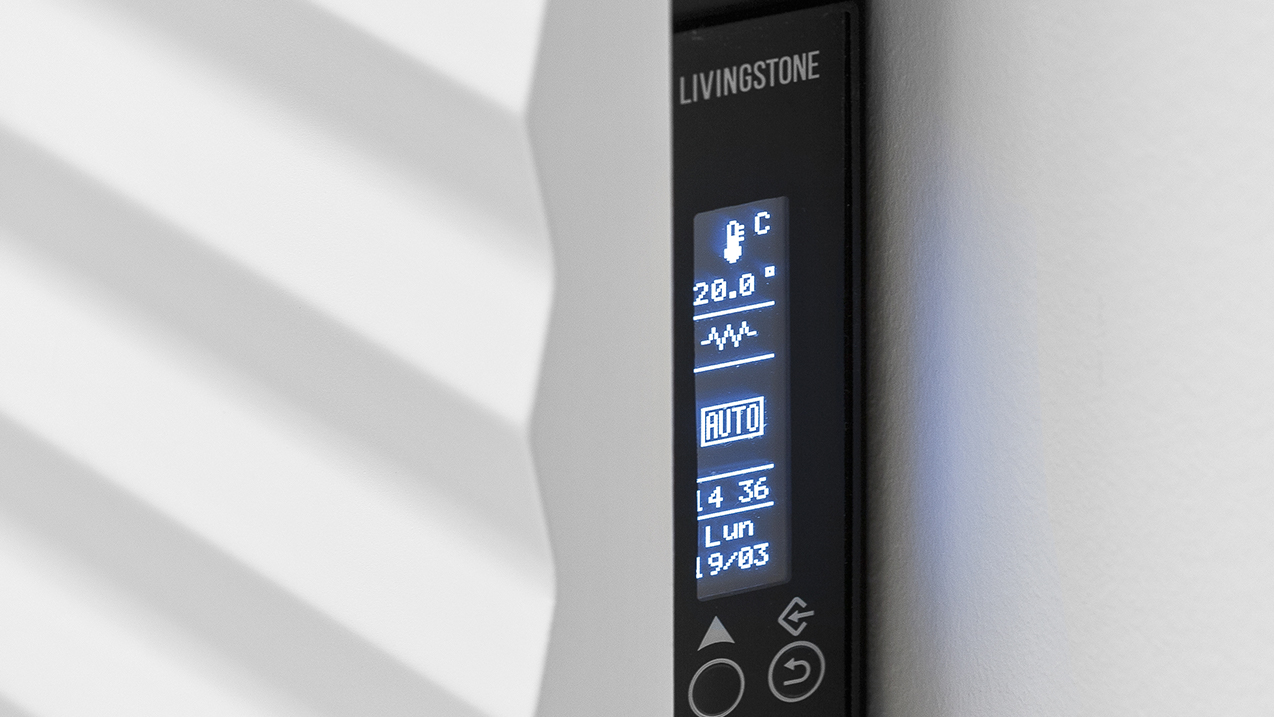 Smart thermostat
The temperature is always the right one to ensure the appropriate degree of comfort, and not to waste energy when the desired temperature has been reached.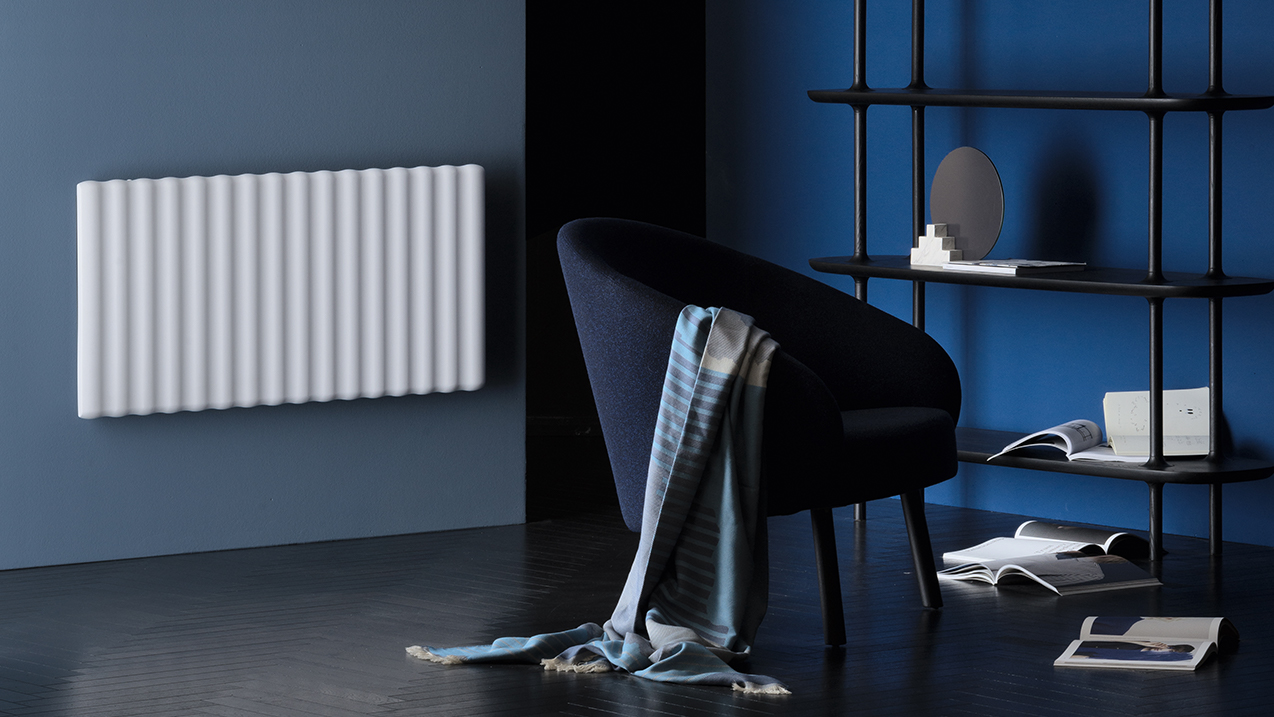 Sustainable product
Each heating panel has zero emissions during its entire use.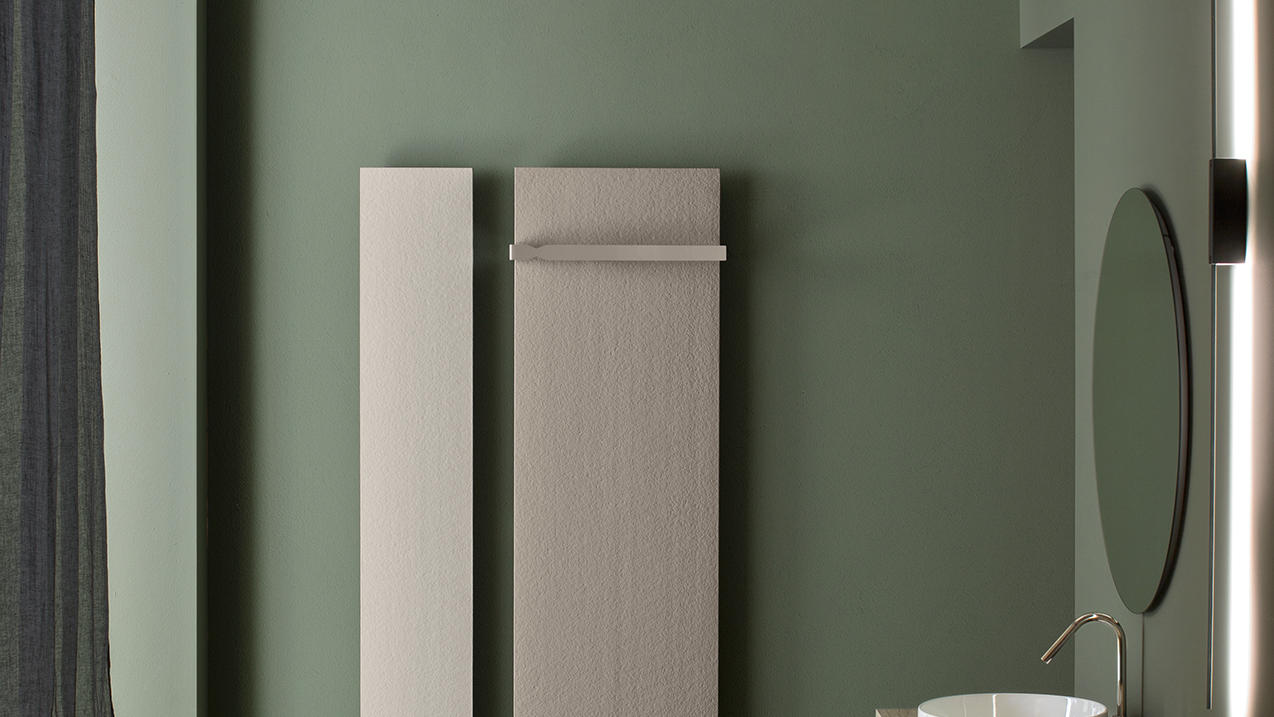 Ally against allergies
Livingstone® is your ally against allergies, because it does not move dust as it transfers heat by radiation.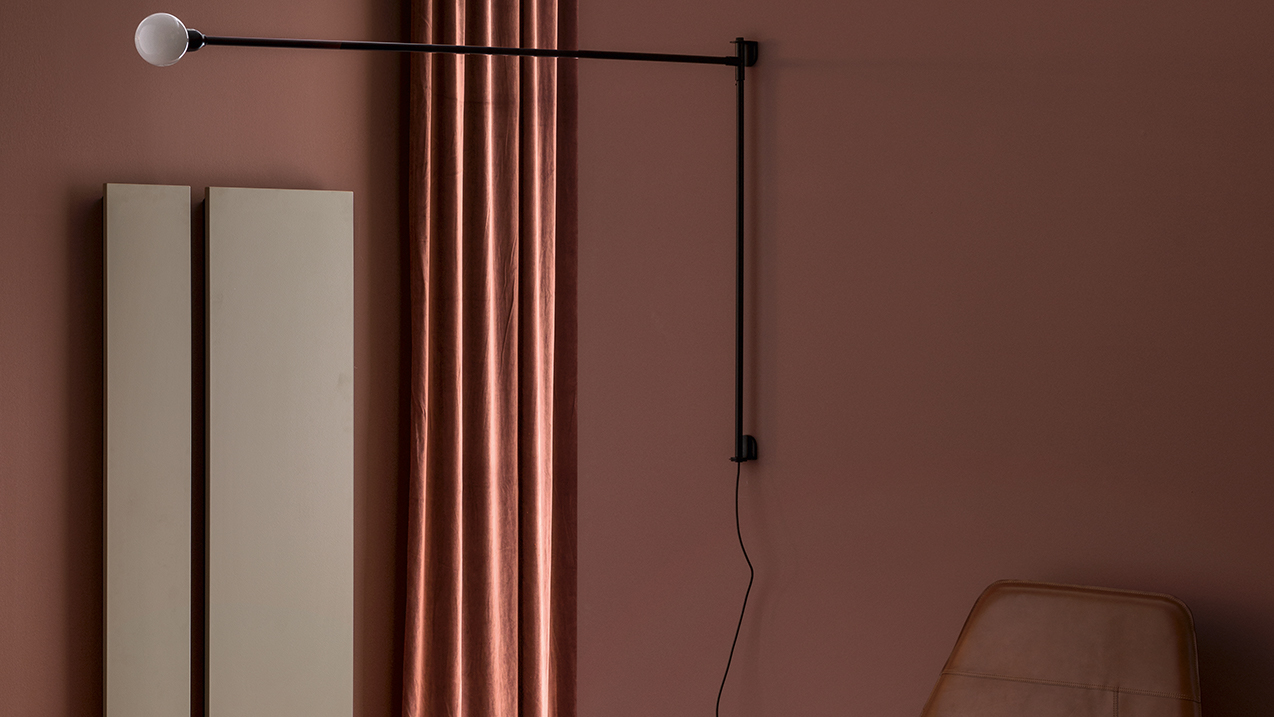 A discreet presence
Livingstone® is discreet, customisable in colour and textures on its surface to be combined with the furnishings.
Il tuo fabbisogno energetico è:
Finiture
Arblu colors Bianco antico - 1046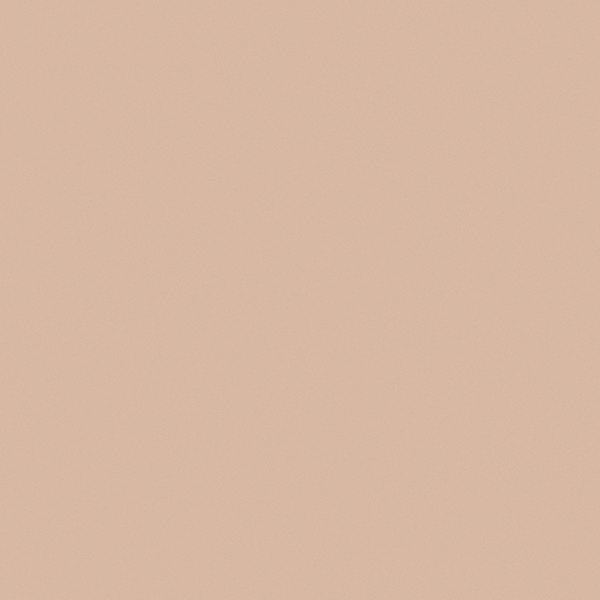 Cipria - 1047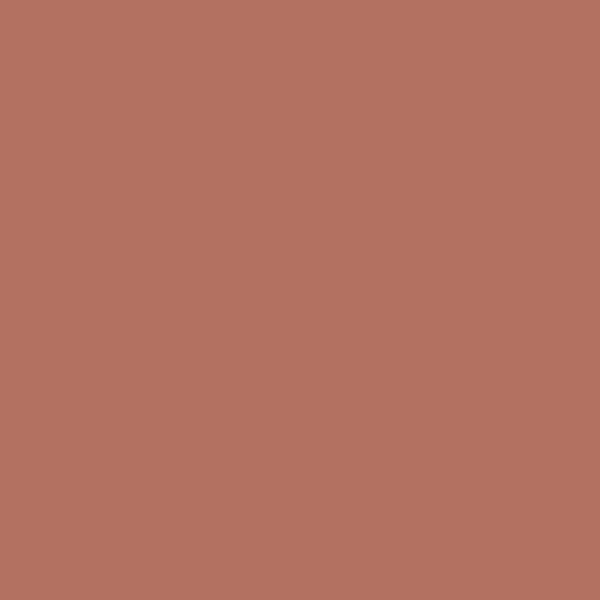 Corallo - 1048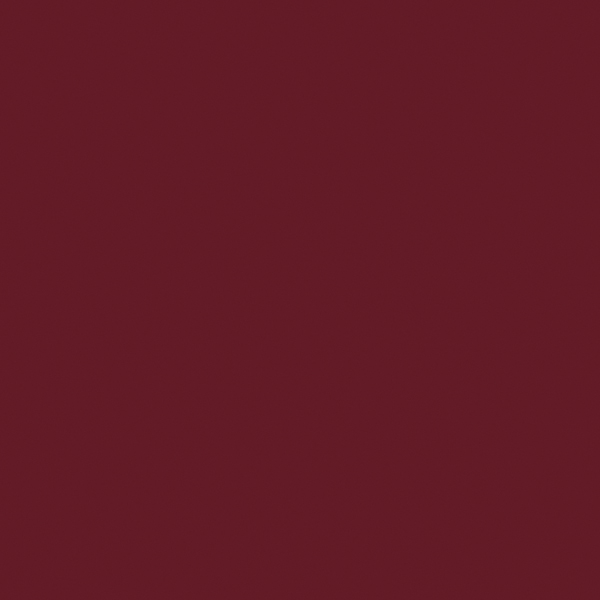 Scarlatto - 1049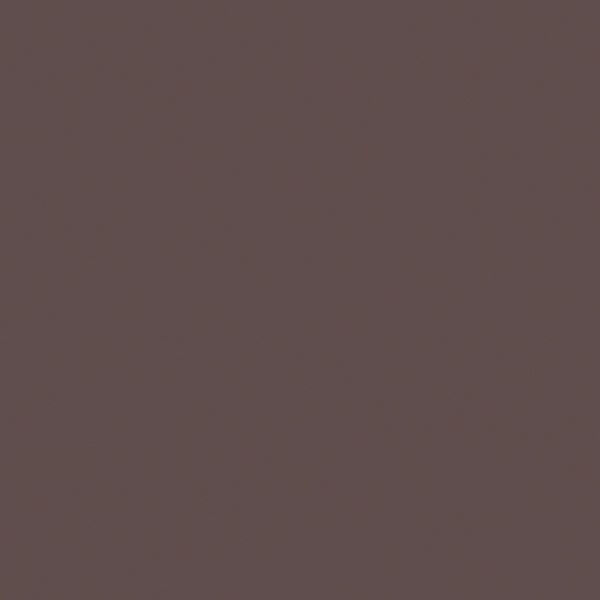 Terra bruciata - 1060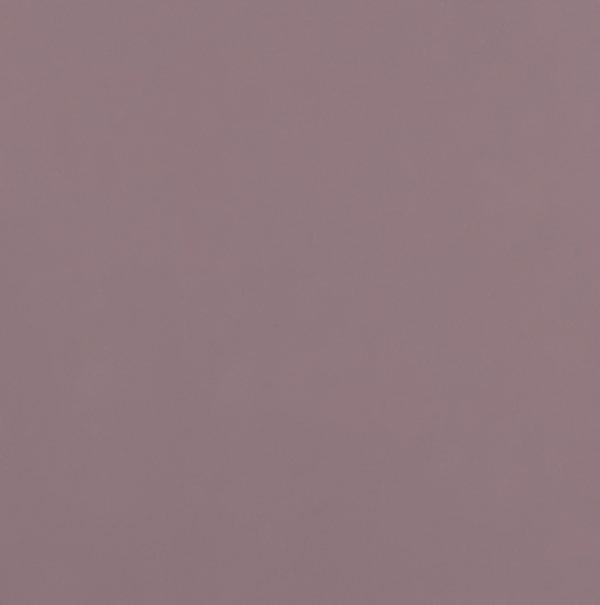 Mosto - 1023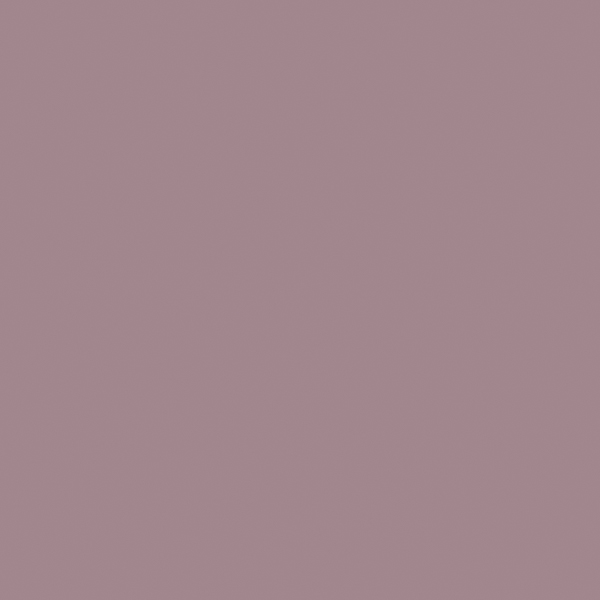 Violetto - 1022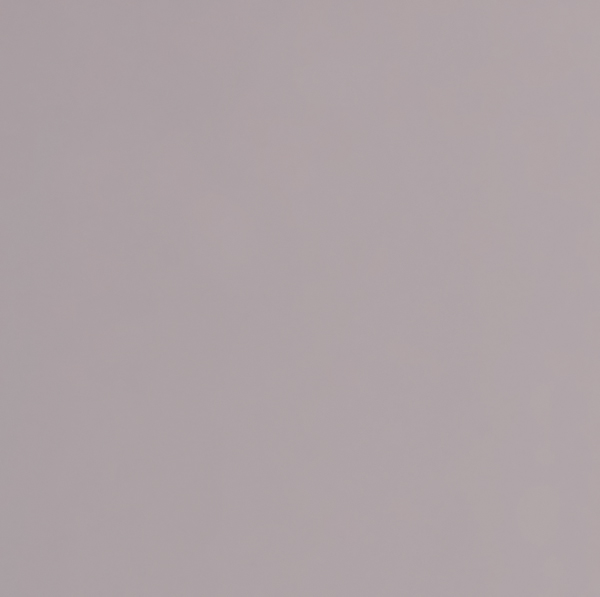 Grigio cenere - 1024
Arblu colors Bianco antico - 1046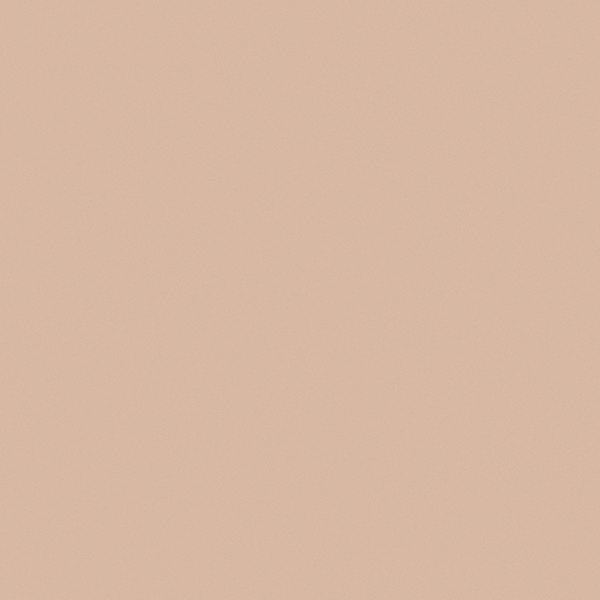 Cipria - 1047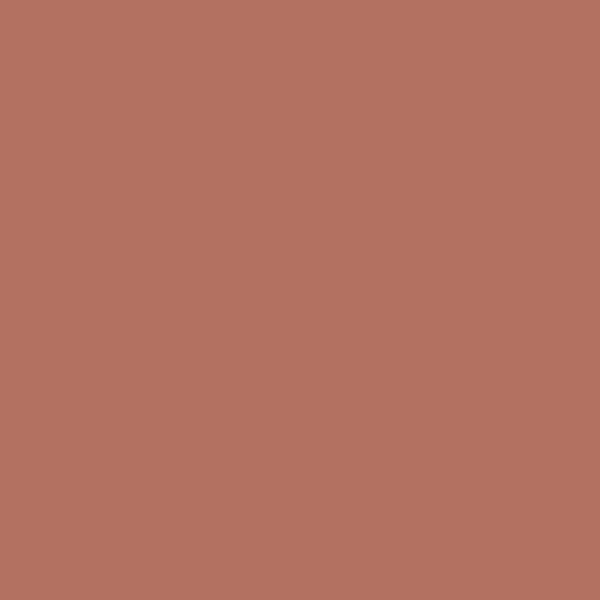 Corallo - 1048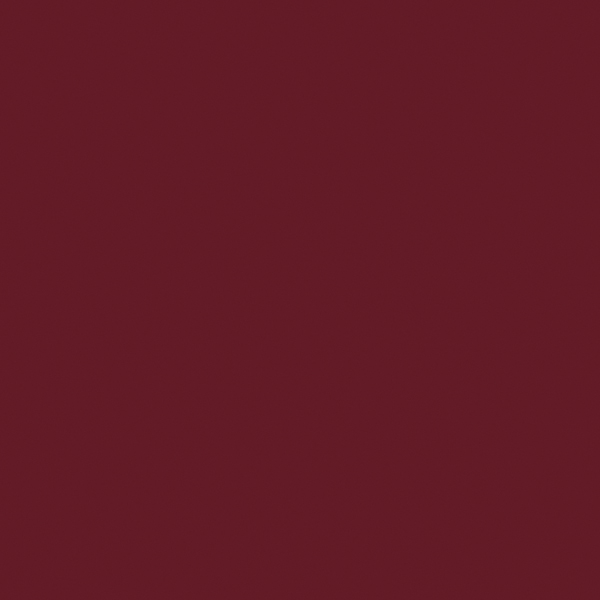 Scarlatto - 1049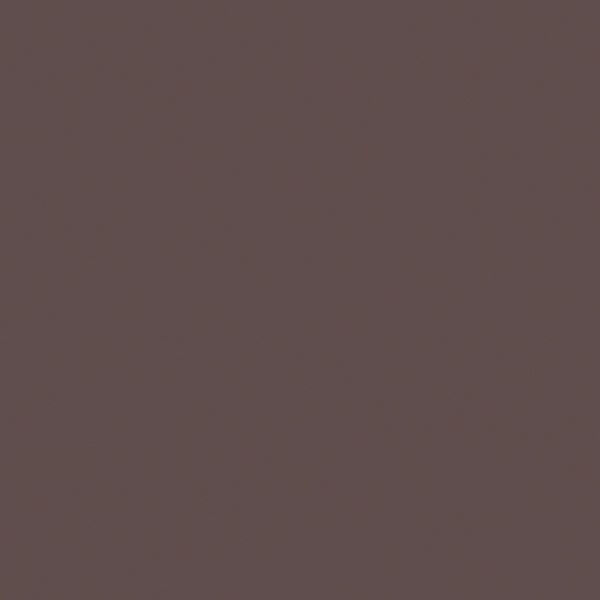 Terra bruciata - 1060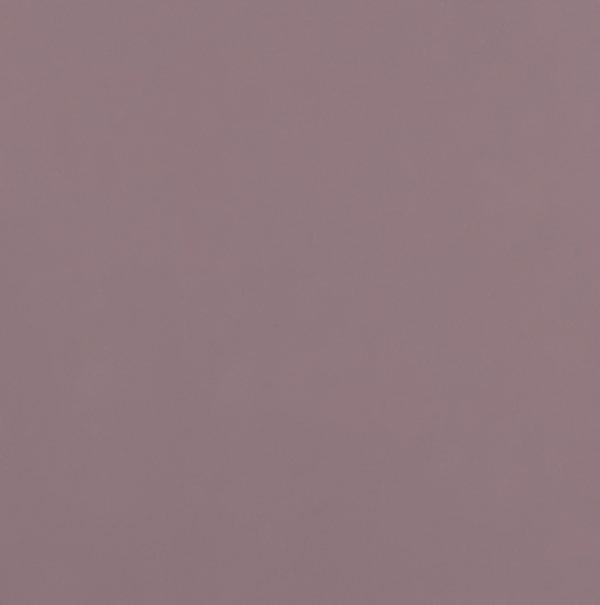 Mosto - 1023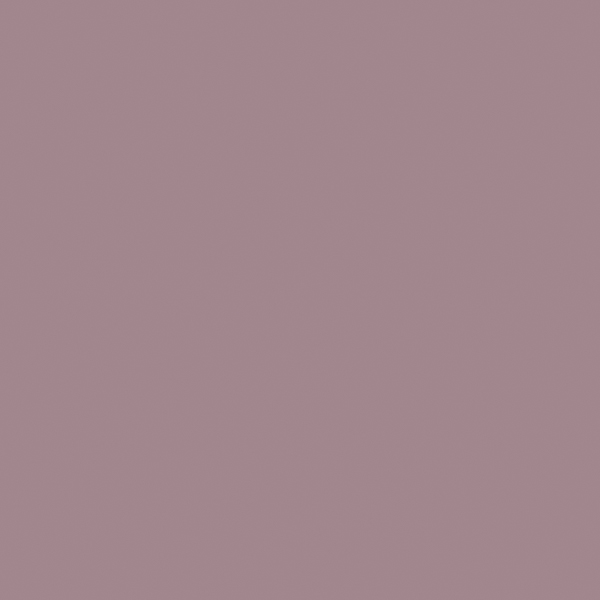 Violetto - 1022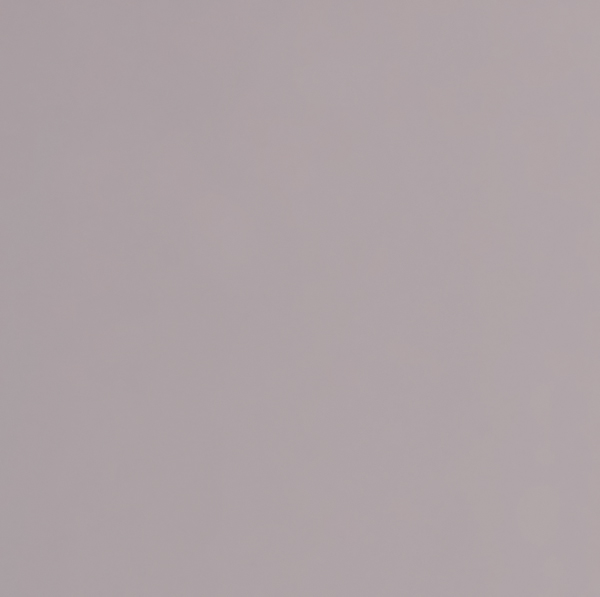 Grigio cenere - 1024 Avorio - 1002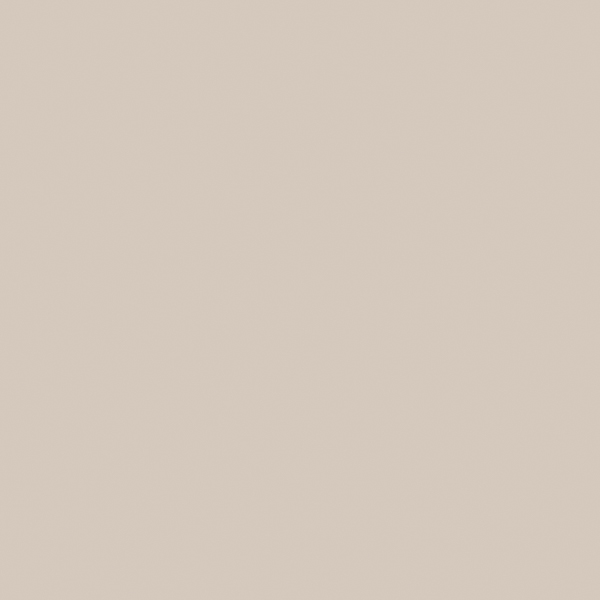 Pergamena - 1006 Tortora - 1035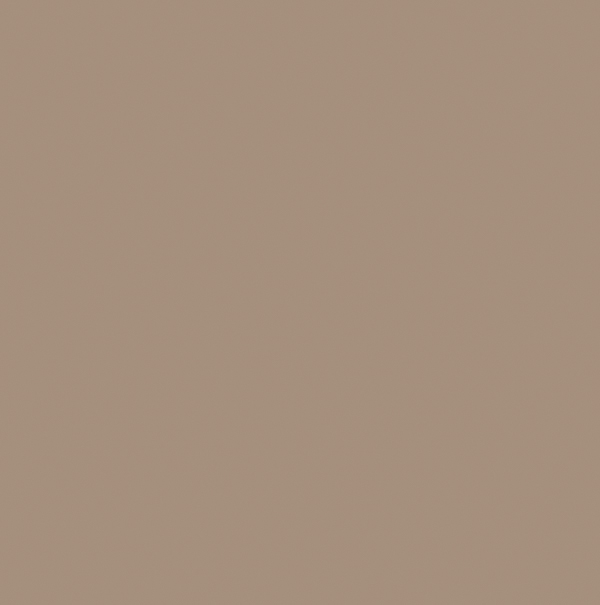 Cappuccino - 1004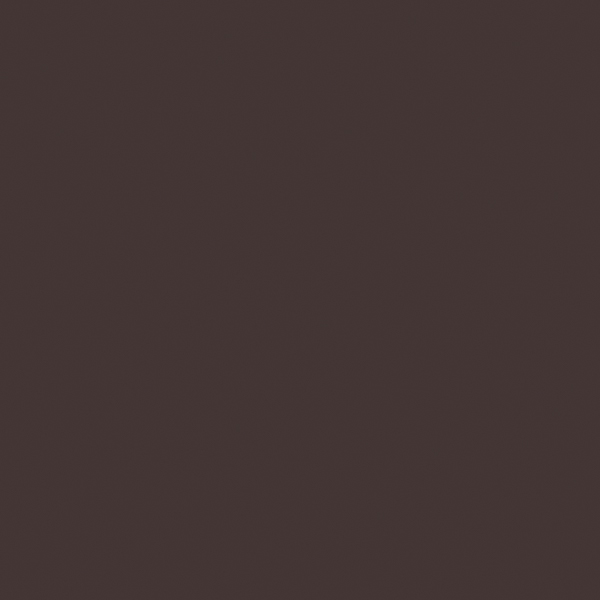 Cacao - 1010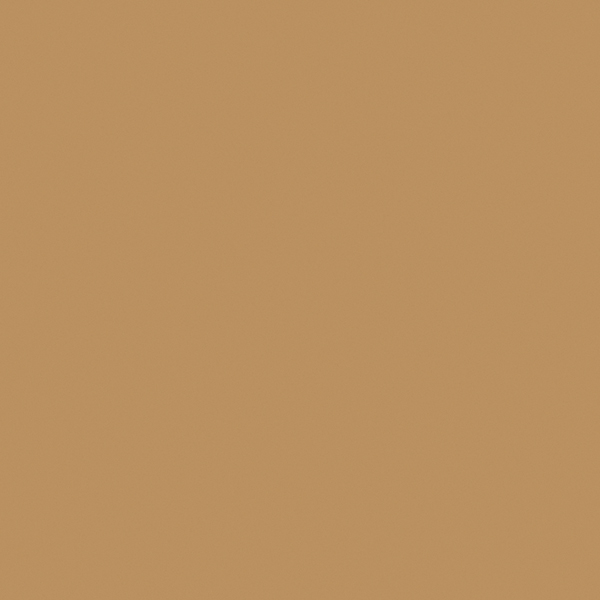 Ocra - 1058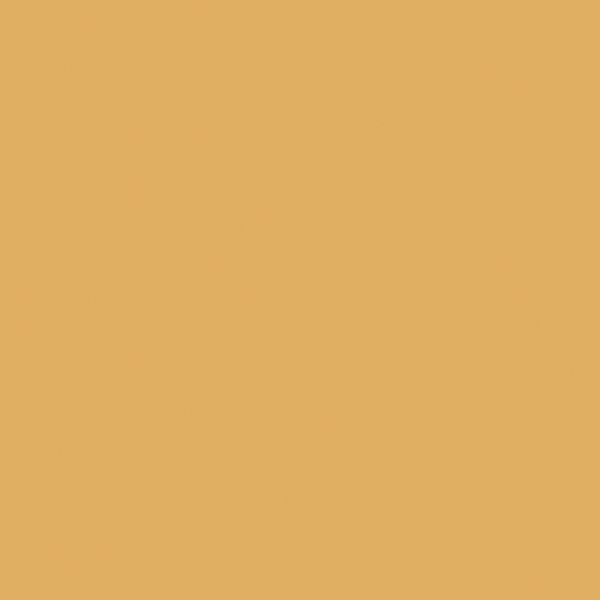 Senape - 1015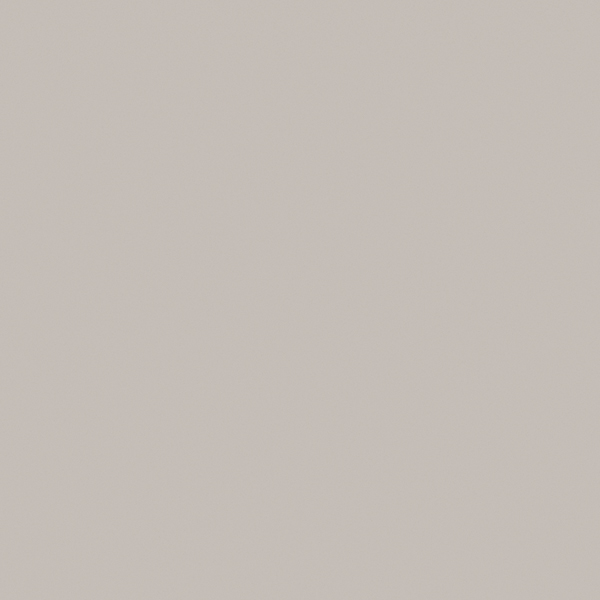 Ghiaia - 1003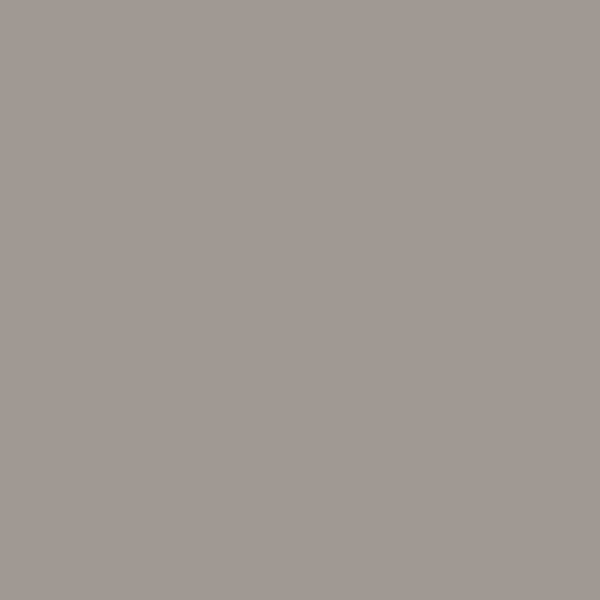 Nebbia - 1036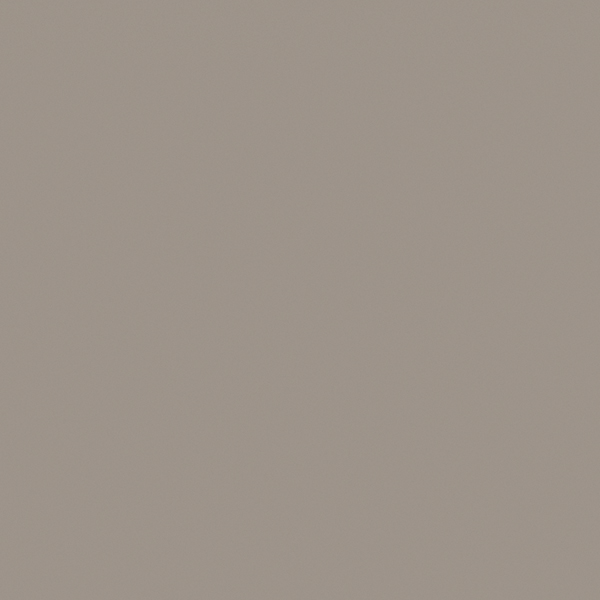 Corda - 1032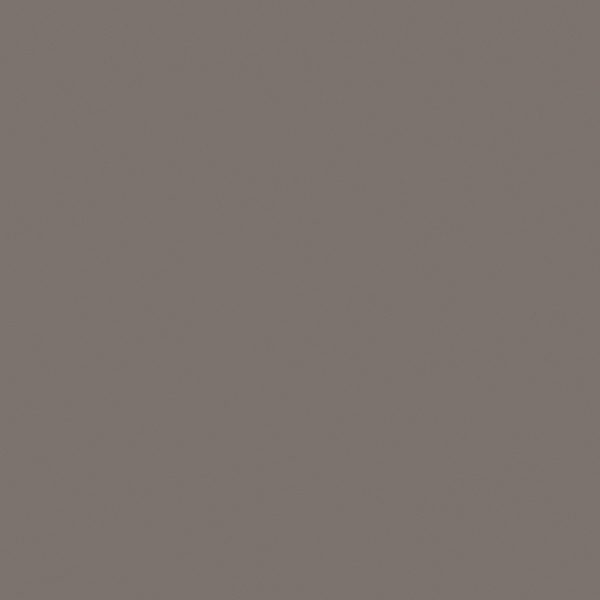 Arenaria - 1037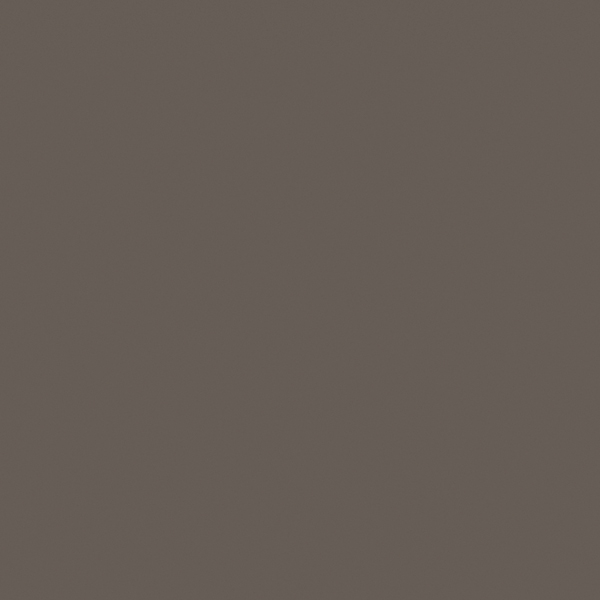 Caffè - 1005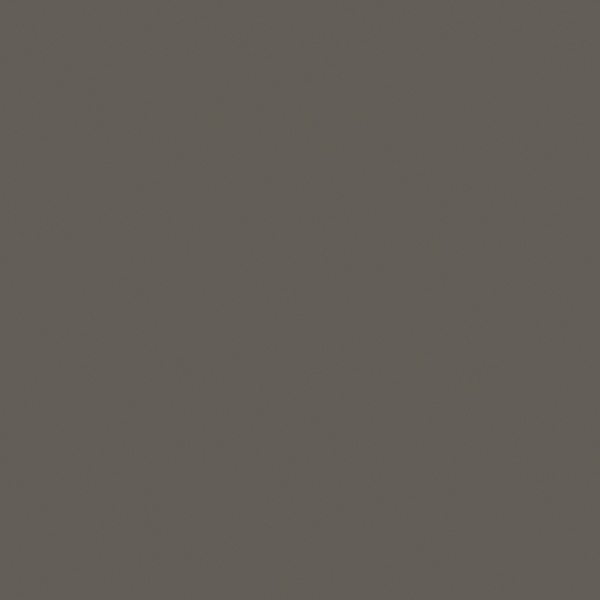 Vulcano - 1038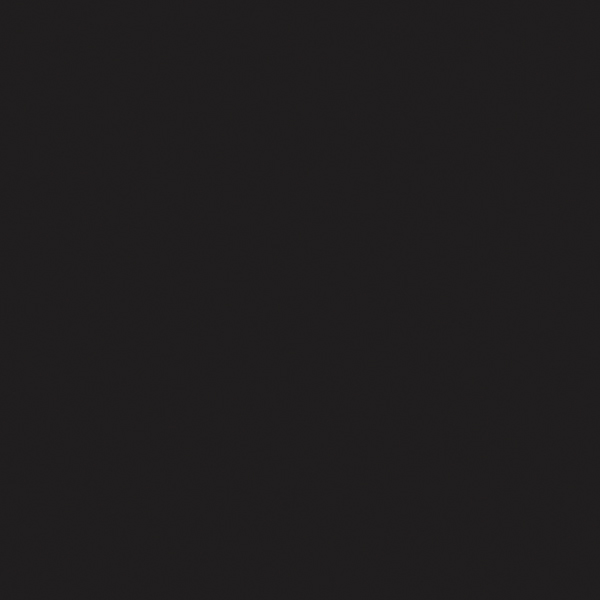 Alublack - 1059 Peppermint - 1050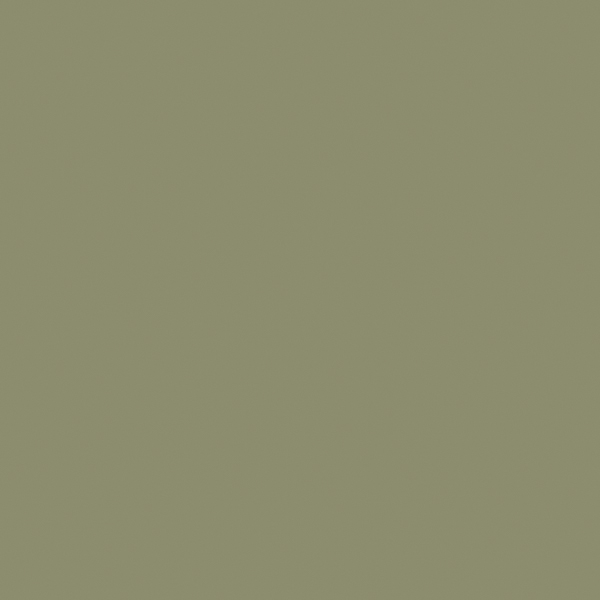 Verde salvia - 1028
Verde kiwi - 1013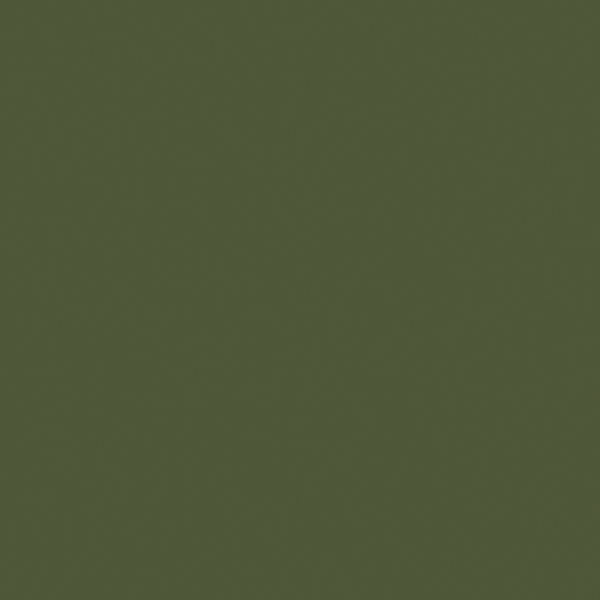 Dark olive - 1051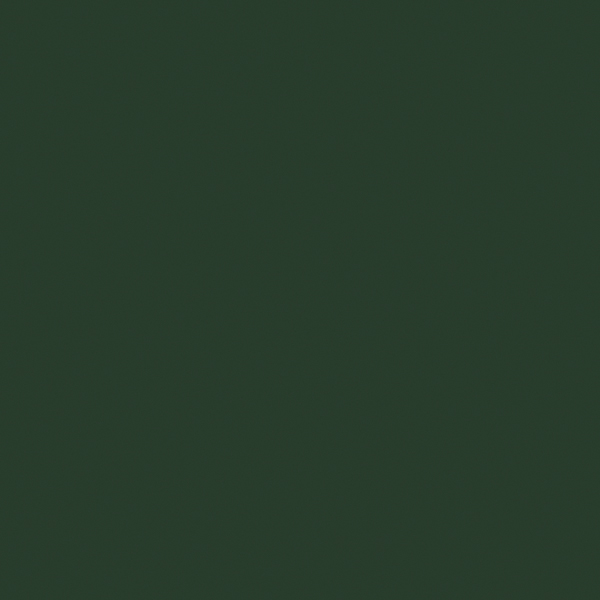 Sempreverde - 1052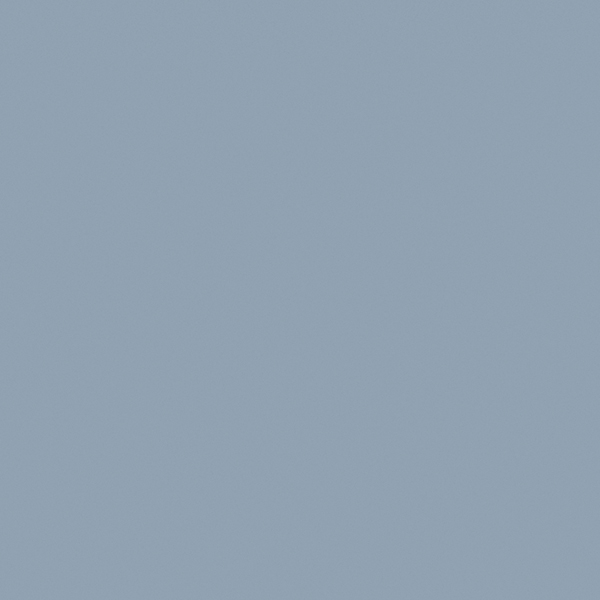 Blu light - 1026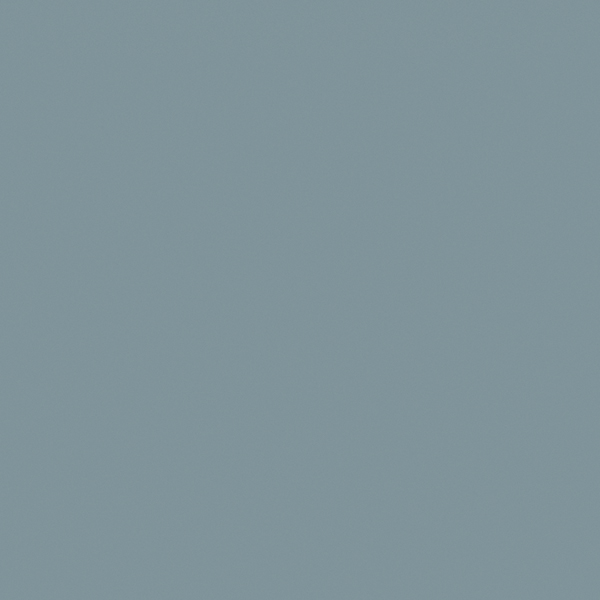 Plumbeo - 1053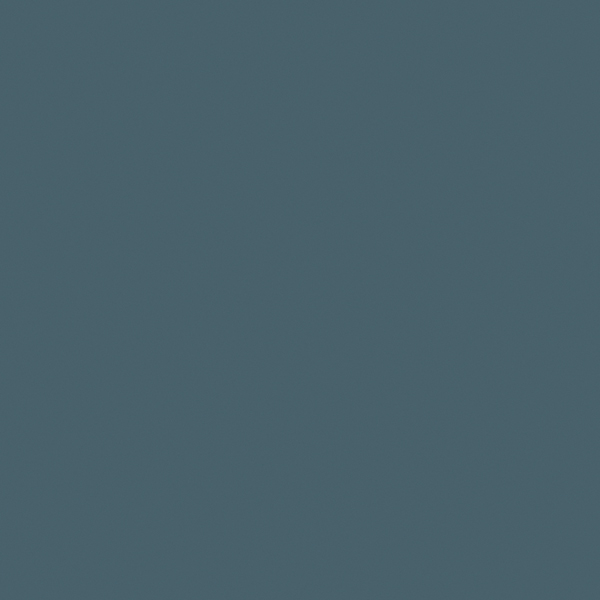 Grigio atlantico - 1054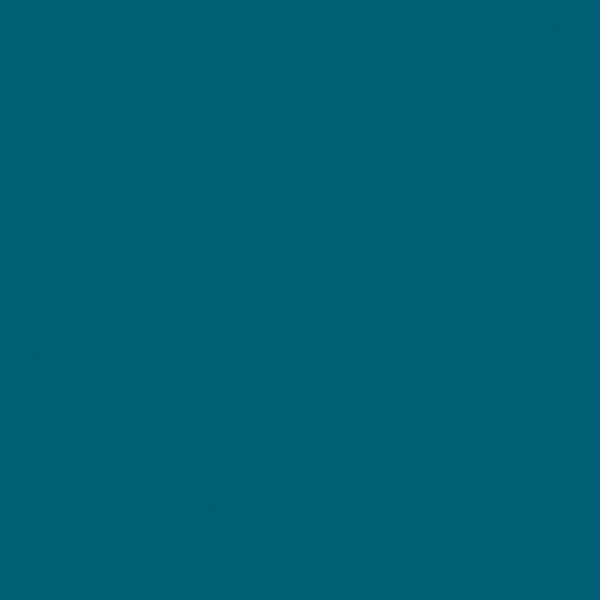 Blu oceano - 1044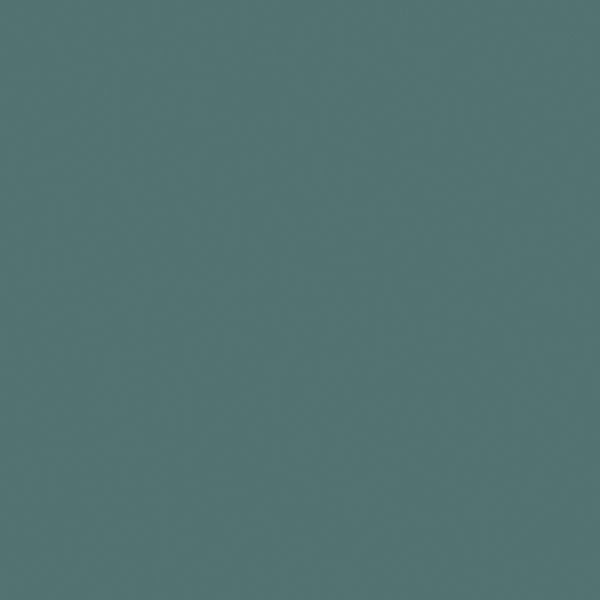 Verde petrolio - 1027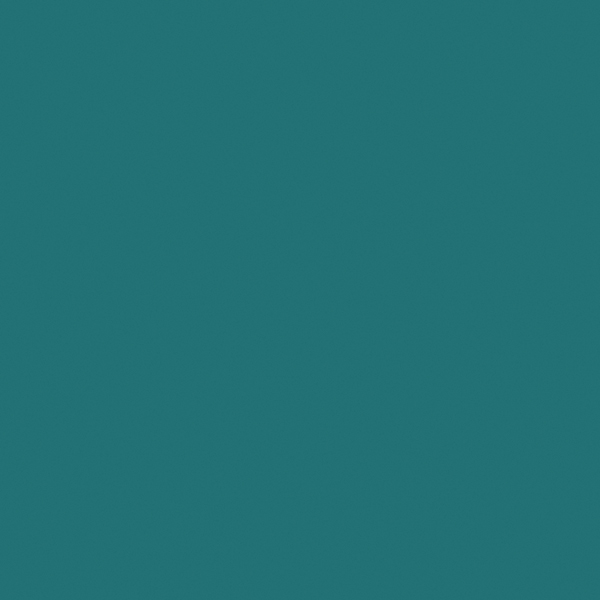 Blu azteco - 1057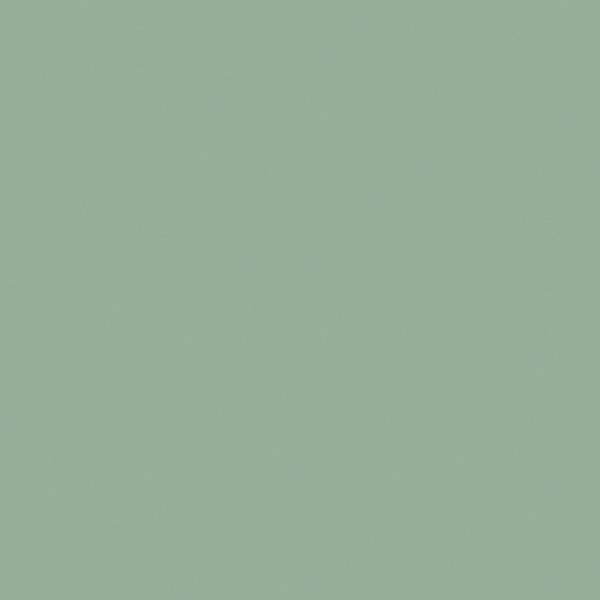 Grigio iceberg - 1056

Bianco - 1001 Ghiaccio - 1039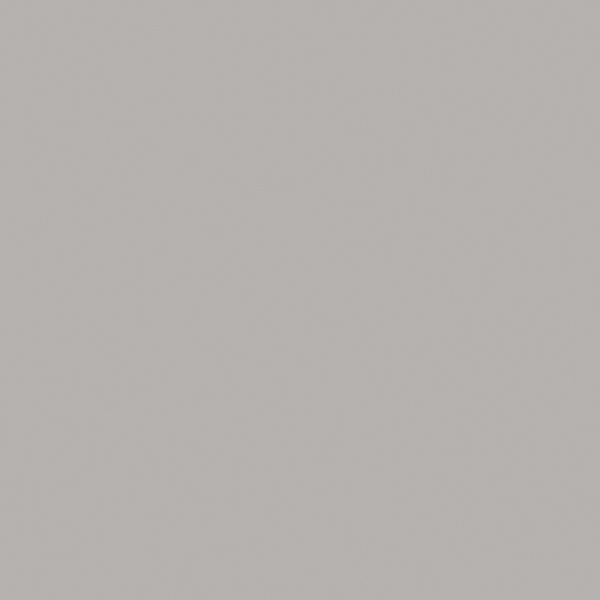 Grigio light - 1007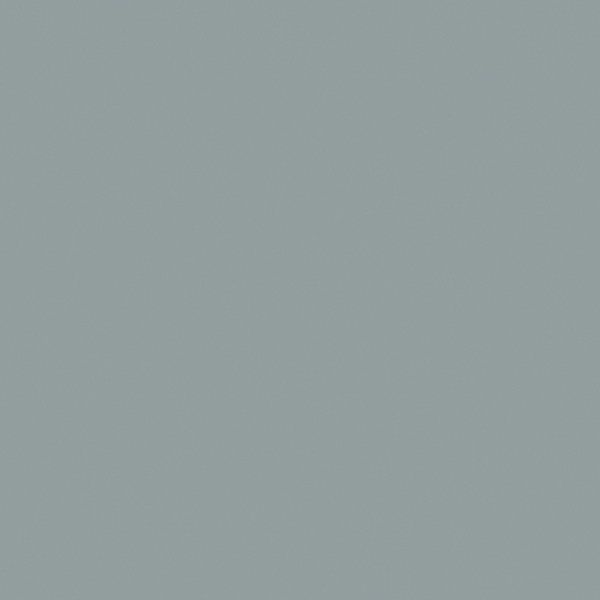 Grigio azzurro - 1055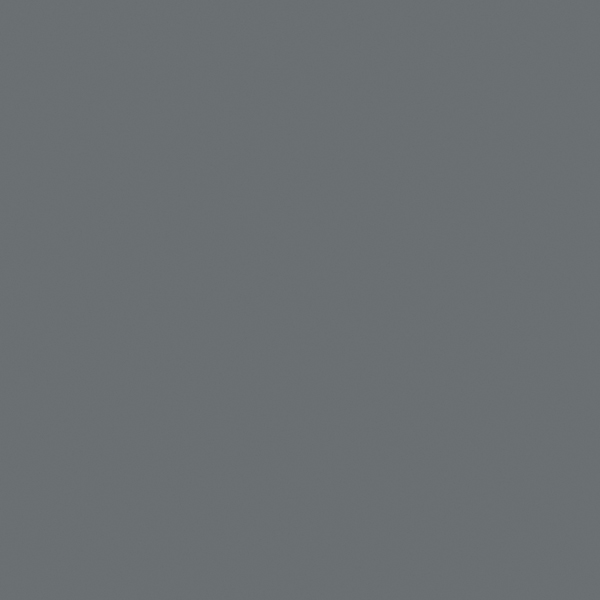 Grigio piombo - 1025

Nero - 1009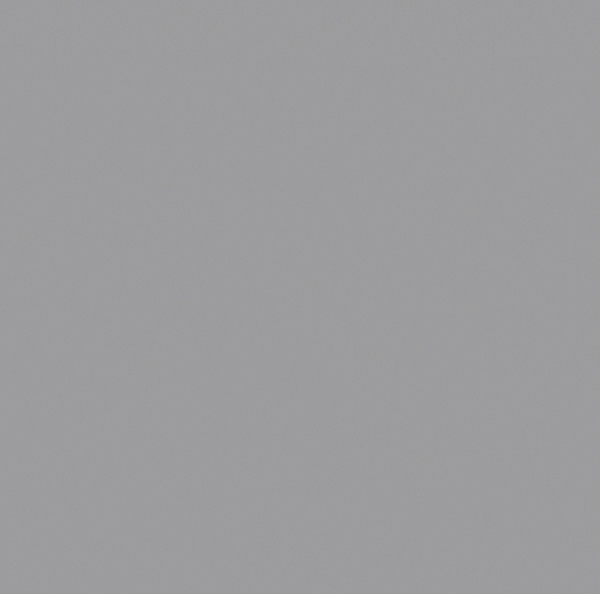 Cemento - 1033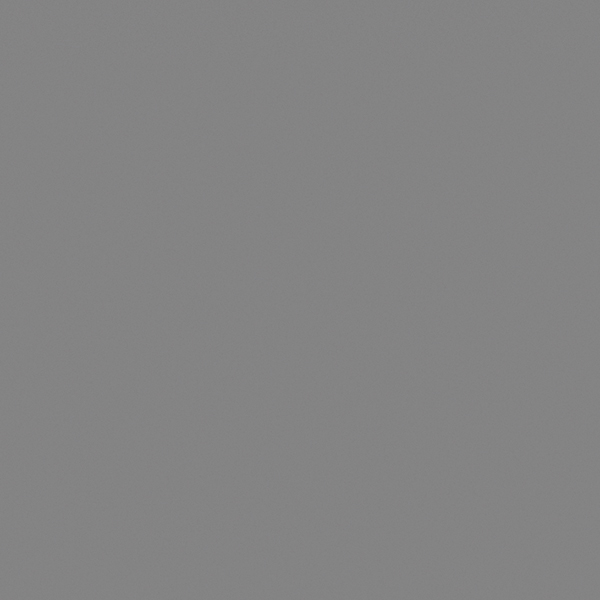 Grigio fumo - 1040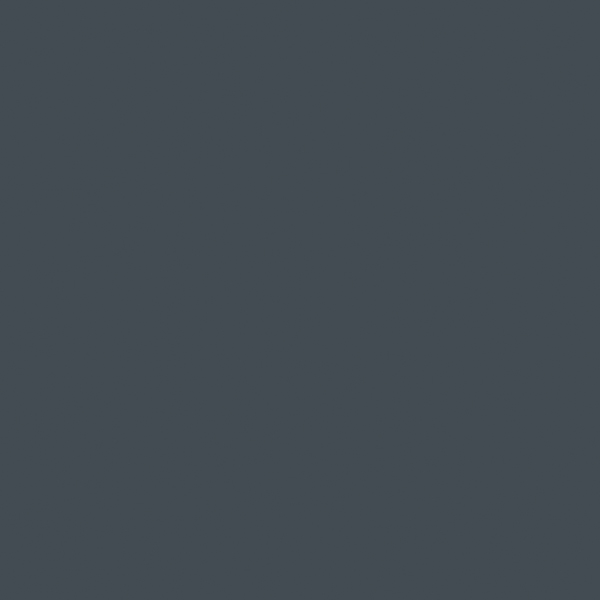 Antracite - 1008 Antracite AZ - 1034
mostra tutto
mostra tutto
Prodotti Arblu
Livingstone products