Accessories and complements
For every type of bathroom and furniture
The accessories and complements are designed to offer compositional solutions adaptable to any type of bathroom and furniture. Simple volumes and linear shapes create dynamic compositions; thanks to the color they are customized in the finishes.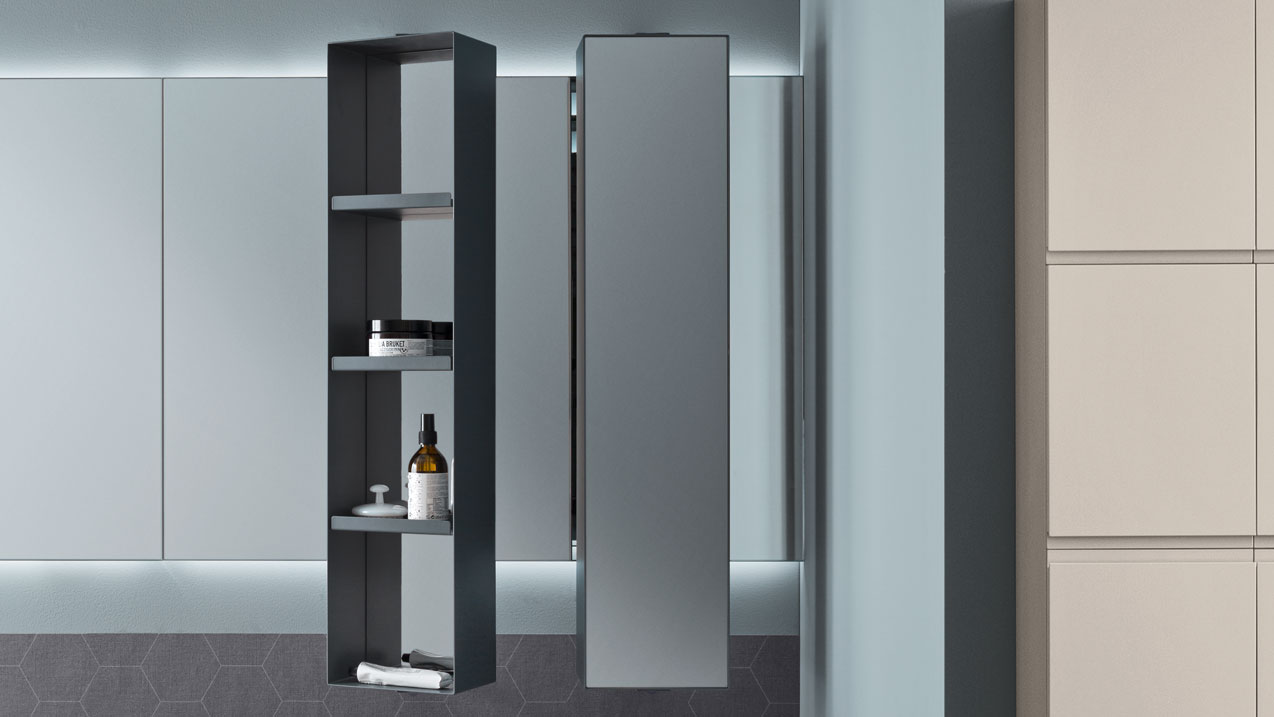 Pensile girevole Hito
La specchiera integrata e i vani nascosti rendono questo pensile girevole funzionale.
Info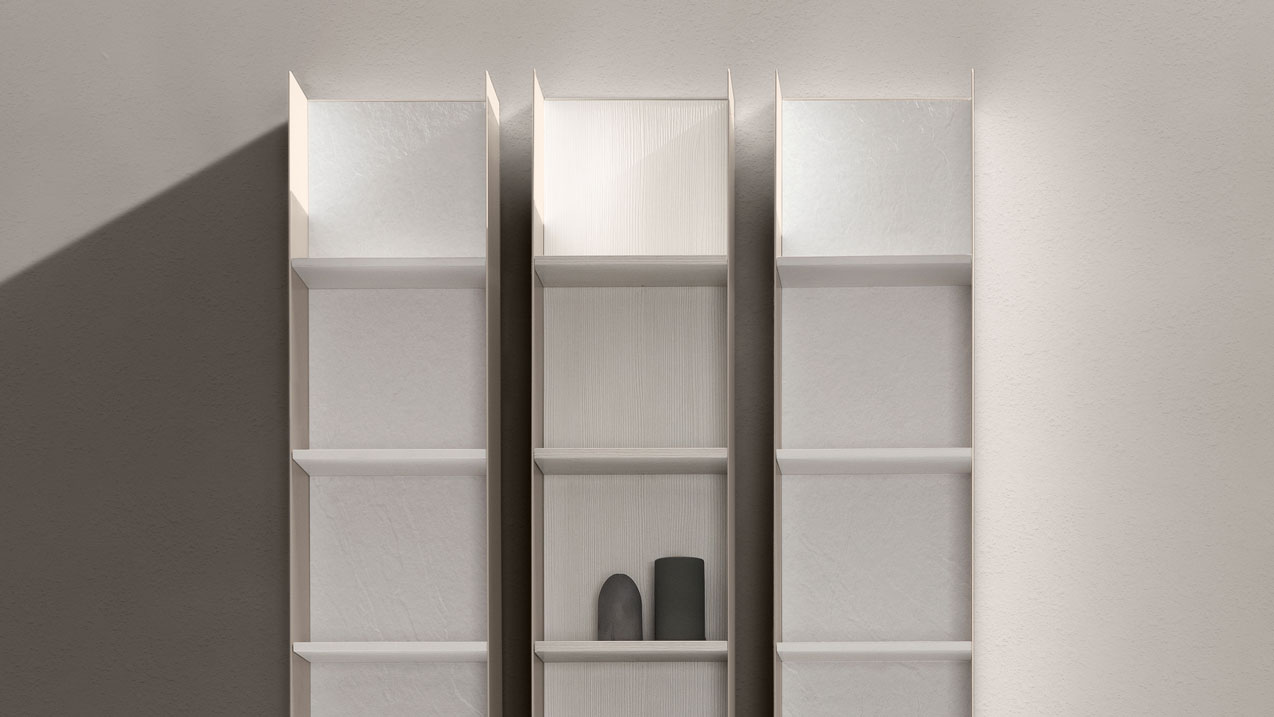 Colonne a giorno 5.zero
Si integrano esteticamente, allineandosi ai contenitori, in un design flessibile
e orientato alla praticità.
Info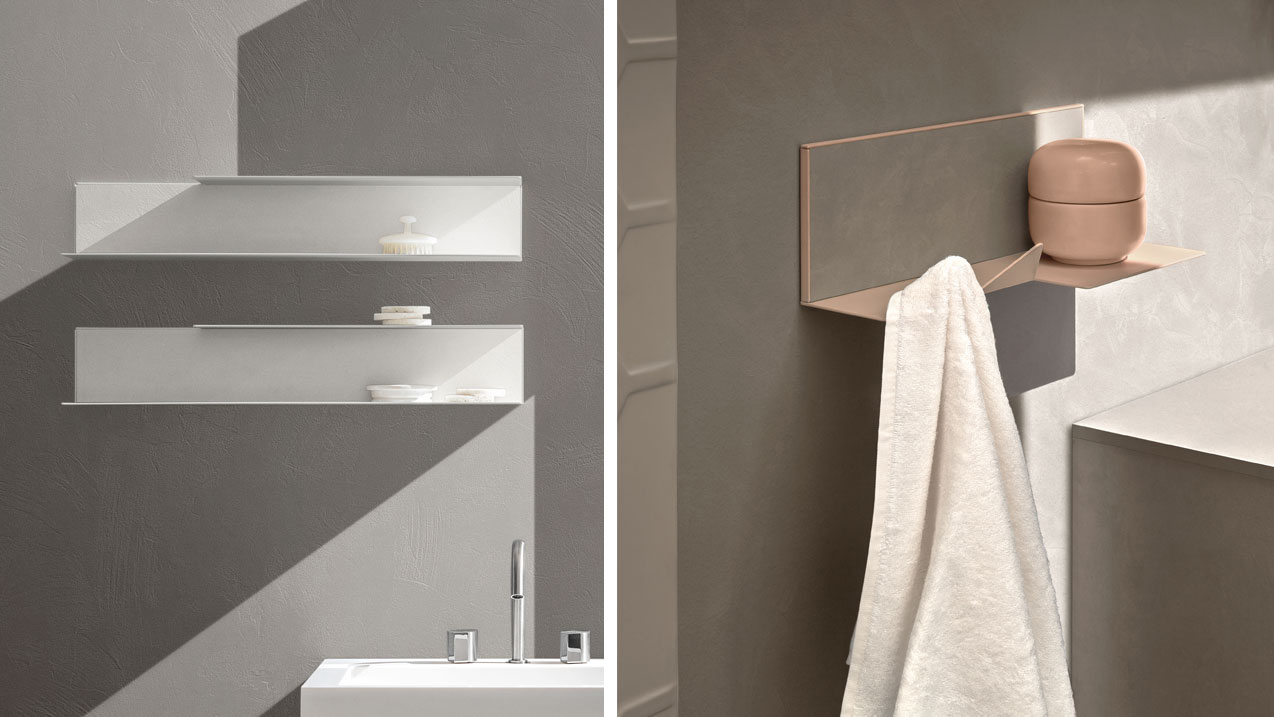 Shelves and hangers 5.zero
The shelves that organize and decorate thanks to the wide choice of finishes.
Info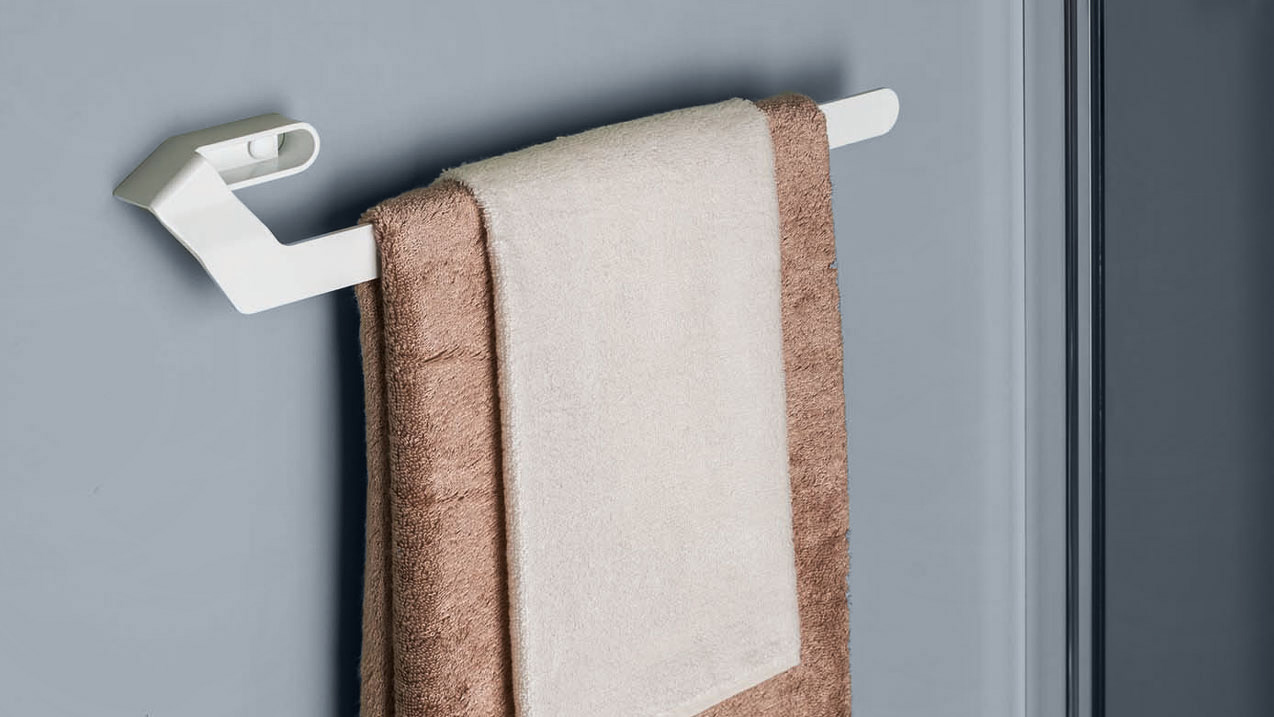 Porta asciugamani Tulip
L'asta in metallo verniciato è un pratico porta asciugamani, facile da installare e disponibile nei colori Arblu. La sua versatilità e semplicità delle forme permette di posizionarla ovunque, come ad esempio fuori dal box doccia, accanto alla vasca, vicino al lavabo monolite.
Info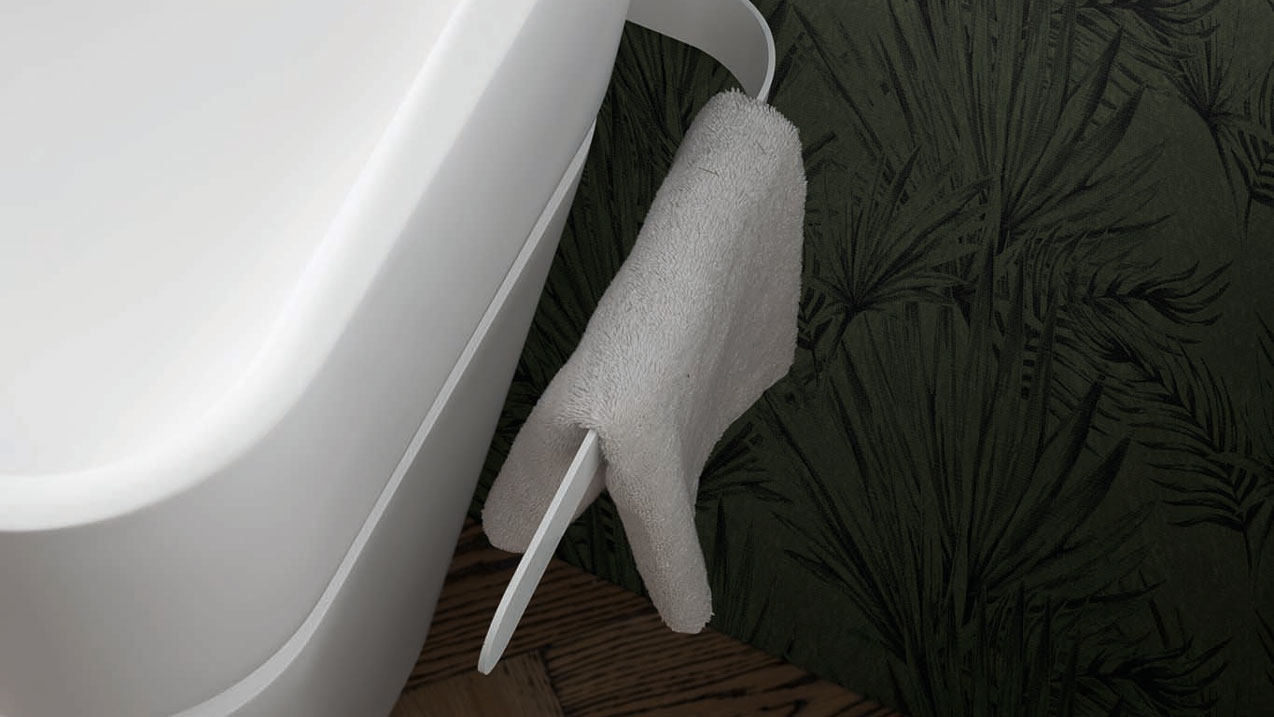 Asta porta asciugamano Monolite Tulip
Il lavabo Monolite è dotato di una nuova asta porta asciugamano, opzionale, integrata al design della struttura. Può essere installata sia a destra che a sinistra oppure anche su entrambi i lati.
Info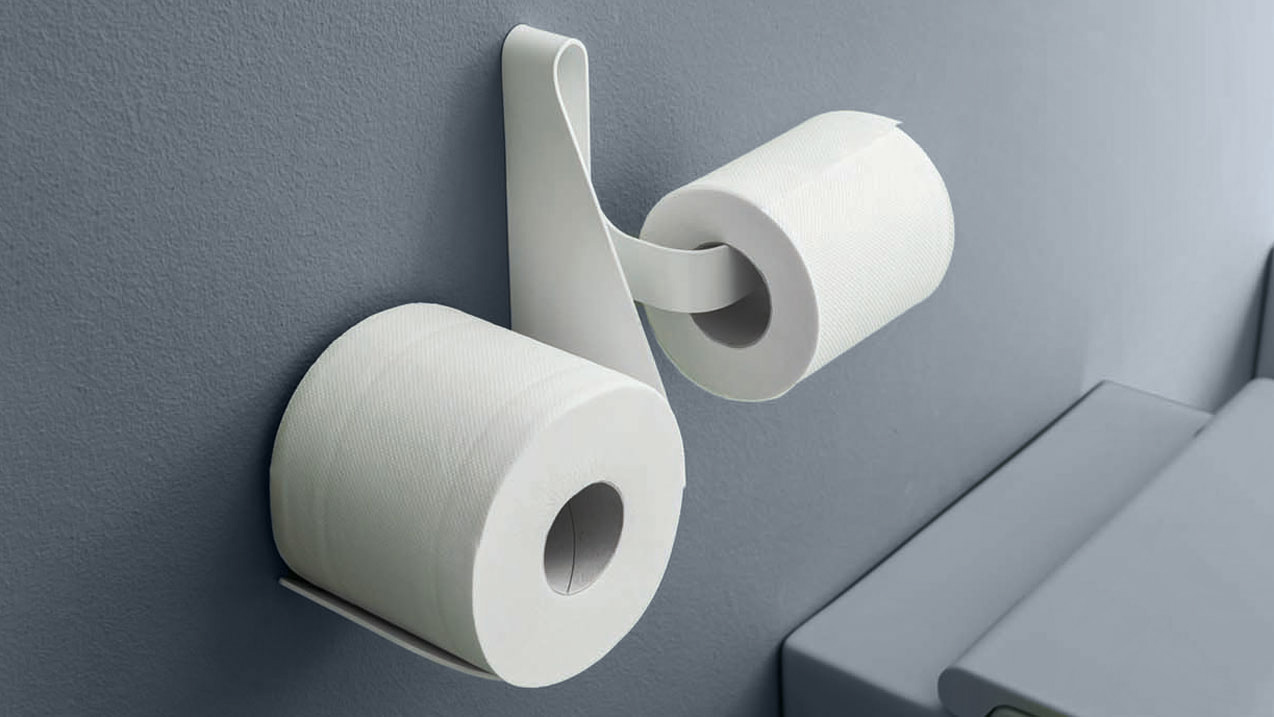 Porta rotolo Tulip
Il porta rotolo ha un design originale ed è realizzato in metallo verniciato, nei colori Arblu. Nella sua struttura contiene un doppio appoggio: un'asta porta rotolo e una mensola sagomata per avere sempre a disposizione un rotolo di scorta.
Info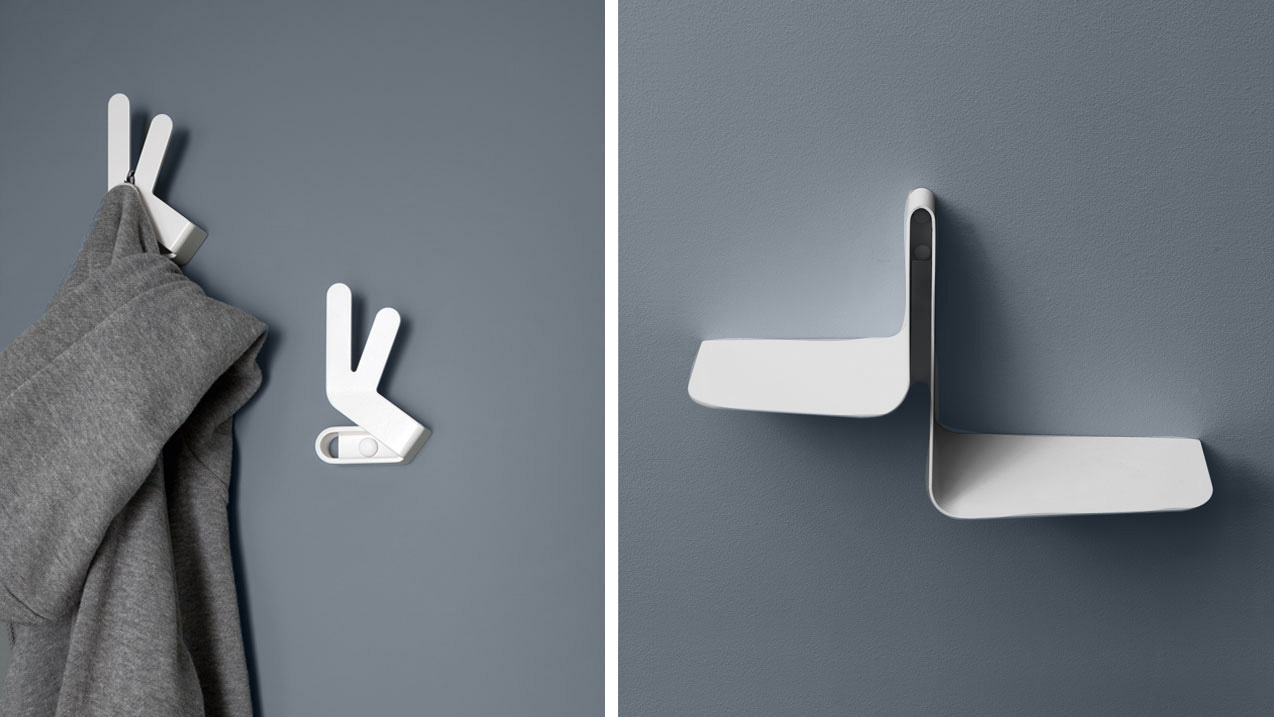 Appendino e mensola Tulip
L'appendino e la mensola con doppio appoggio Tulip sono elementi versatili e facili da installare.
Info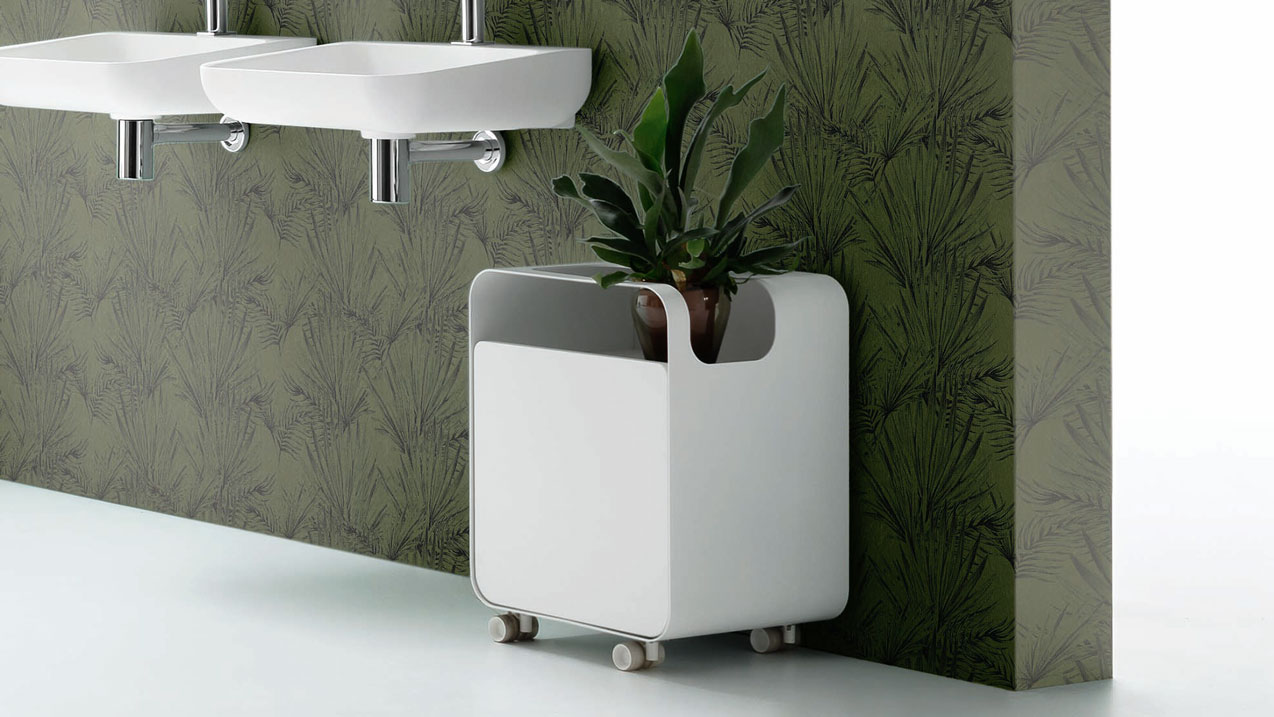 Carrello su ruote Tulip
Il carrello su ruote all'esterno ha un utile appoggio anche per oggetti alti, al suo interno racchiude due comodi ripiani. La scocca è progettata per agevolare la presa e quindi la sua mobilità.
Info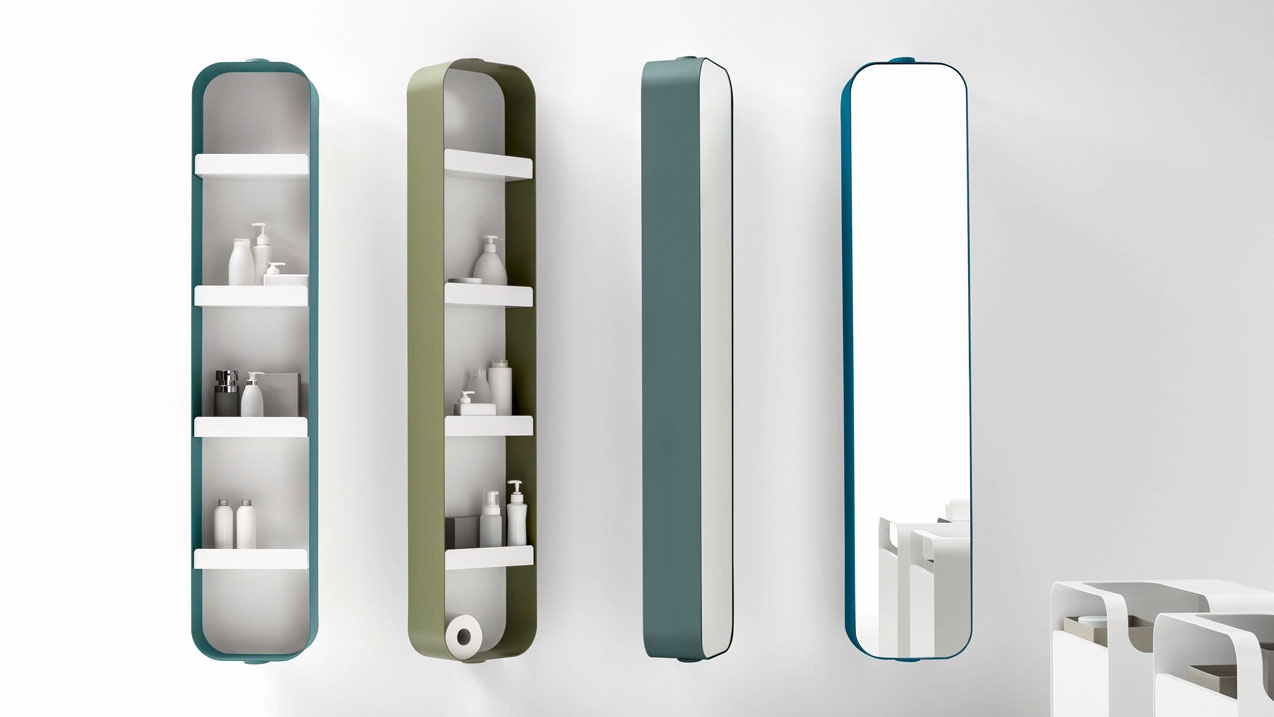 Colonna girevole Tulip
La colonna girevole con specchiera integrata Tulip è una soluzione funzionale e snella per contenere tutti gli oggetti di cui hai bisogno.
Info