Arblu began his entrepreneurial career with Pier Giorgio Presotto in 1996 collaborating to date with his sons Giuseppe, Diada and Giovanni. At the 1998 headquarter in Roveredo in Piano, in the province of Pordenone, follows the transfer in 2003 to the current plant in Fontanafredda (PN) of 12,000 square meters of covered area structured in 8 functional areas: offices, raw materials processing department, assembly, warehouse, department shipments, furniture department, test laboratories and showroom.
The skill in working with different but complementary materials like glass, wood, aluminum and new compounds of natural resins such as Pietrablu and Tecnoblu are at the source of Made in Italy by Arblu.
From 1996 until now the company has been the protagonist of a constant growth in the proposal of products and services ever more detailed. To the shower cabins and bath screens that characterized the emergence of Arblu in the Italian market in 2006 were joined by multifunction shower cabins and shower columns. 2008 it's the year of specialization in the shower trays production culminated in 2009 with the coordinated integration of all bathroom furniture. Today Arblu represents the Made in Italy solution for the needs of the contemporary bathroom.
2010
Otto and Otto separet
2011
Sei, Centauro, Dedalo Plus
2013
restyling Otto separet
2016
restyling Dedalo and Dedalo separet
2017
Elite and restyling Mercurio
2018
Sirio and restyling Vega
2019
Kore and Sirio separet
2020
A180, Icaro, restyling Dedalo
2022
A180 sliding door - Automatic door Closing System
2017
Well Plus and Trendy Line
2020
Restyling Dress, Lineò, New collection D+, Allegro monolith, New wallpapers
2021
Tango and restyling Hito
2022
Tuby System and Laudry furniture
2015
Easy, Stripe, Gransasso, Frosk, Ecodray
2018
Juta, Aperoso, Class, Ecigi
2003
New headquarter in Fontanafredda +3800 sq.m.
2006
Extension +3000 sq.m.
2009
Extension +4000 sq.m.
2014
Photovoltaic system 400 kwp
2015
Extension +1600 sq.m.
2017
Extension +7600 sq.m.
2015
OHSAS e ISO certifications
2018
ISO 45001:2018 and ISO 9001:2015 certifications
2019
Organisation, management and control model pursuant to Italian Legislative Decree 231/01 (25/01/2019)
2021
ISO 45001 and ISO 9001 certifications
Arblu's values
Organisation, management and control model pursuant to Italian Legislative Decree 231/01 (25/01/2019)
Arblu has adopted a code of ethics, the organisational, management and control model pursuant to Legislative Decree 231/01, whose rules of conduct are inspired by principles and values affirmed not only in official company documents but also in the management ethics that have characterised its development in over 25 years of activity.
Arblu's code of ethics
Customer attention
The ability to listen, adapt and anticipate customer needs reflects the aim of establishing long-lasting solid relationships.
Responsability
All resources are aware of the impact their every-day actions have on improving the conditions of those choosing ARBLU products. Management invariably assumes responsibility for the decisions taken in performing its tasks and managing its employees.
Innovation
Innovative research and technology are combined to ensure continuous improvement in our solutions in terms of aesthetics, functionality, as well as environmental impact in the present and future.
Attention to Health and Safety of Employees
The health and safety of all resources involved with our organisation are at the top of the scale of our group's values. No project or production can be carried out at the expense of the Health and Safety of all workers at the organisation.
Attention to the environment
Arblu considers regard for the environment to be one of the company's main priorities and a determining factor for the sustainable development of the domestic economy. Arblu therefore undertakes to responsibly conduct its business activities and to make its commitment to protecting the environment visible.
Personal Data Protection and Information Security
Arblu has always been attentive to protecting personal data. For this reason, it has invested in, and continues to invest in, its IT structure and management tools, while also defining and applying rules for governing data and information, which, in addition to protecting personal data (in compliance with the EU Regulation 679/16 – GDPR), ensure information security for business continuity.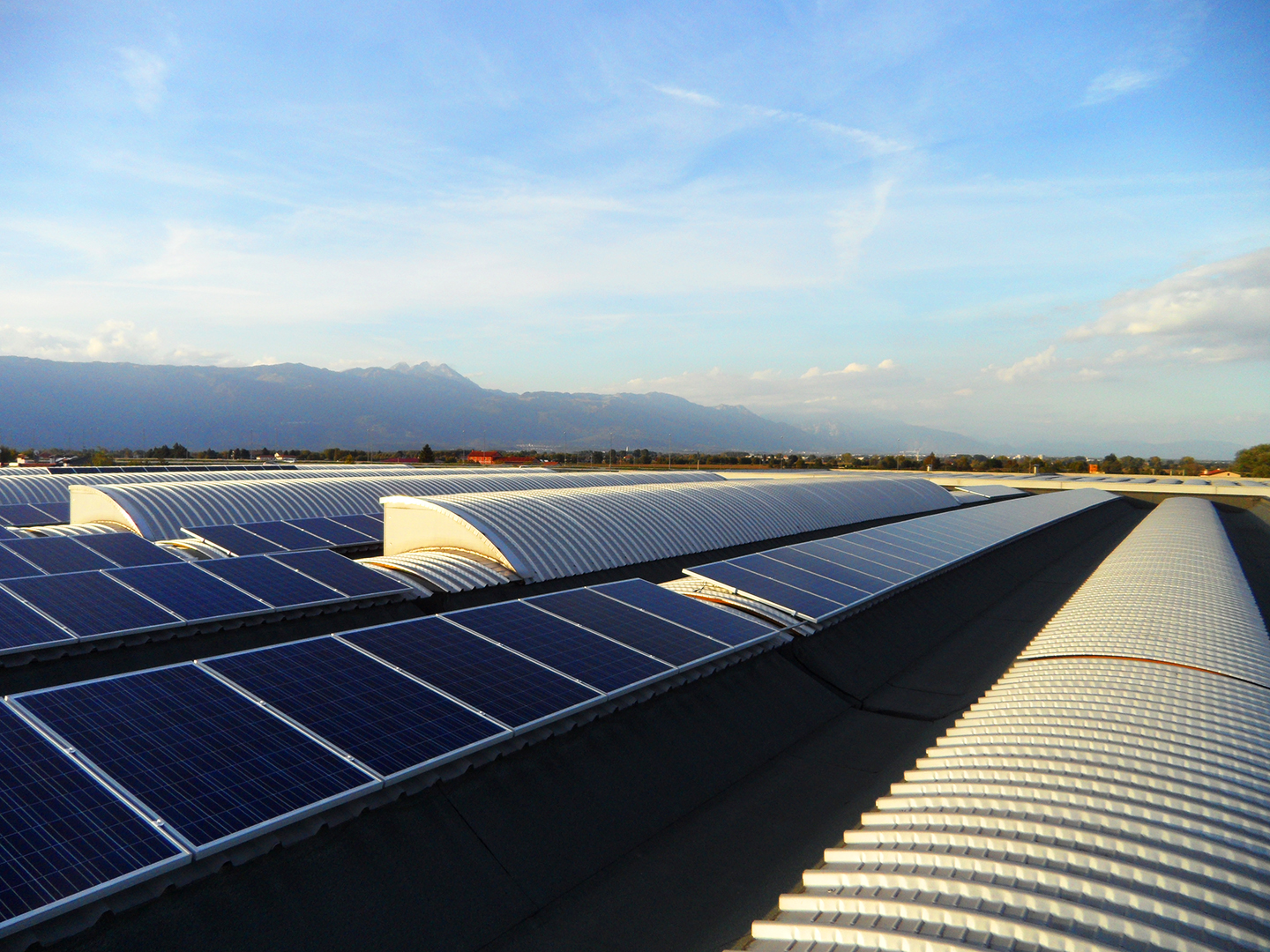 Arblu supports the environment
The eco-sustainable approach by companies today cannot be just a trend or a slogan but must be a conscious choice and implemented at every stage of product life, from its conception to its production, delivery and use.
Arblu was one of the first companies in the bathroom sector to commit to this. We design with attention to detail, innovation and vision, delivering a design, functional and sustainable product for the community and the environment.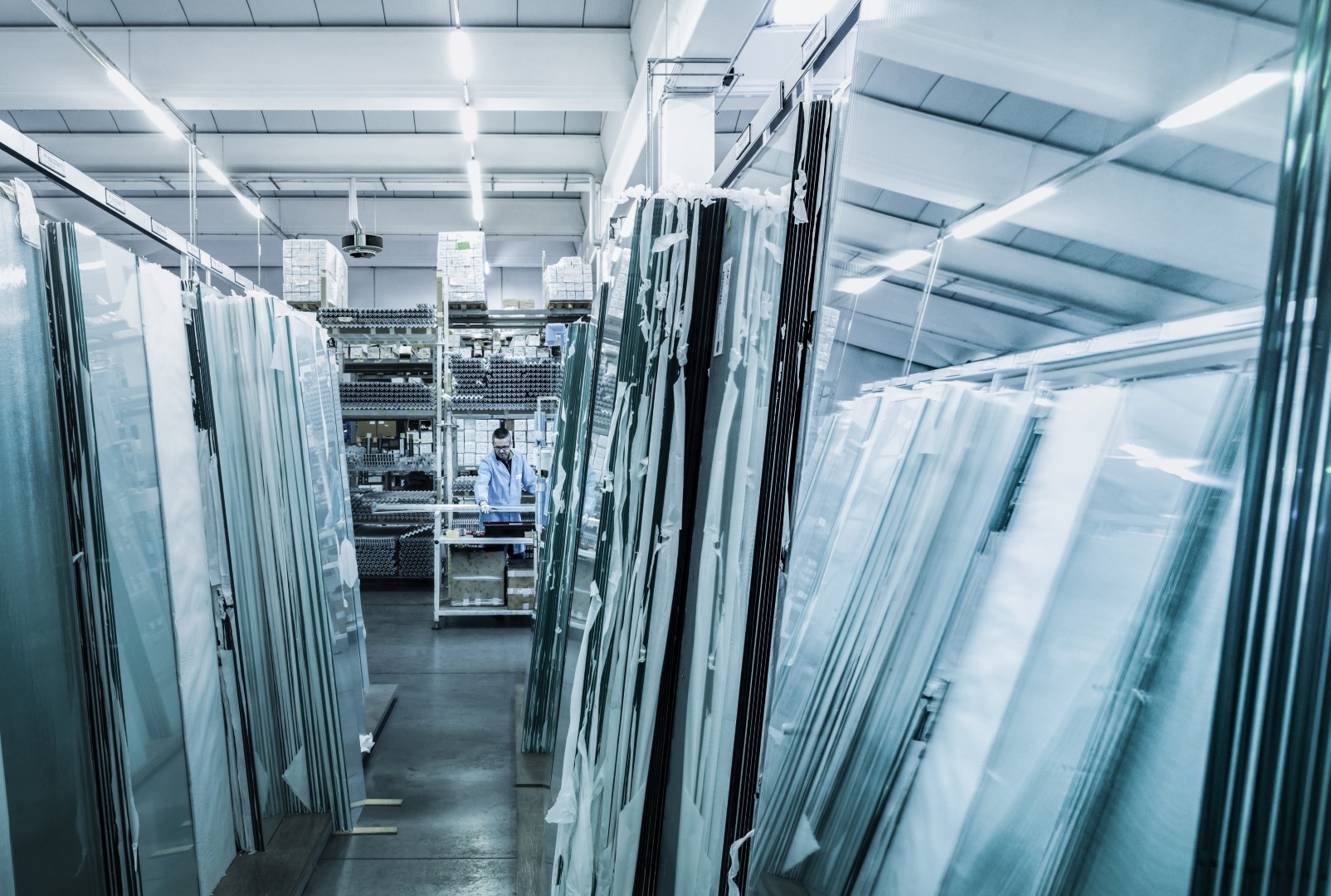 Certifications
For Arblu, quality is not just a product characteristic, but it's an ethic that crosses the entire production process of every shower cabins, shower tray, decorative radiator and bathroom furniture.
Learn more

Our shower enclosures obtain EPD certification
Three Arblu products obtain the EPD, the specific certification for shower cabins created by Assobagno together with the GLT technical group. We participated in the identification of the parameters. Arblu is one of the first companies in the world in the bathroom sector to have adopted the Environmental Product Declaration (EPD), a voluntary certification that provides environmental data through Life Cycle Assessment (LCA) of the product.
Discover