Pietrablu is the textured surface system engineered by Arblu
An original synthesis of nature and technology, Pietrablu is a system of material surfaces for the bathroom. Pietrablu can be used to cover tops, sides of furniture, radiators, washbasins, mirrors, panels and accessories to create a coordinated effect with great aesthetic impact.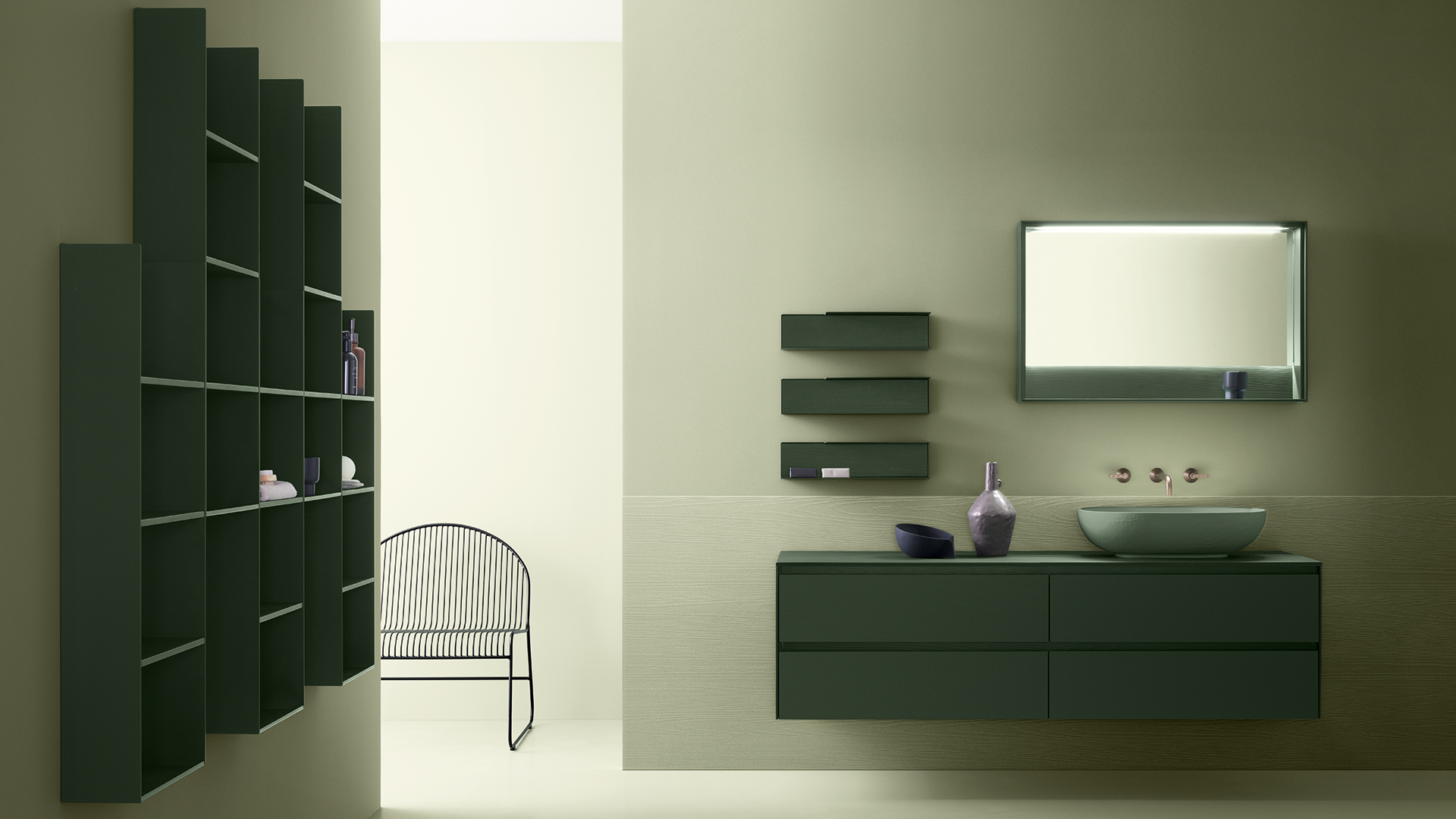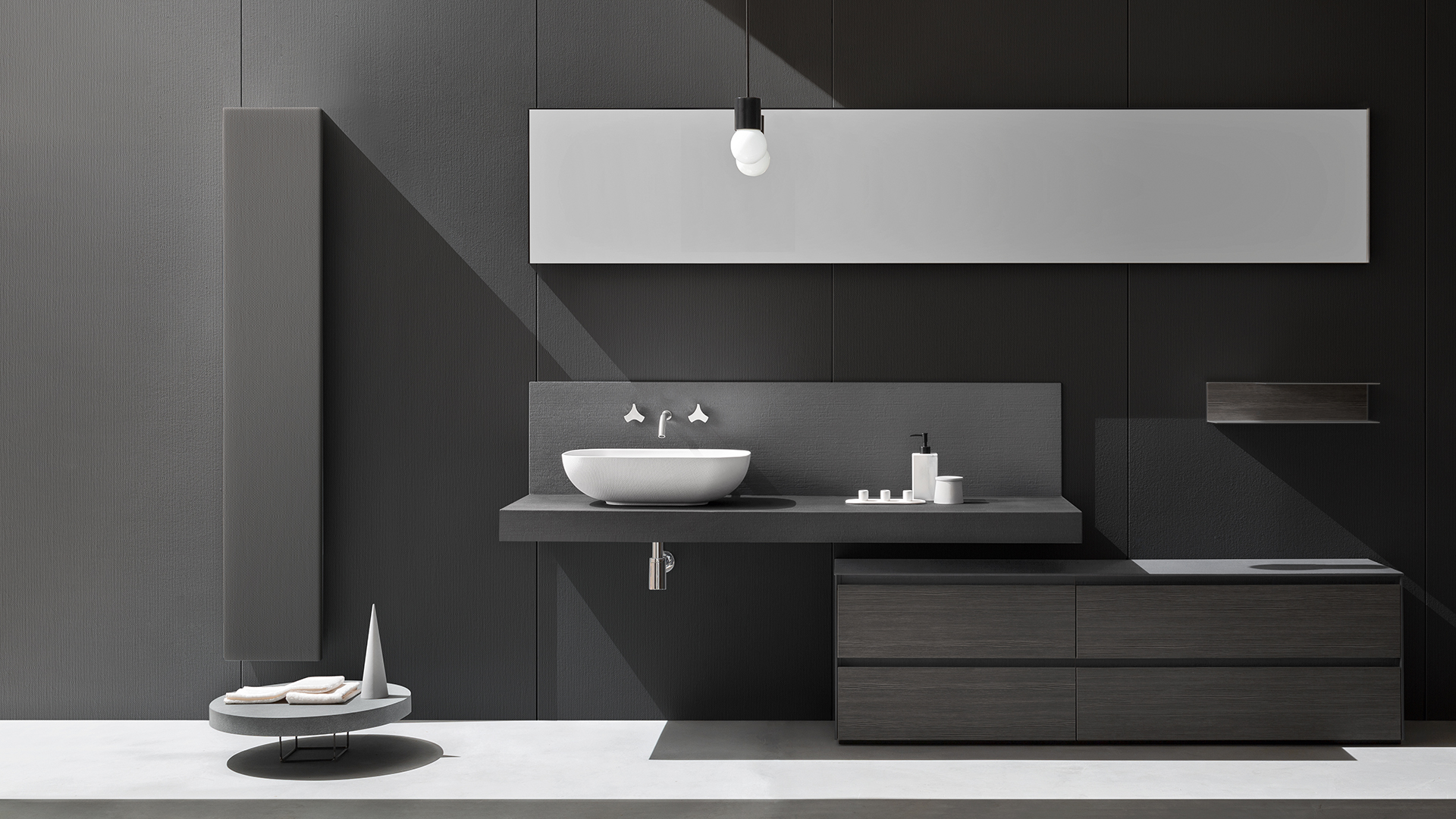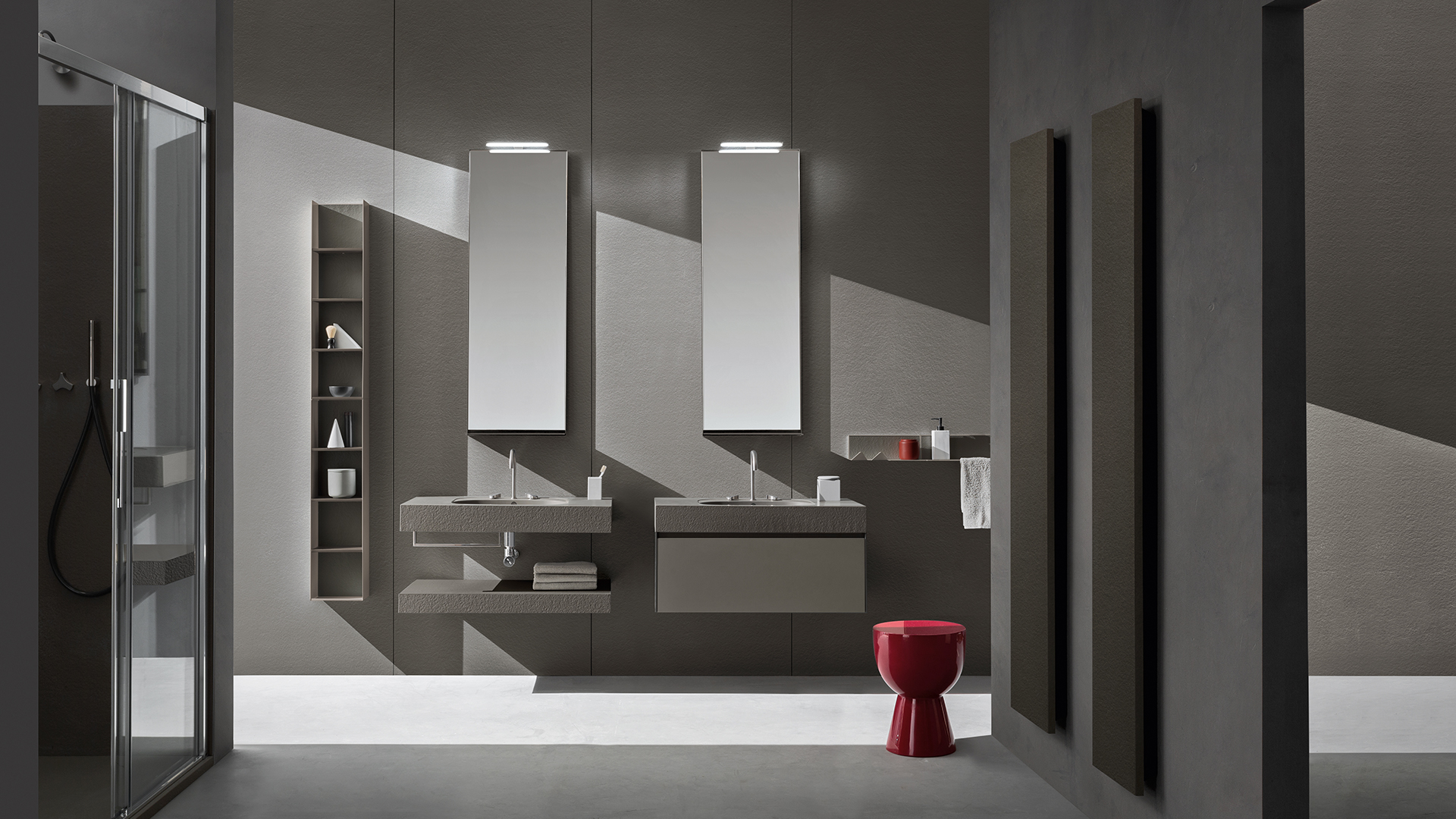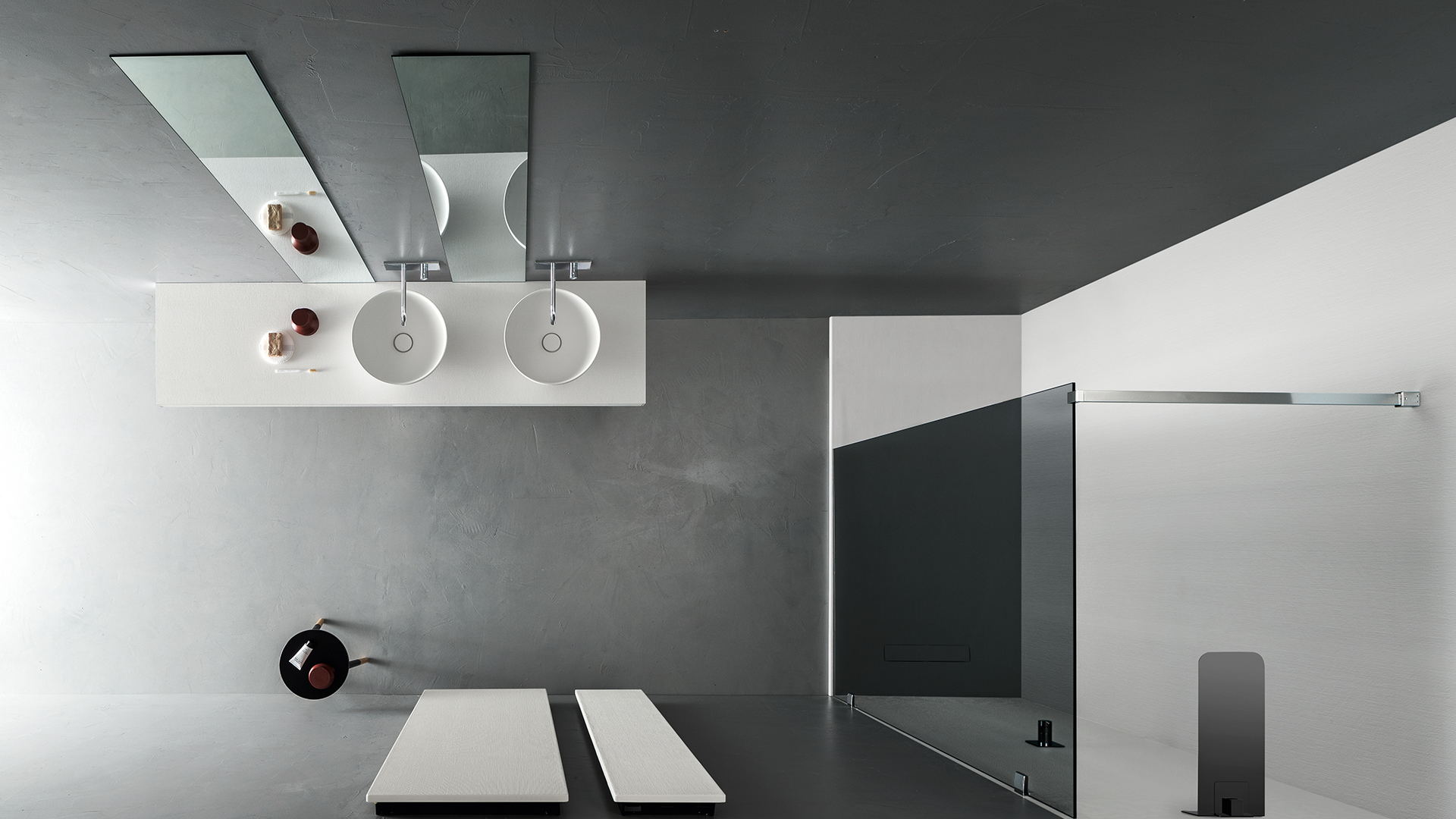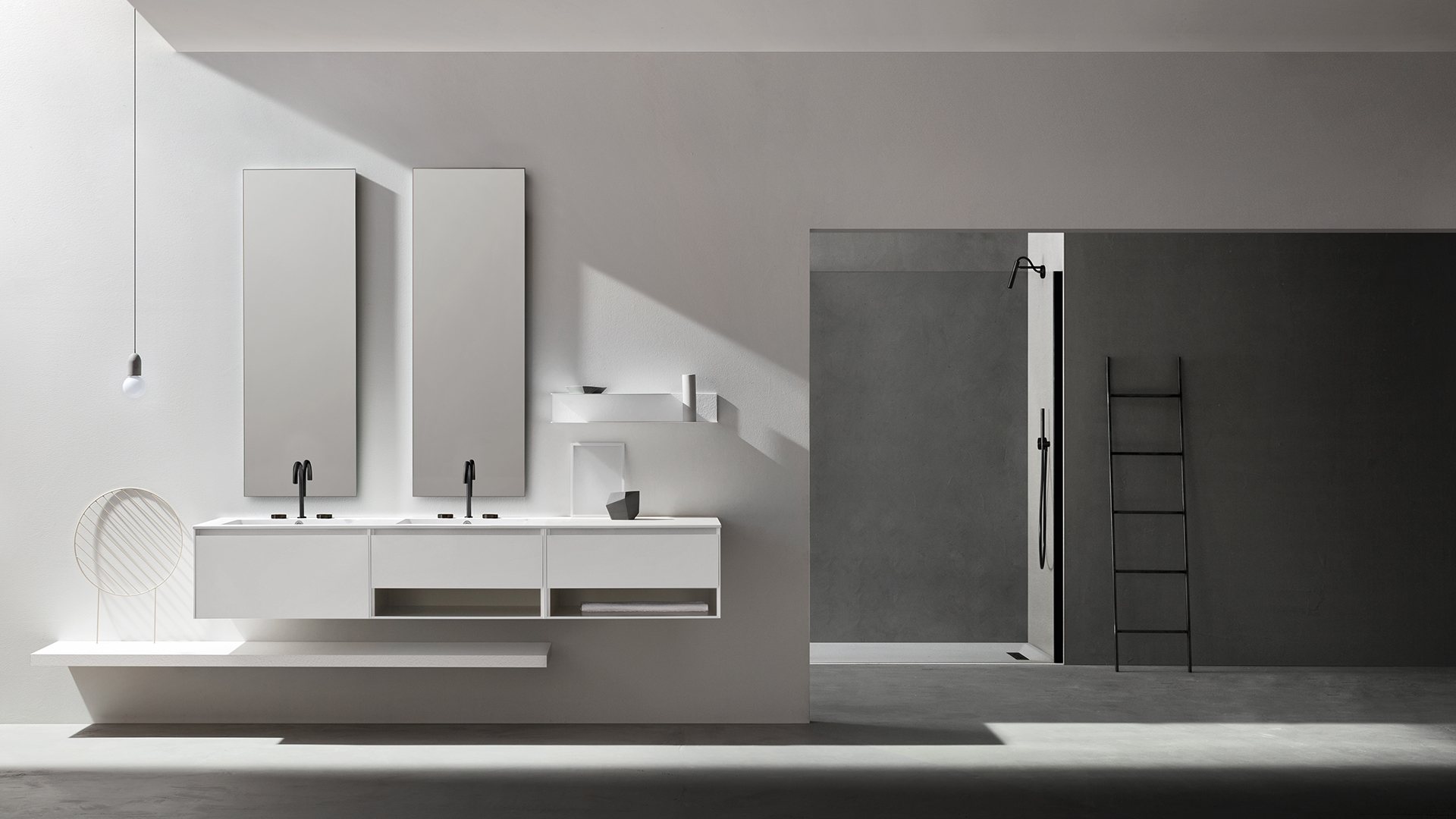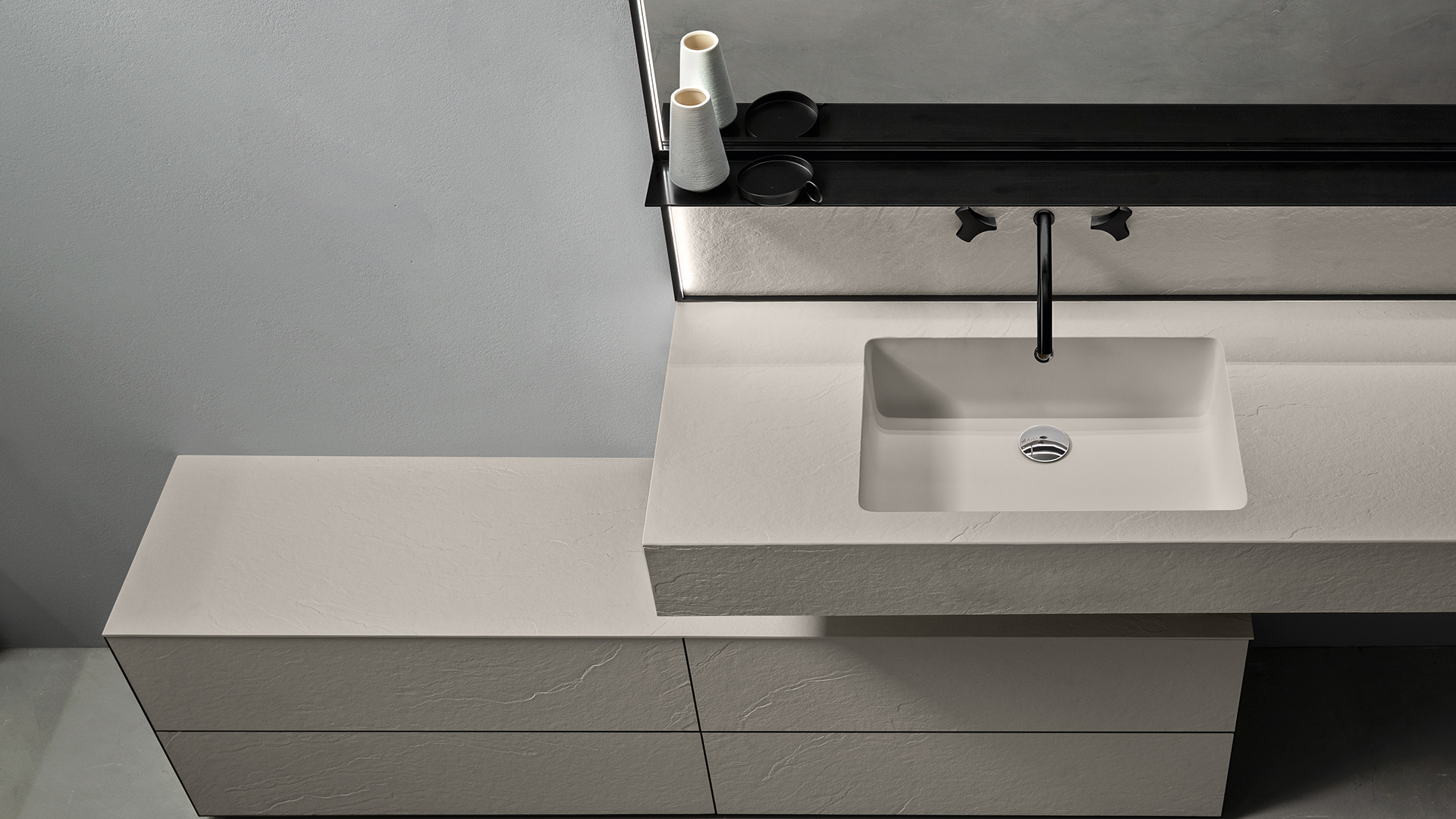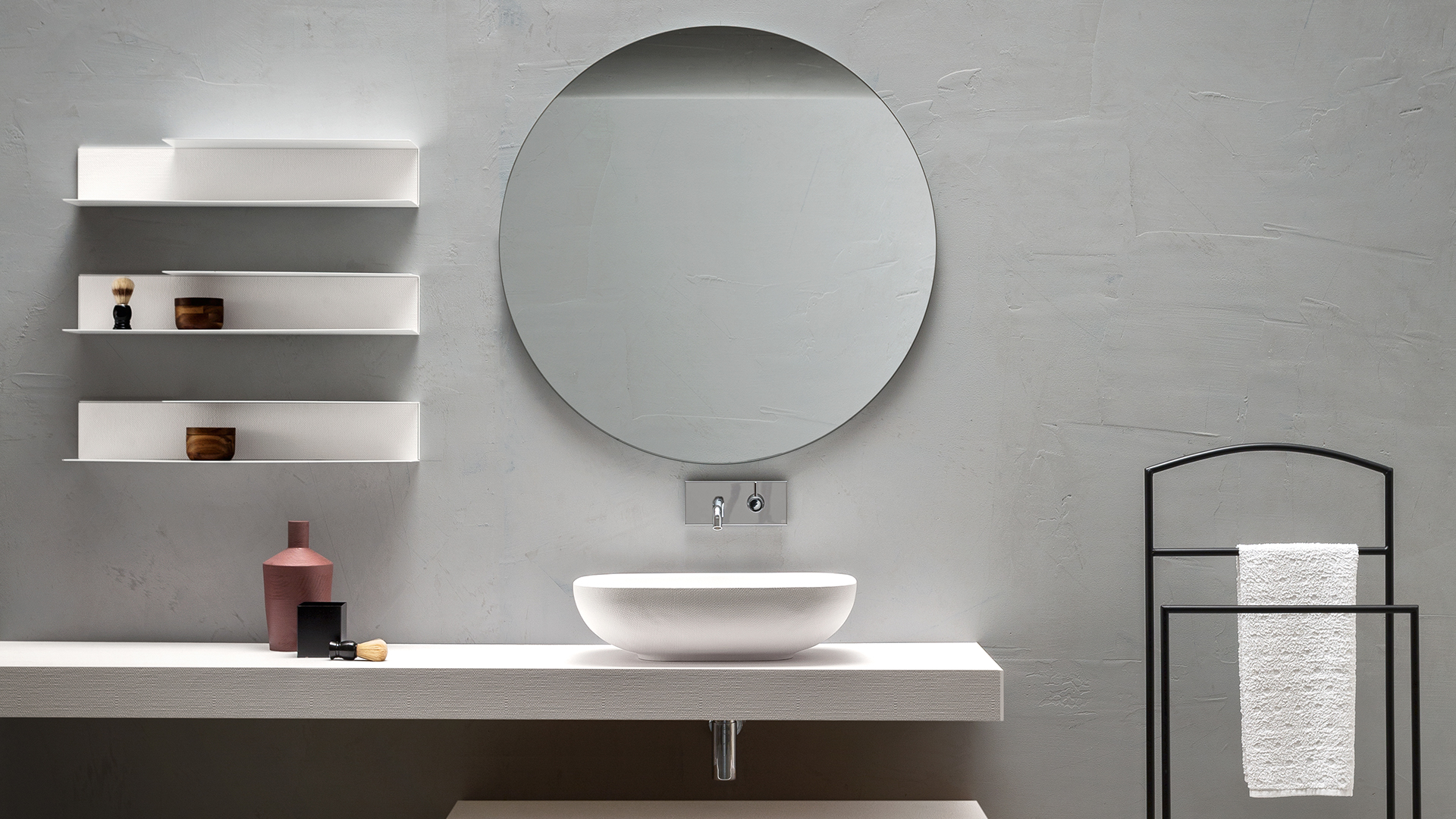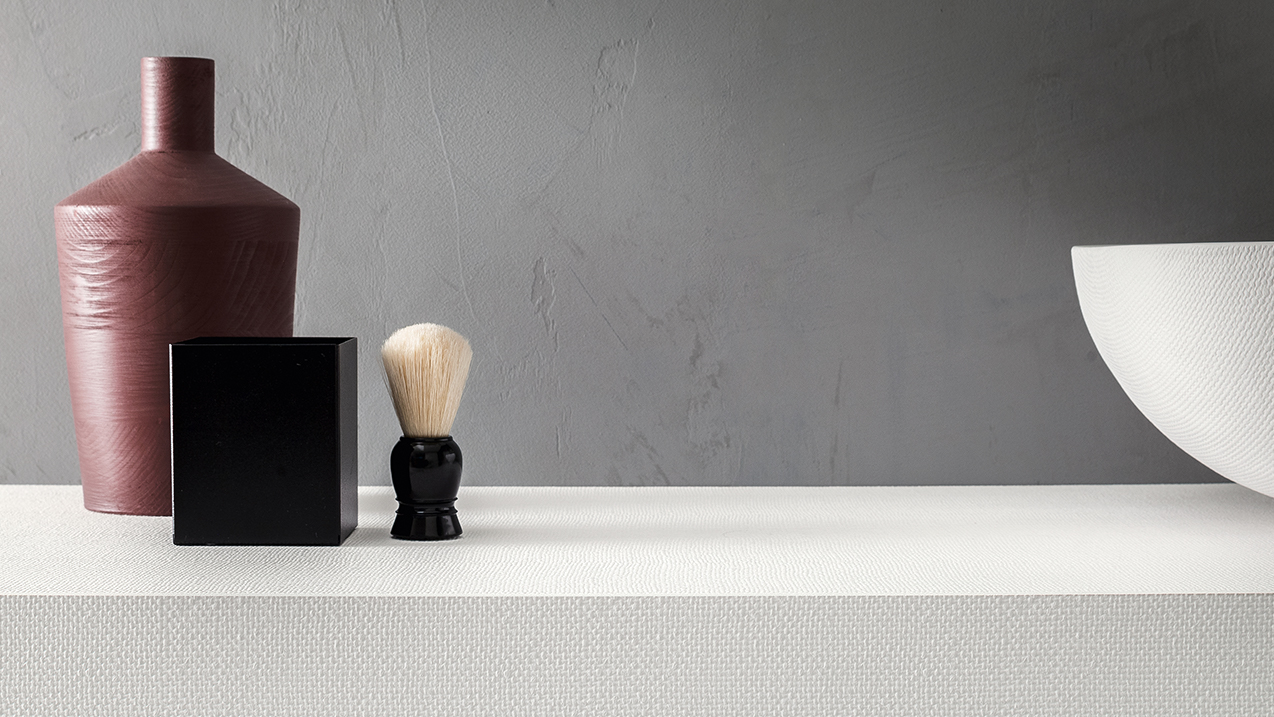 Resistant
An aesthetically striking choice, ideal for those who enjoy tactile sensations combined with resistance to both shocks and stains.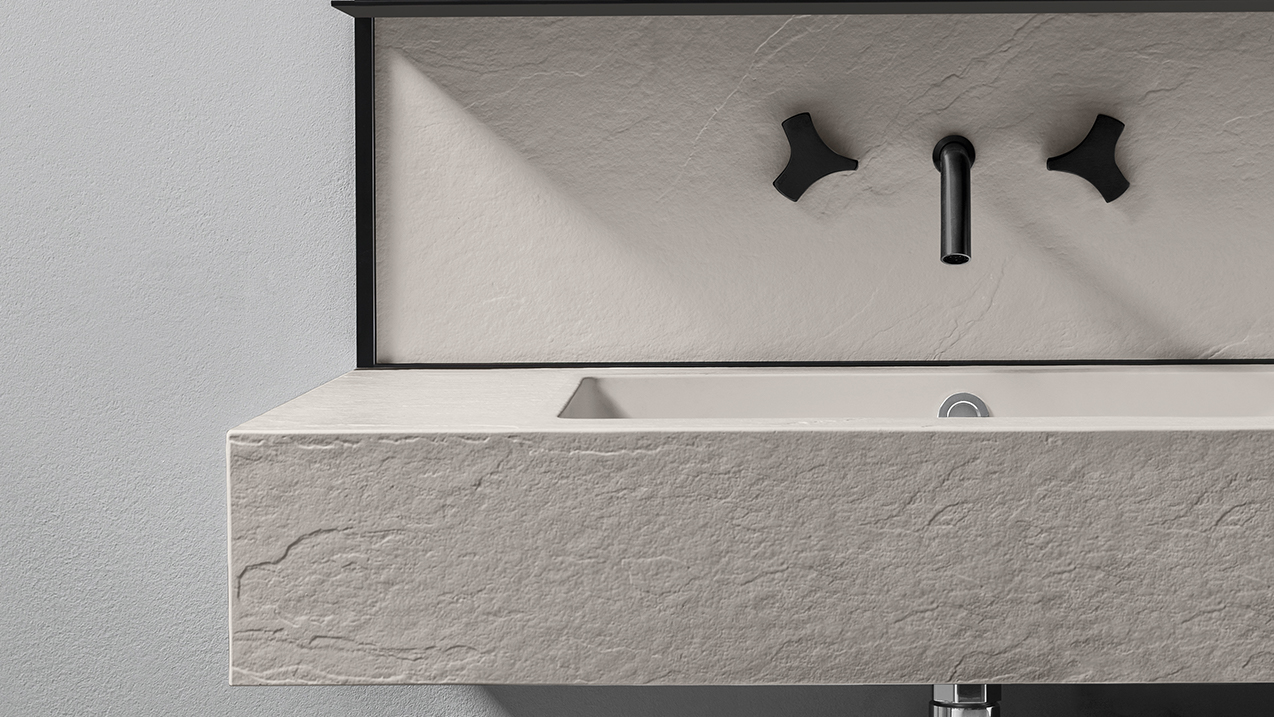 Customizable
The decorative texture system is available in different colours and can be used in every element that defines the bathroom environment.
Antibacterial
This material was developed for contact with water. Due to its stability and antibacterial and fungicidal properties, it is used in ship coatings and food transport.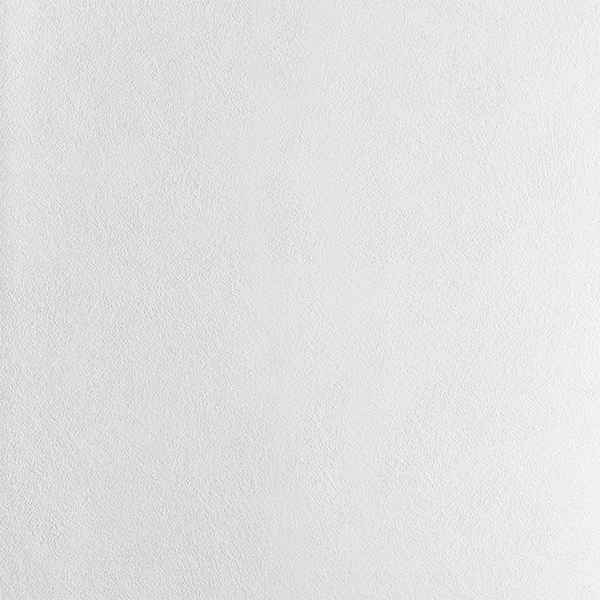 Easystone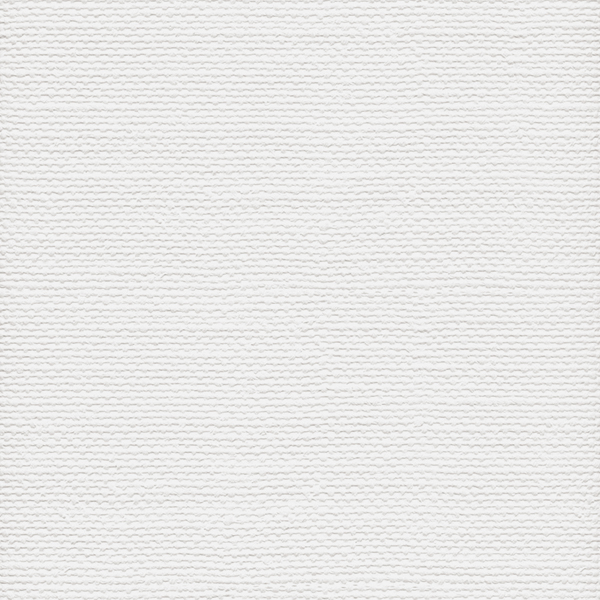 Juta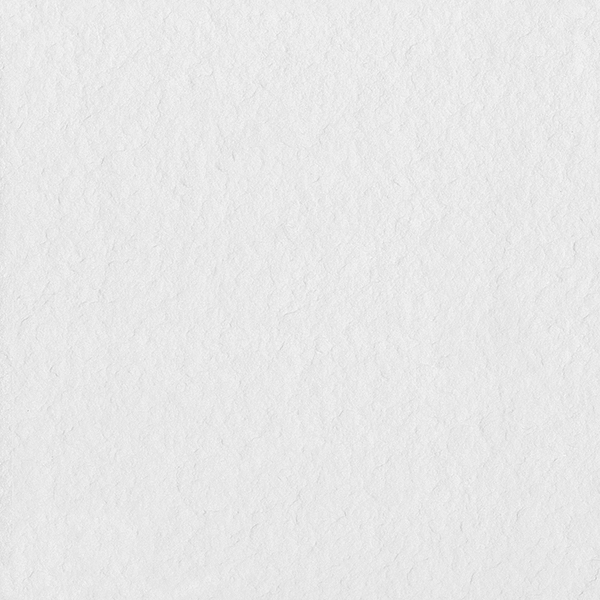 Trendy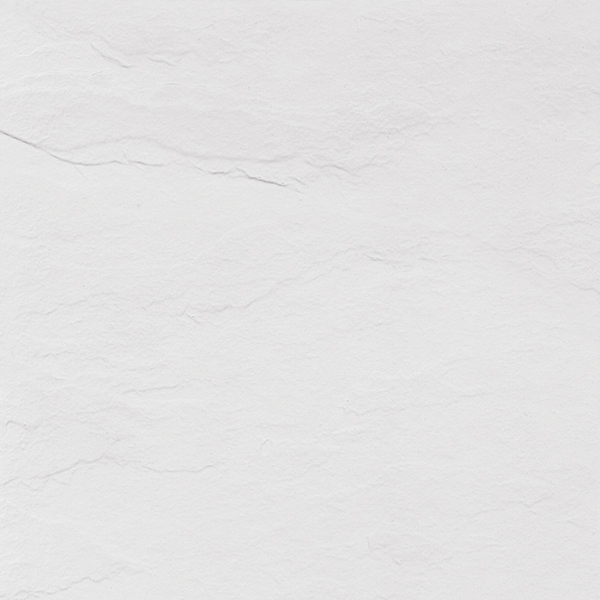 Well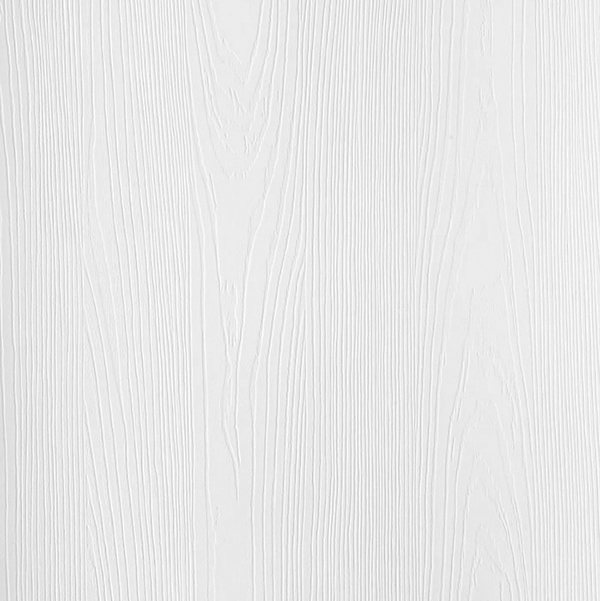 Woody