Coordinated bathroom finishes
Our color and material recommendations for a total look bathroom
Designing a total look bathroom, where colours, materials and textures match perfectly, is easy with Arblu. Thanks to the textured surfaces and a consistent selection of finishes with which to obtain a harmonious space with a coordinated style. A trend that is increasingly appreciated by architects and interior designers, who start from a cue or a characteristic of the environment to create a sensation of continuity - elegant in appearance, enveloping for the senses.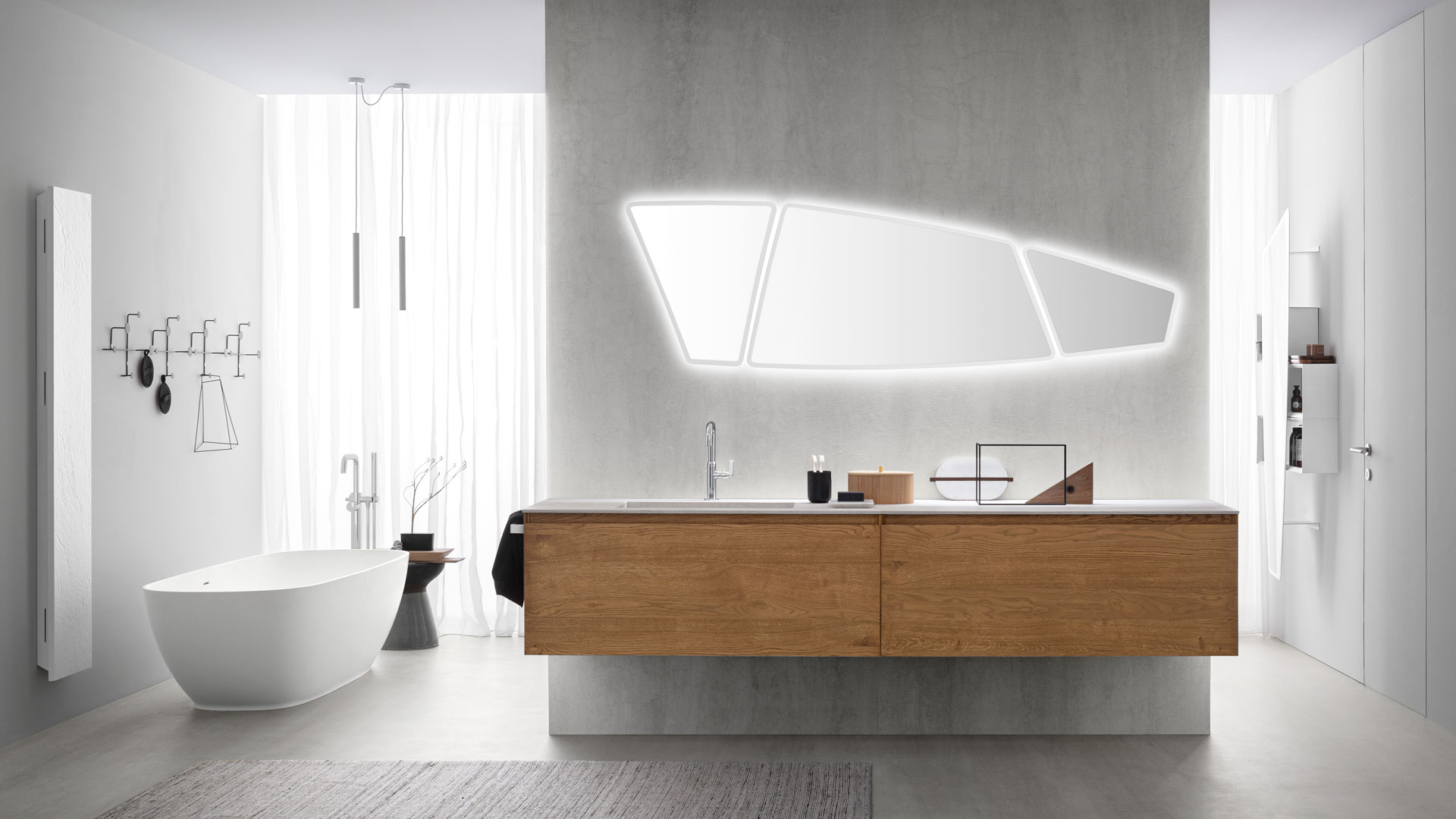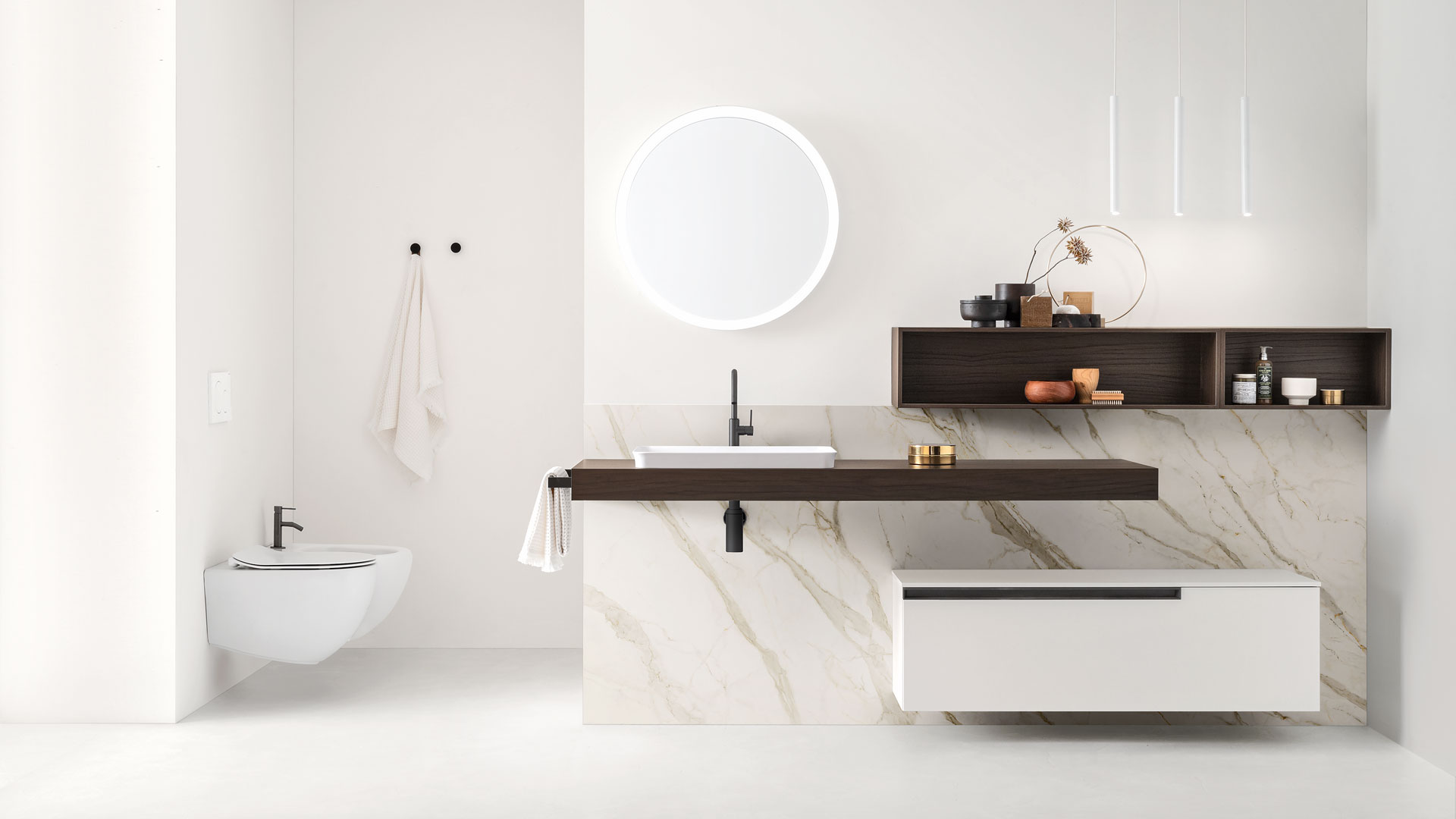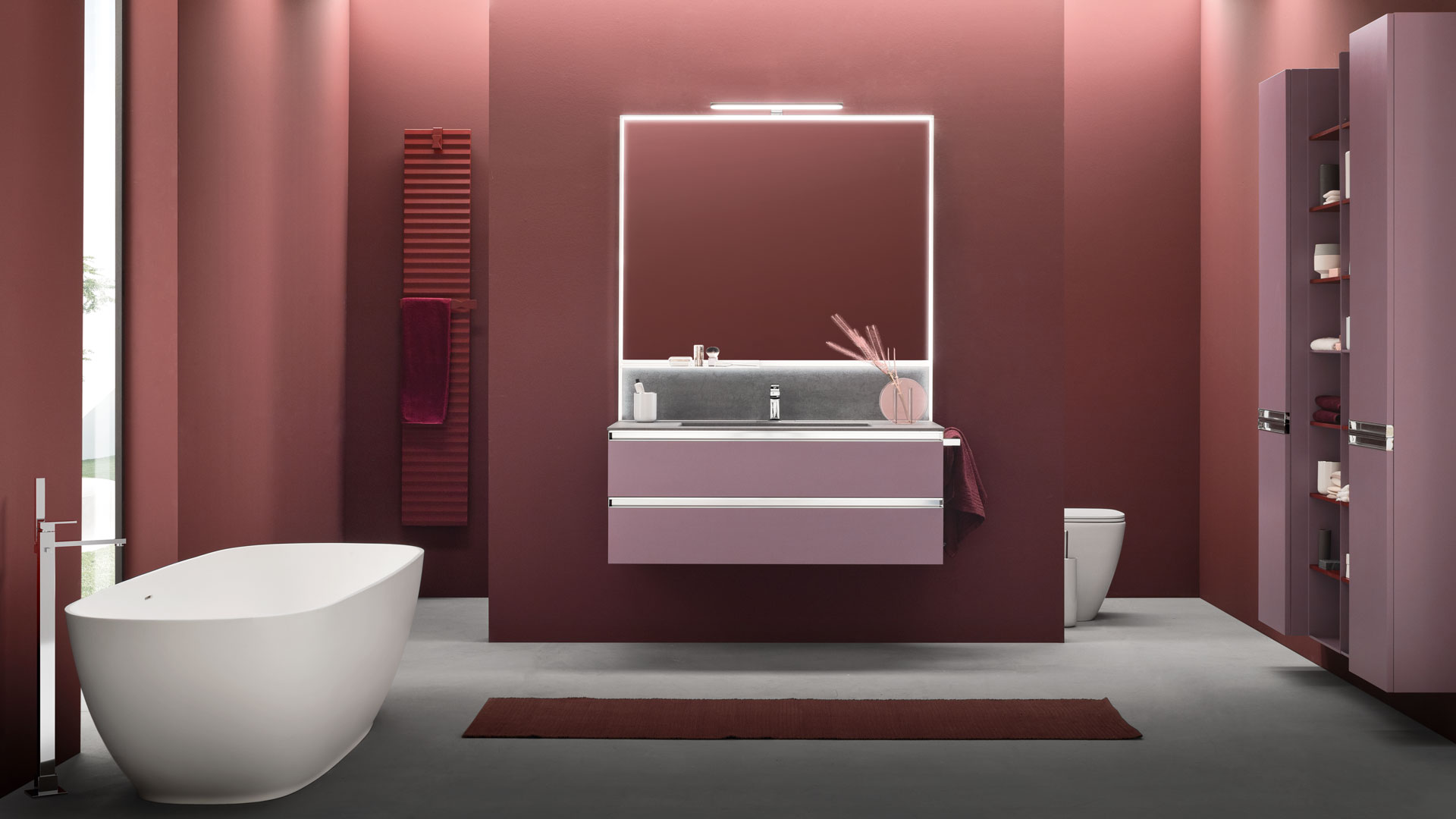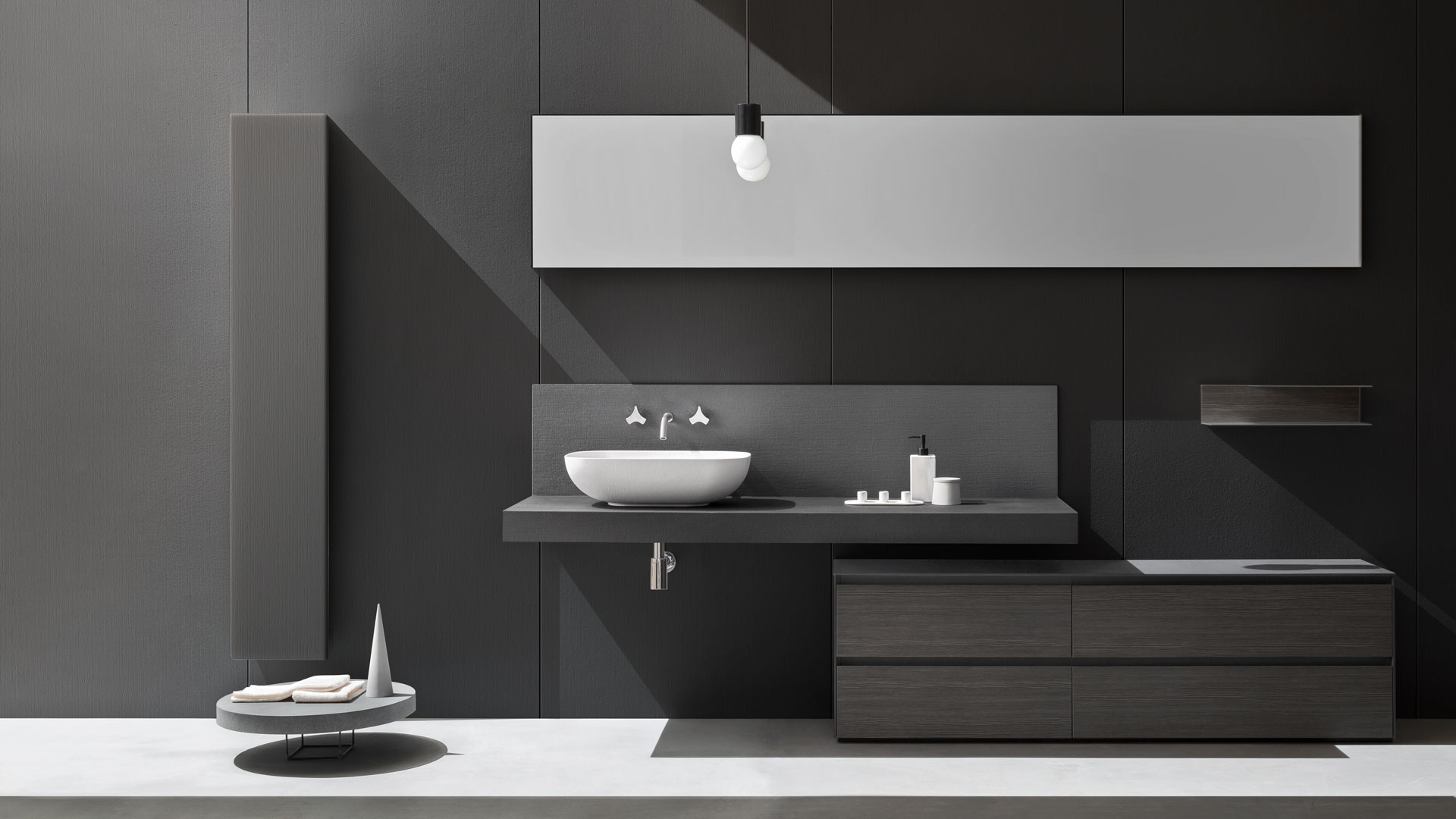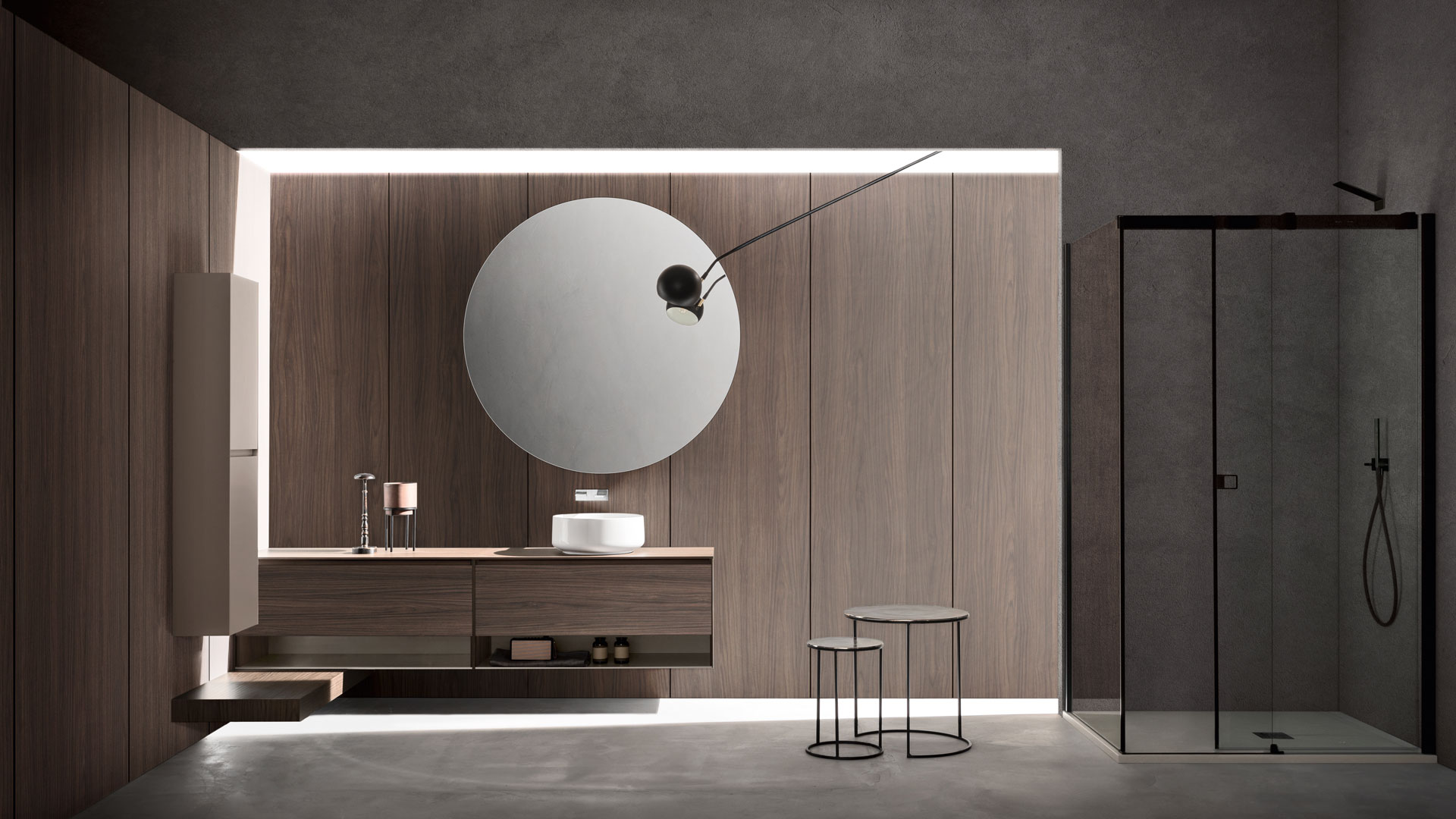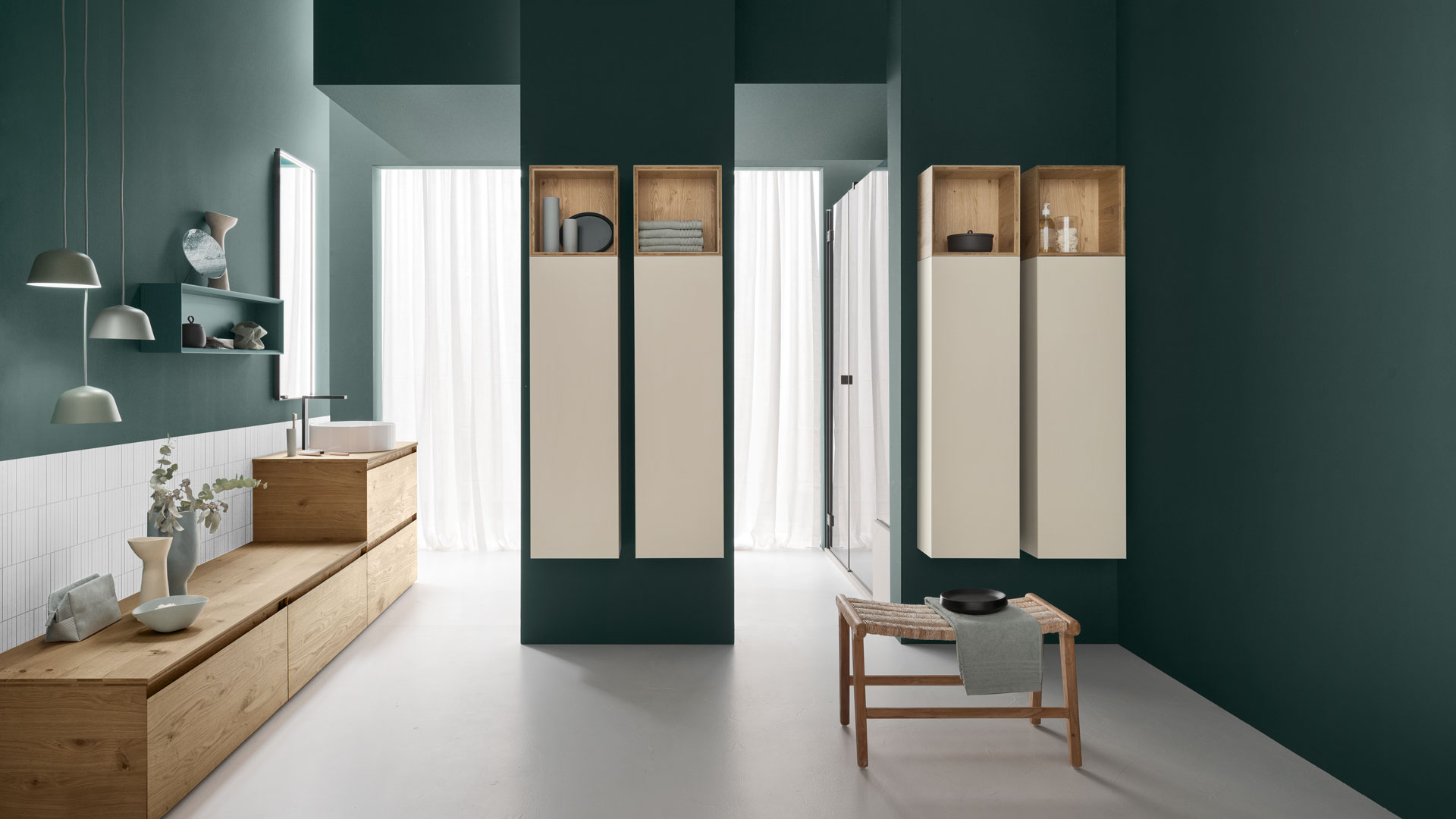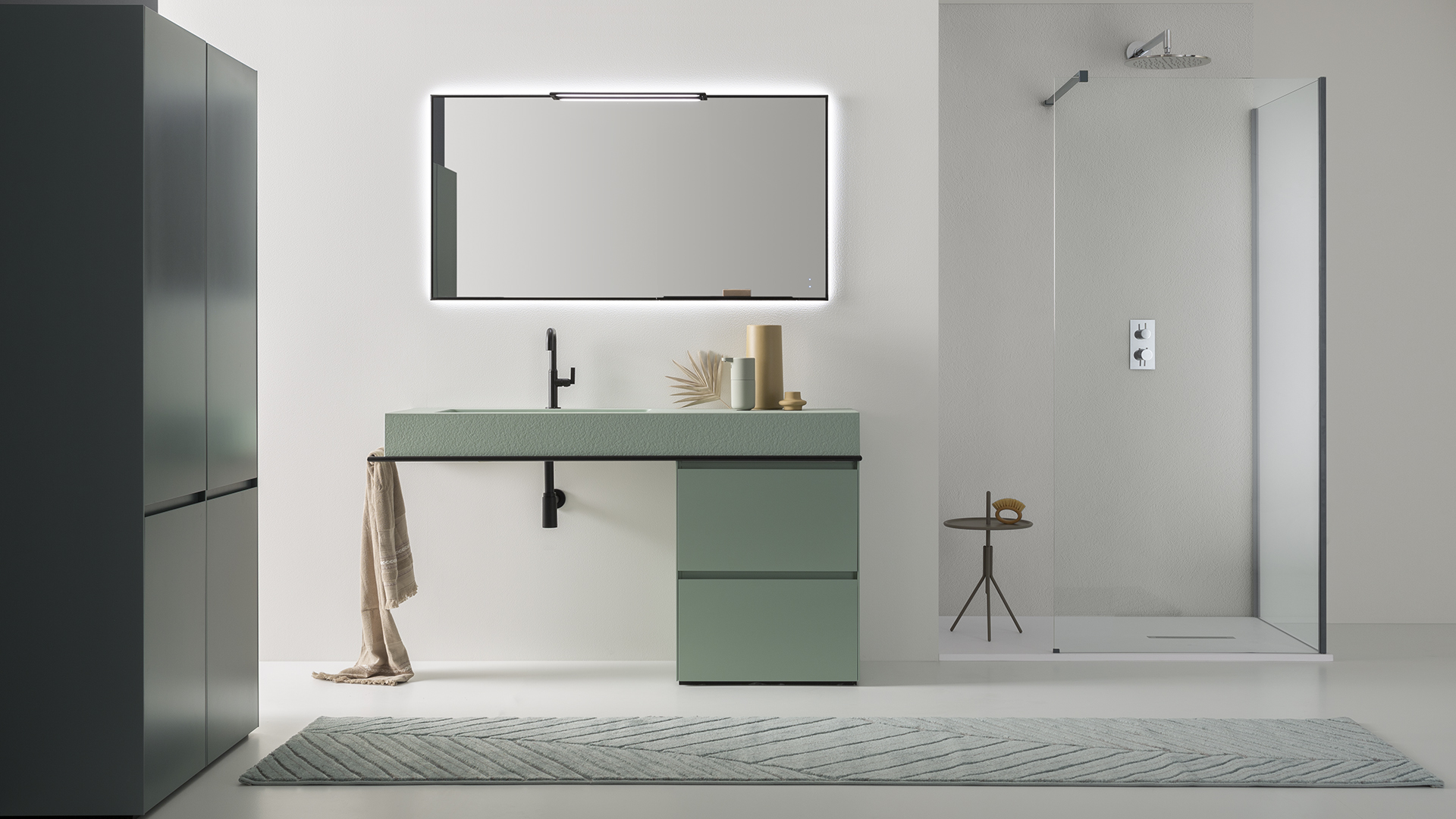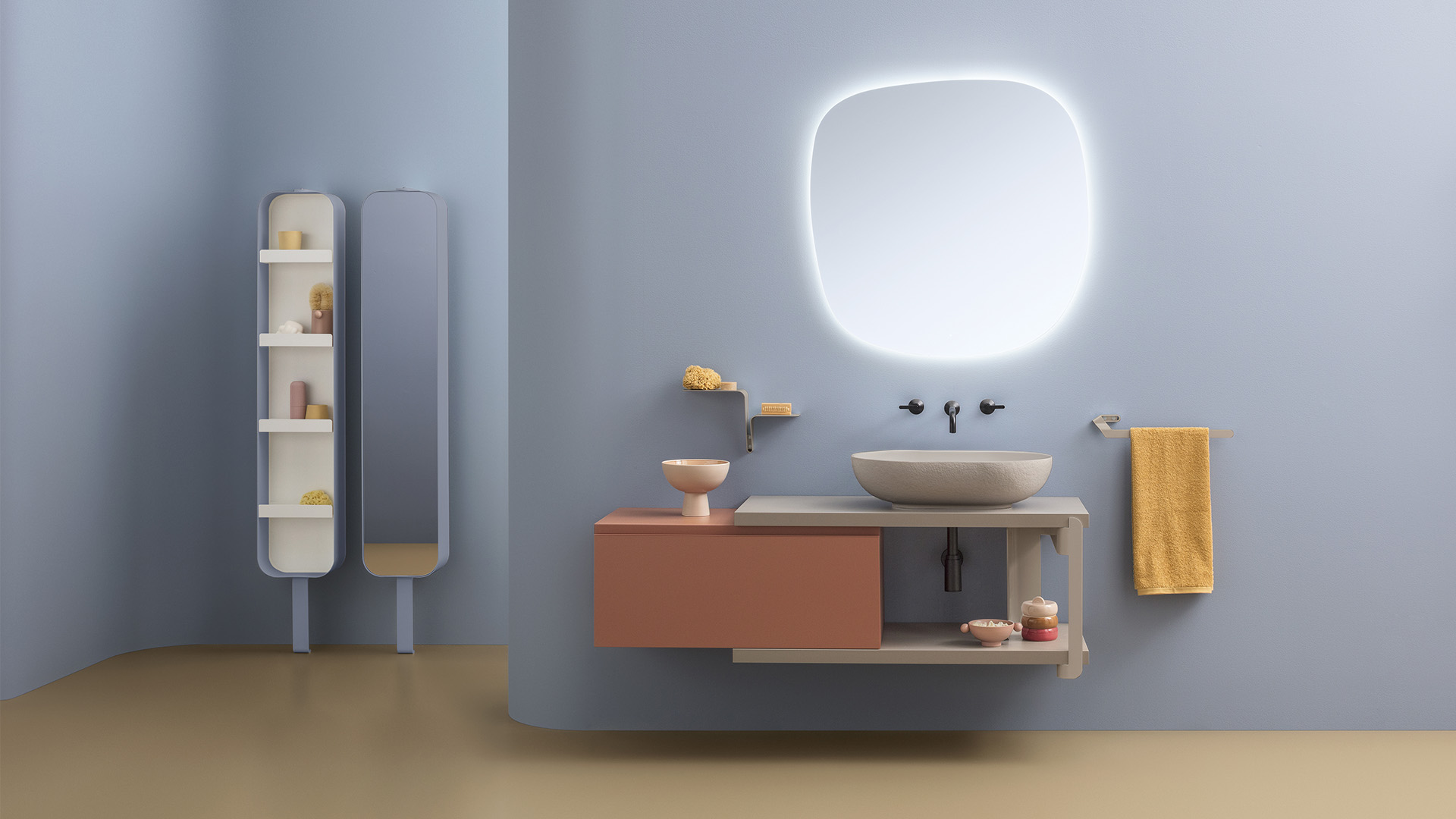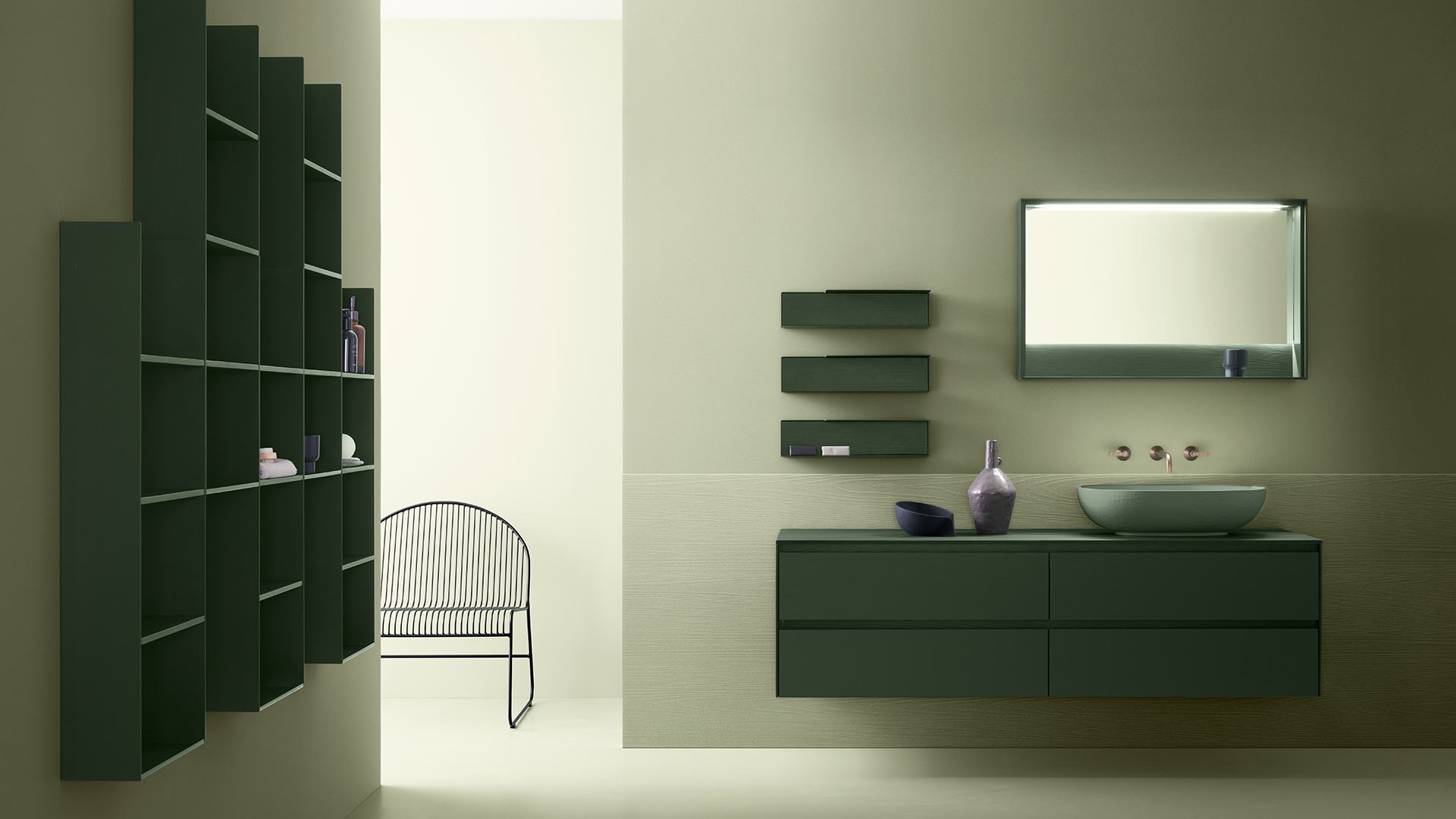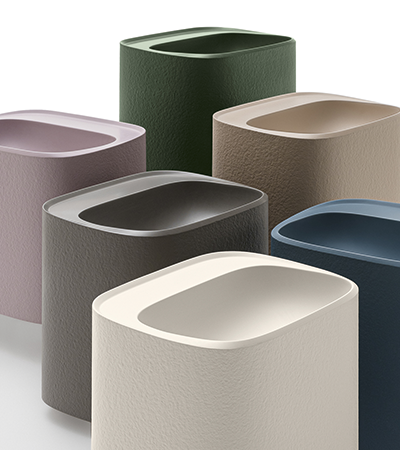 Arblu colours
Everyone has a favourite colour and Arblu's selection of finishes offers solutions for all tastes.
We have selected colours to offer maximum freedom to bathroom designers, so that there is the right solution for every room, the perfect shade for every detail.
Discover the colours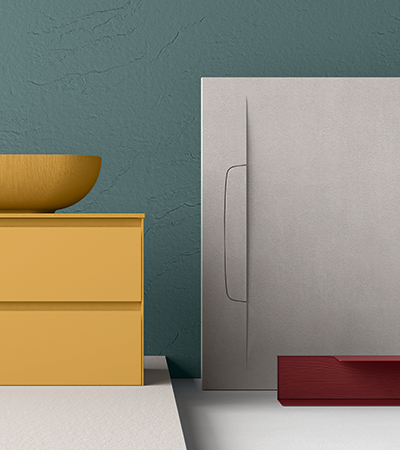 Pietrablu System
An original synthesis of nature and technology, Pietrablu is a system of material surfaces for the bathroom.
Pietrablu can be used to cover tops, furniture sides, radiators, washbasins, mirrors, panels, accessories and shower trays, in order to achieve a coordinated effect of great aesthetic impact.
Find out more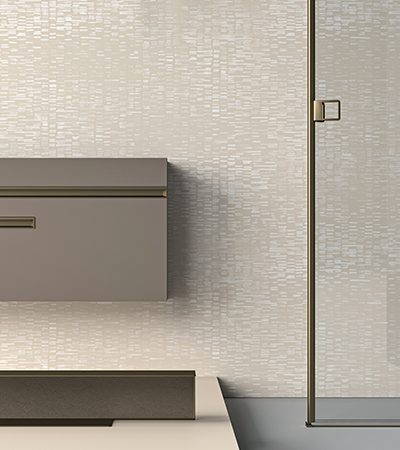 Metal effect
Touches of gold, silver and bronze give the bathroom a precious look with a sophisticated, retro flavour. With the metal lacquer you can give visual continuity to the different elements, starting with the details.
Check out the sample board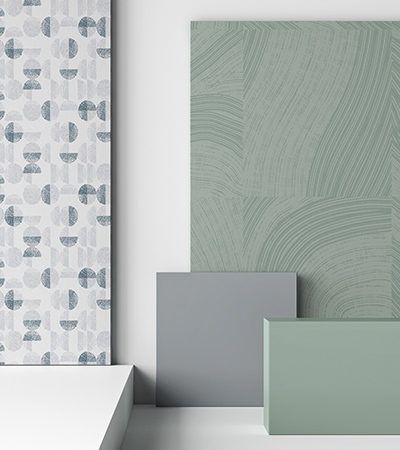 Wallpapers
The different Arblu lacquered colours are combined with wallpapers, either contrasting or tone-on-tone, suitable for the bathroom, even on areas in contact with water.
See wallpapers