NEWS
Arblu: Champion company 2022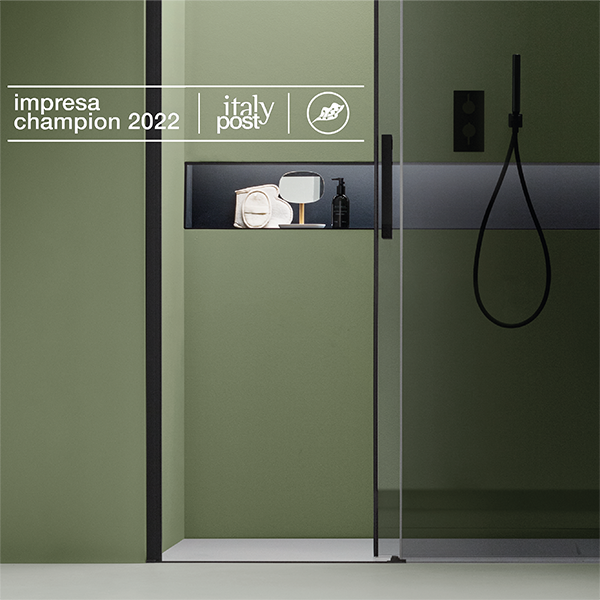 We are proud to be among the 1,000 Champion companies of 2022 highlighted by the research of the Centro Studi di ItalyPost  in collaboration with Il Corriere della Sera daily newspaper, which takes into account company data from 2014 to 2020.
As winning company of this award, our owner, Giuseppe Presotto, was asked to explain how company choices, starting with design choices, can also create added value from the point of view of environmental sustainability, and not only on an economic level.
A wonderful food for thought to stir conscience; why not, "there is still no planet B" (quote)!
Click below for the full intervention:
https://www.youtube.com/watch?v=f5PrnA1PSkU&list=PL9e0mltnye-nrnXf29wI6W-TsPuJ9wHjO&index=10