NEWS
Gallery ISH 2023: Between design, sustainability and Made in Italy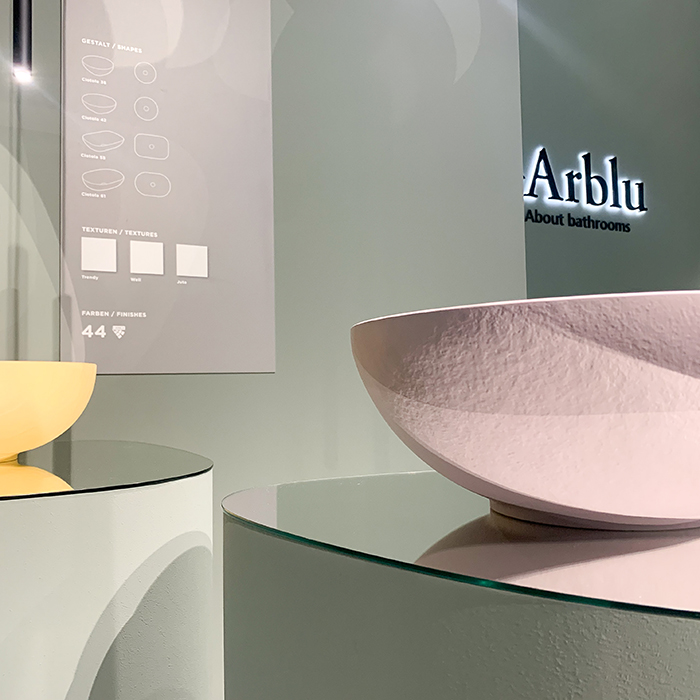 We are very excited about the feedback we received during the ISH 2023 trade fair in Frankfurt, where Arblu was present with an impressive stand.
During this edition, we presented how we develop with attention to detail, innovation and vision, a design product that is completely Made in Italy, functional and sustainable for the community and the environment.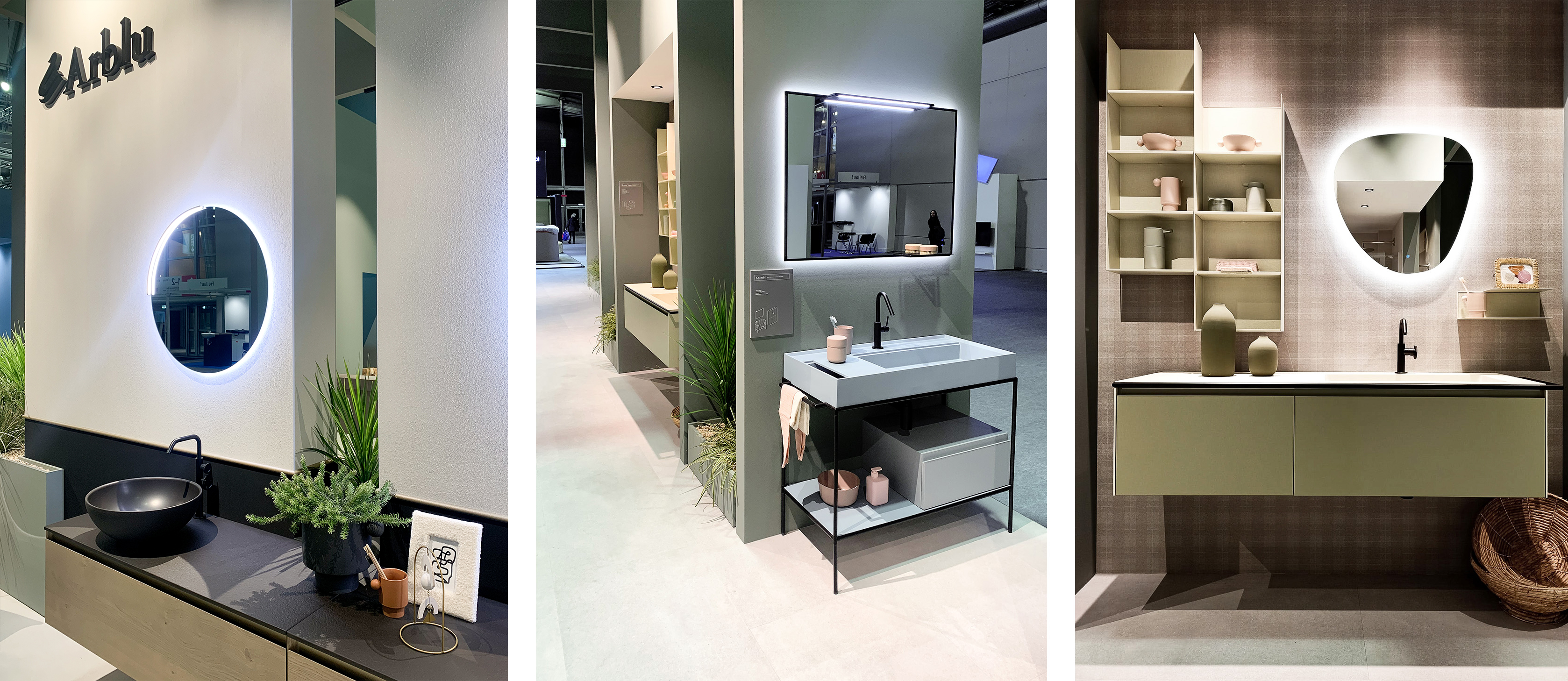 Lineò – Animé and Animé hand wash – Tuby Ring System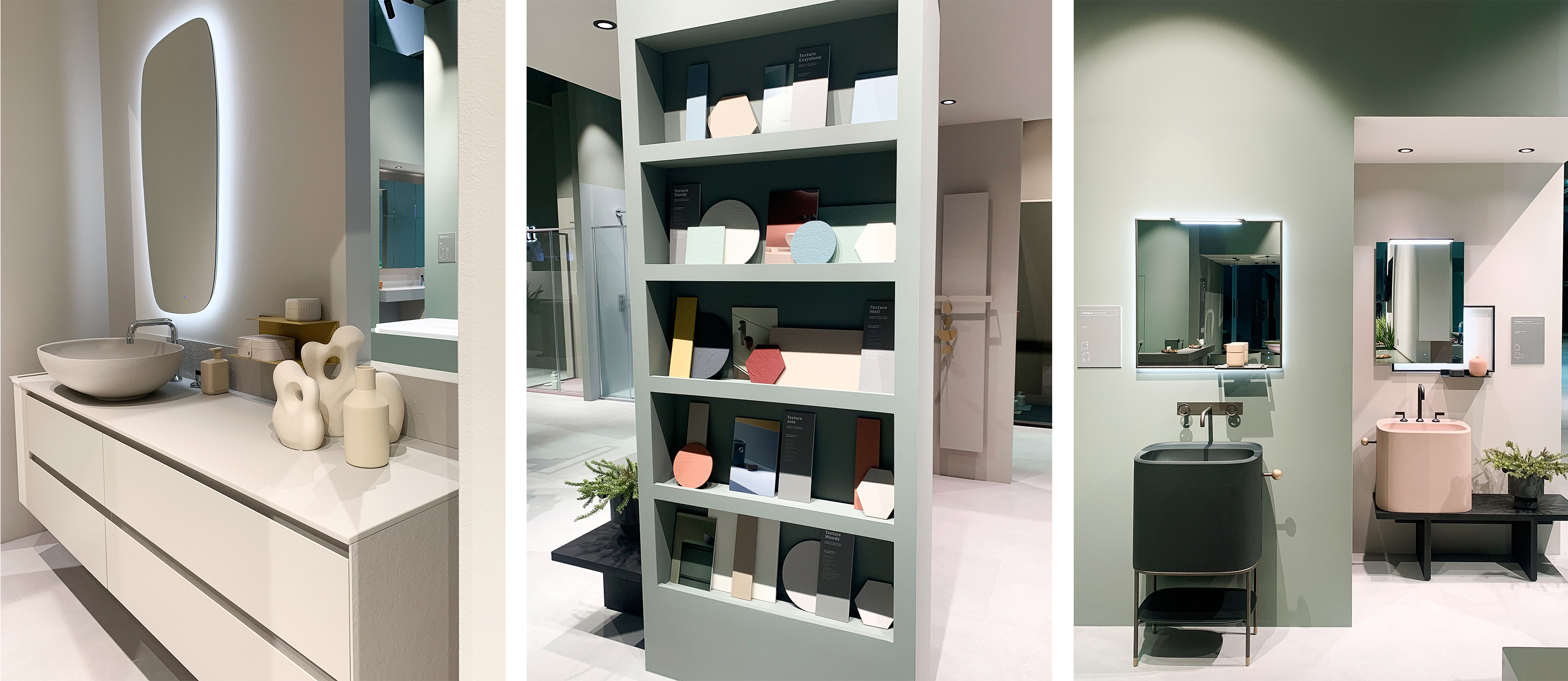 Total look Pietrablu room – Arblu material library – Allegro & Vivace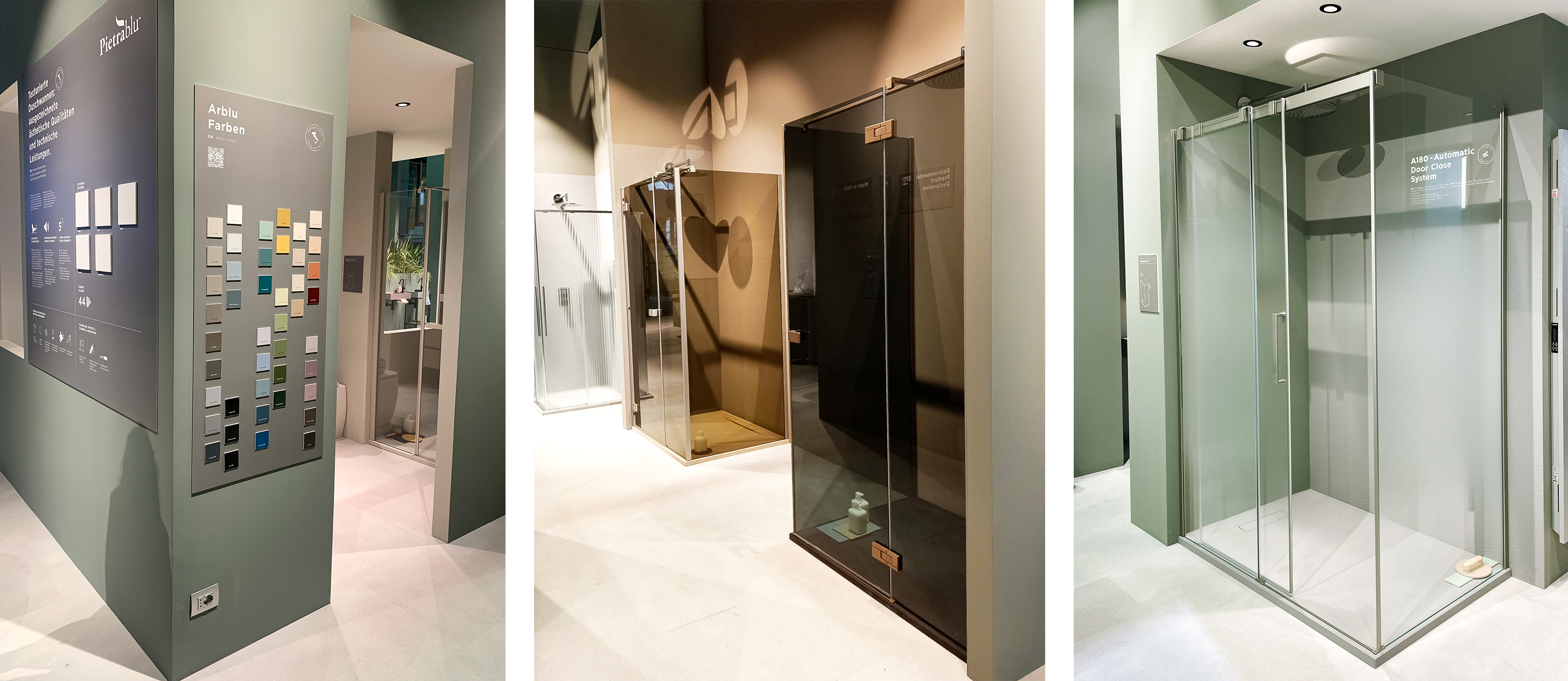 The 44 Arblu Colours – Shower enclosure area, new Glass and new Metal profiles – A180 patented pending, new Nuvola Degradè glass
To have a look at all the Arblu novelties, we invite you to browse the photo gallery here!