Elegance and quality
Lineò-M: a solution with clean and minimal lines, solid and natural that gives essence to the mould.
Find a dealer
General information
Floor-standing version or suspended version
Real wood basin unit
Full-lenght basin in Geablu 44 colours
Matching material continuos drain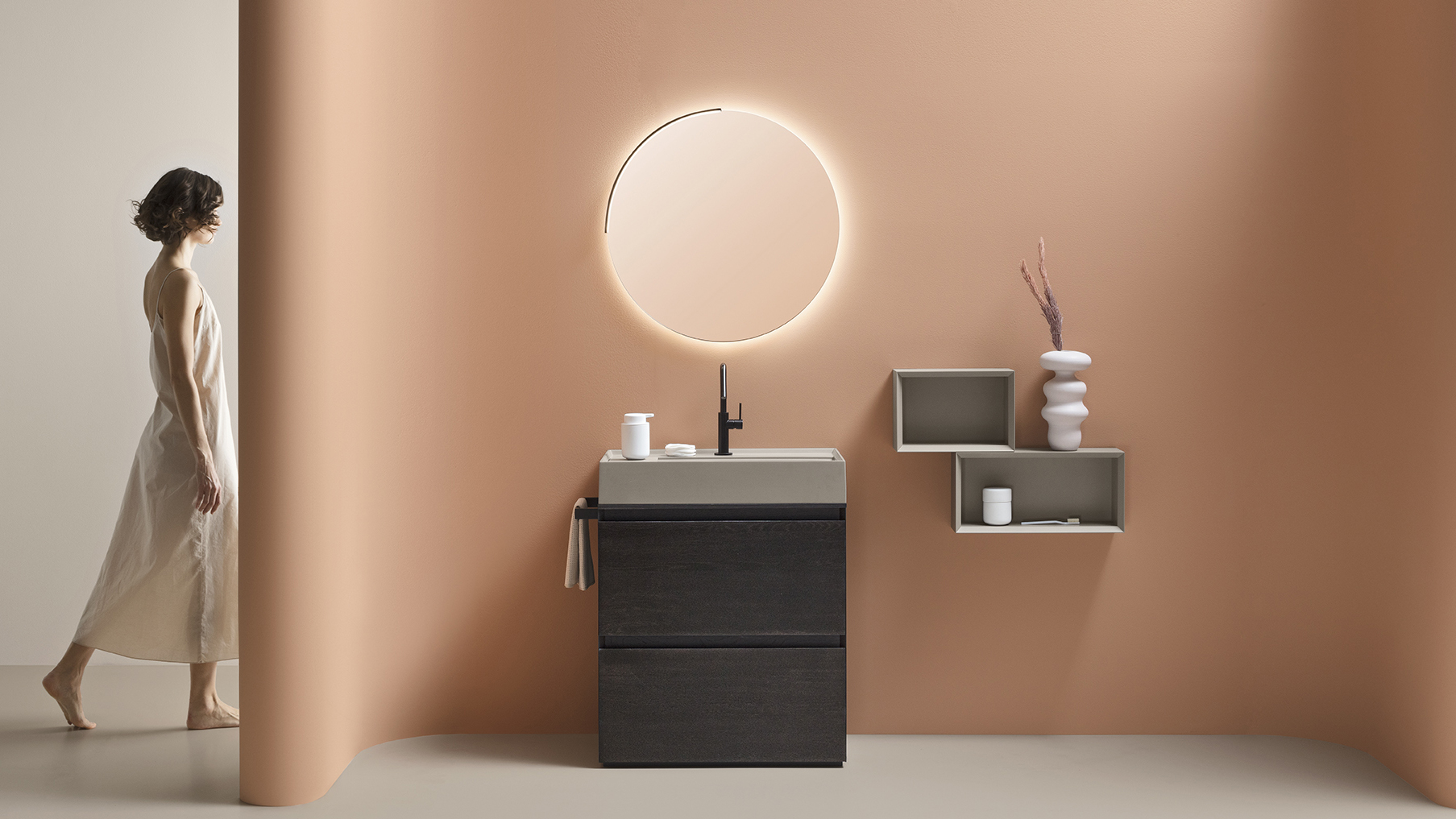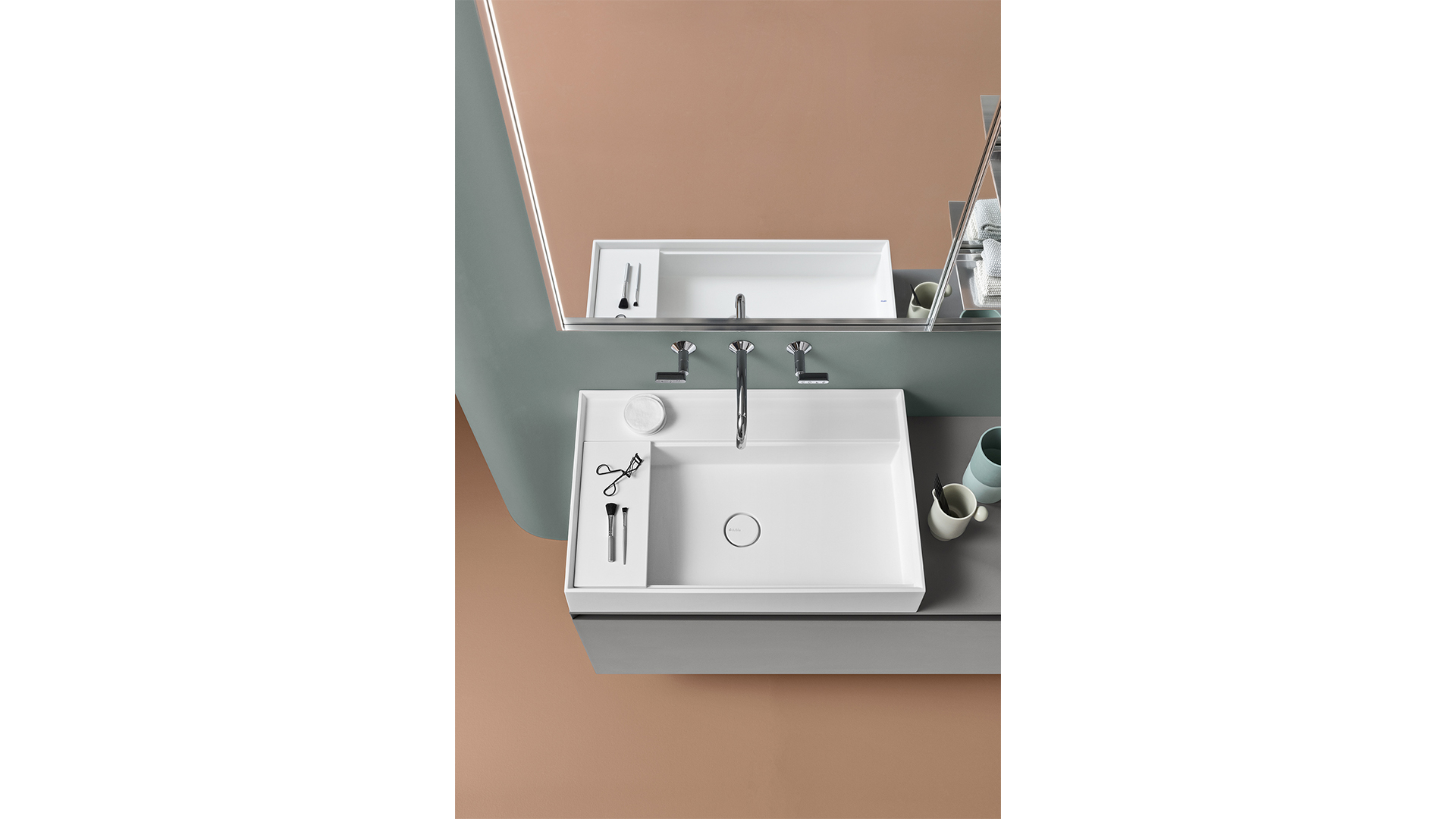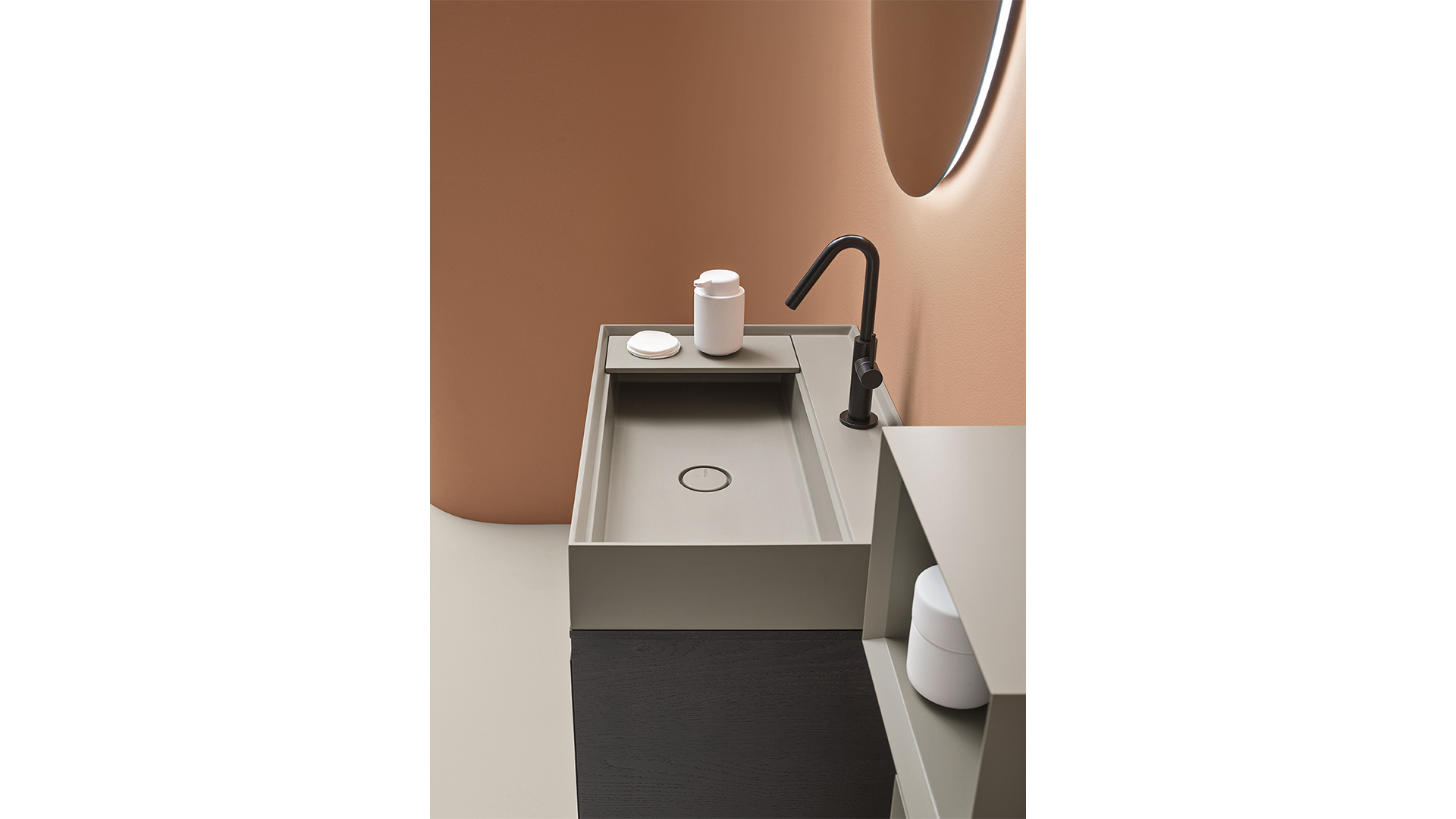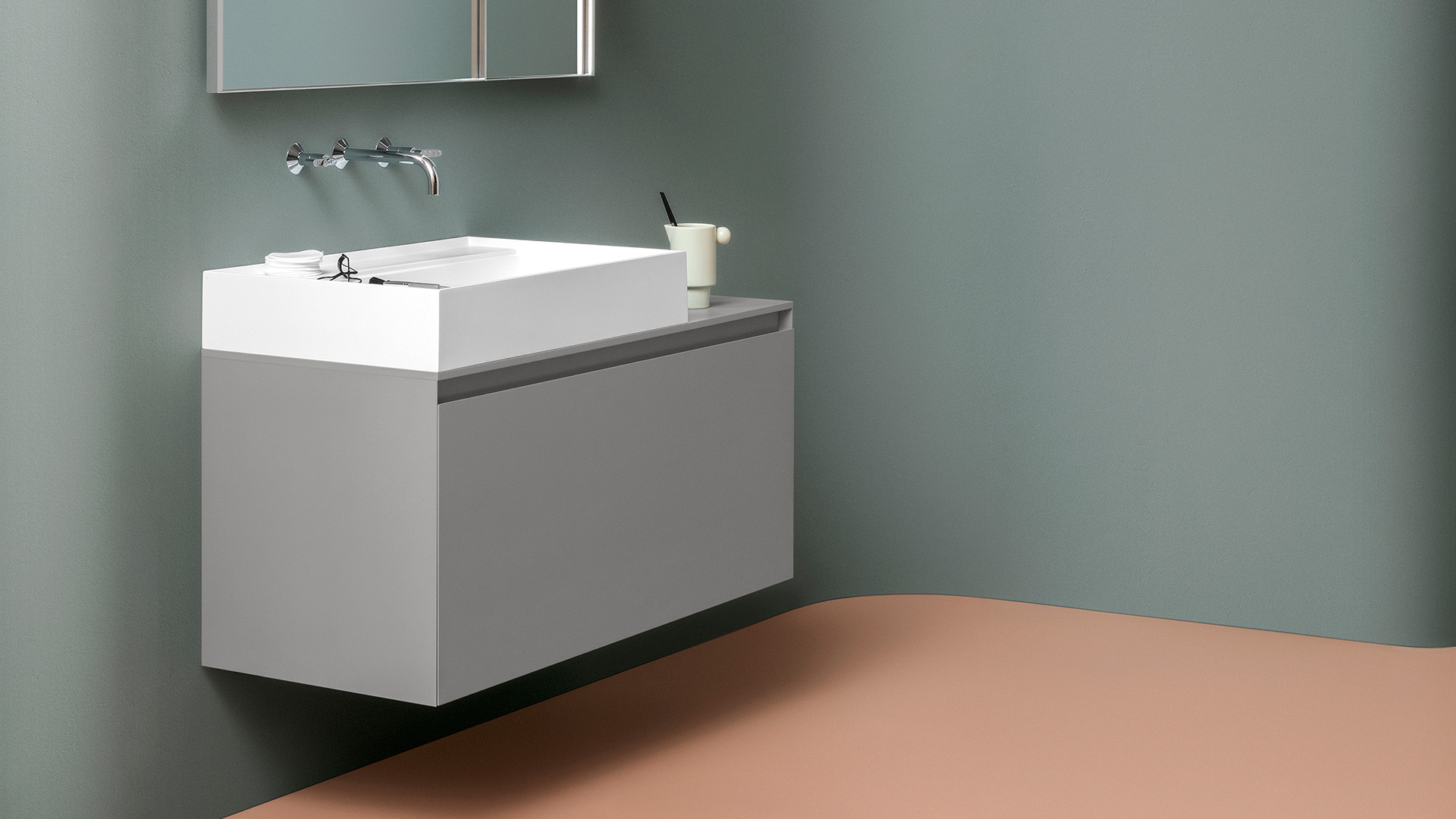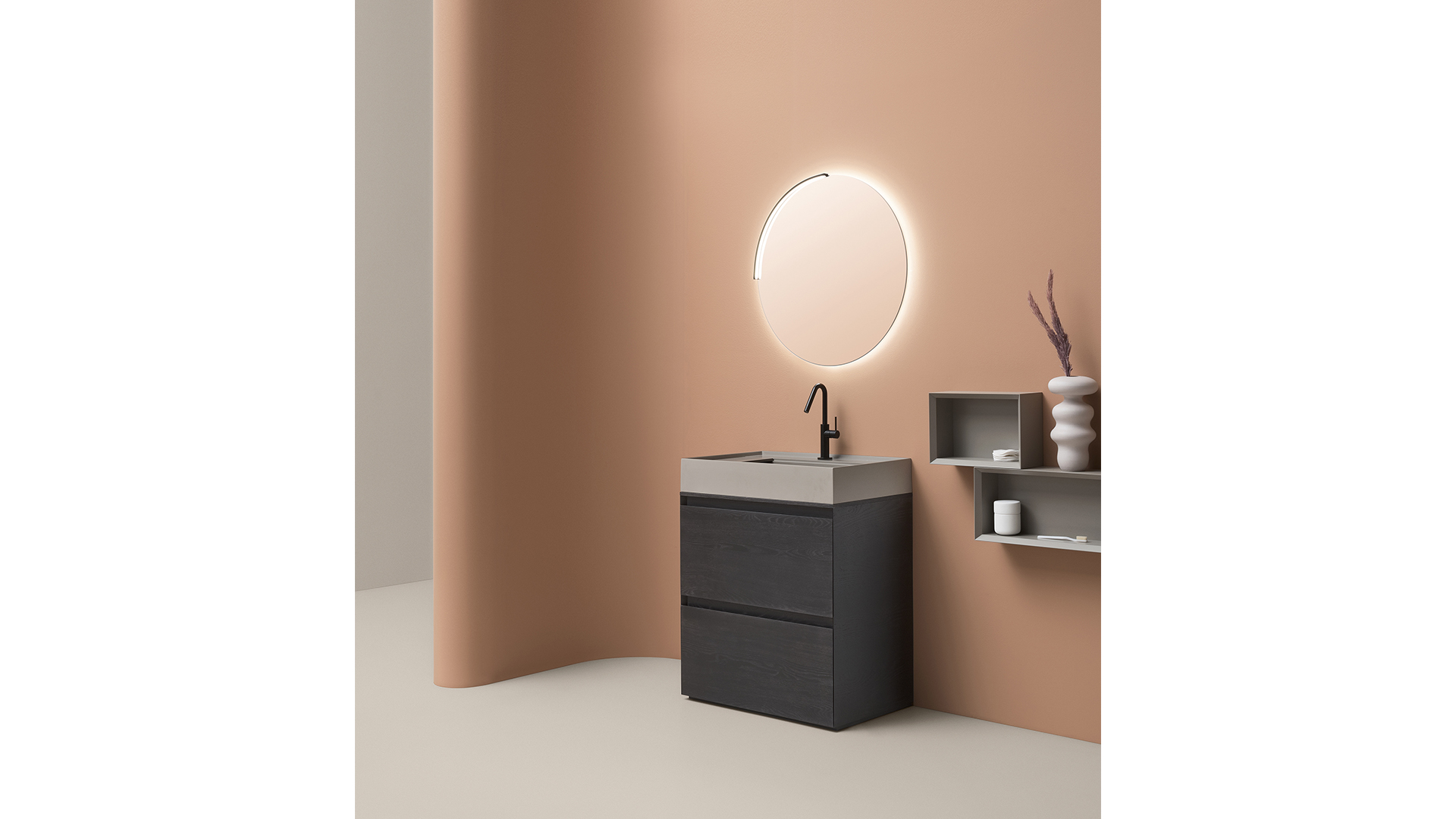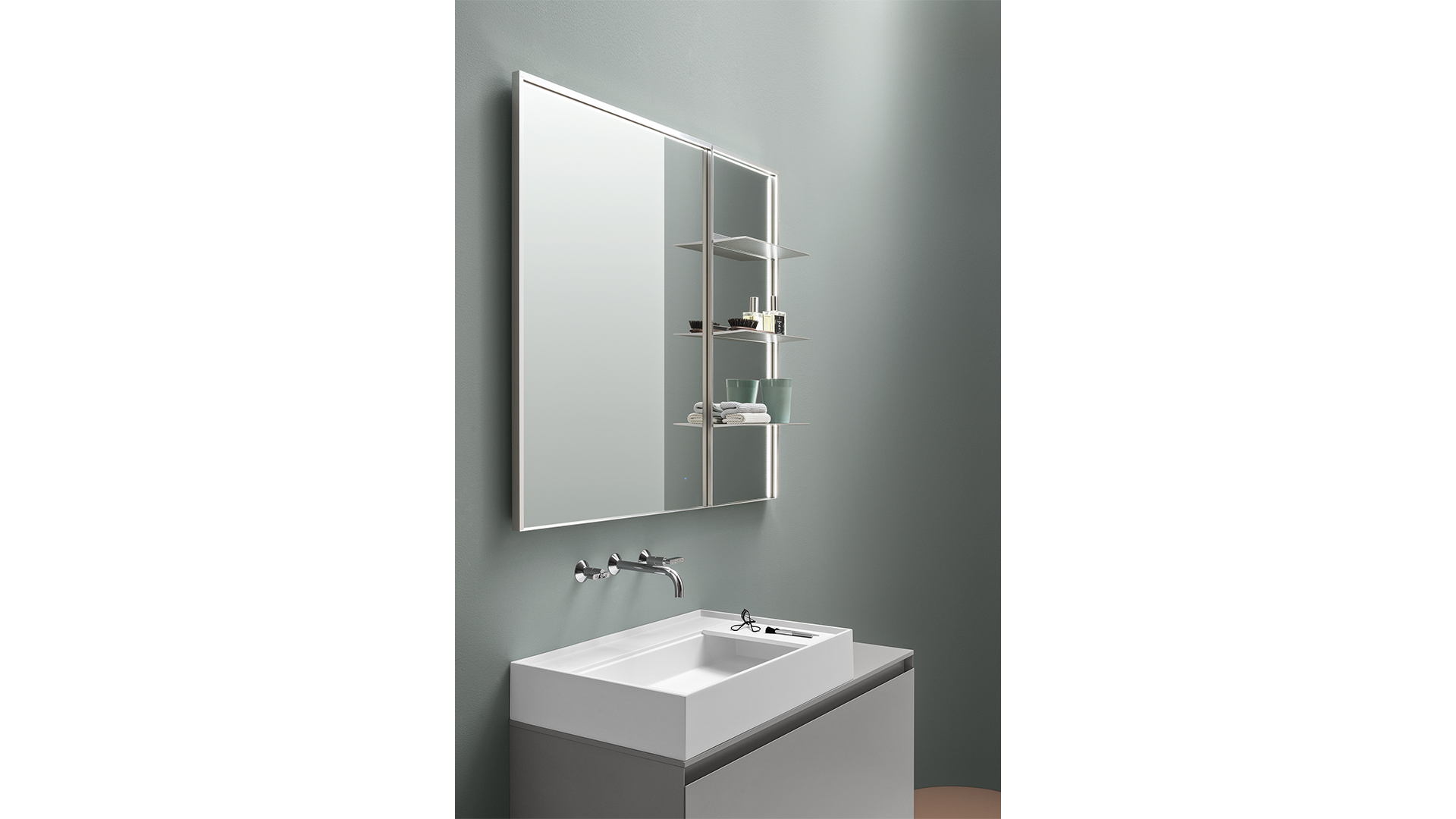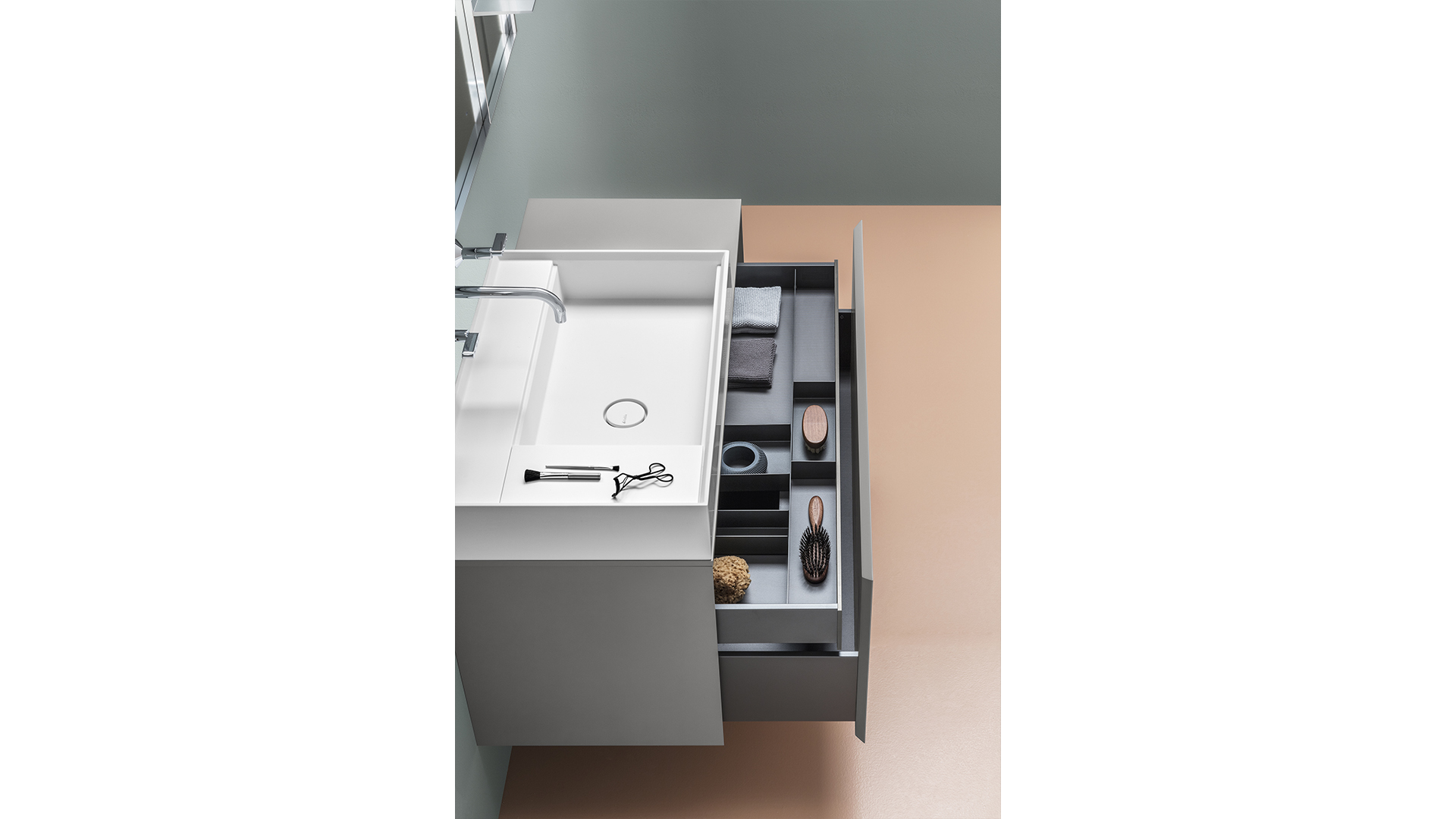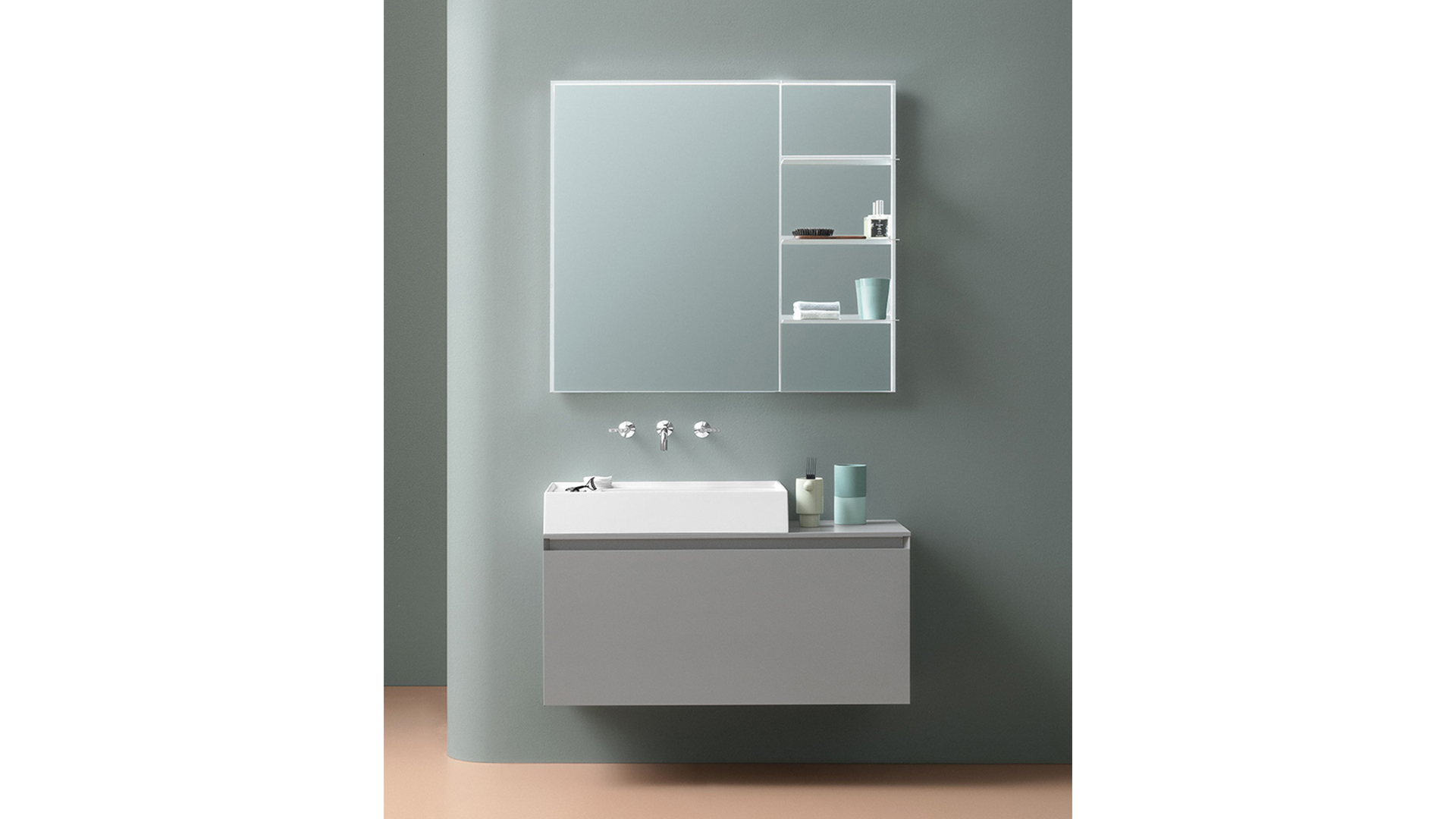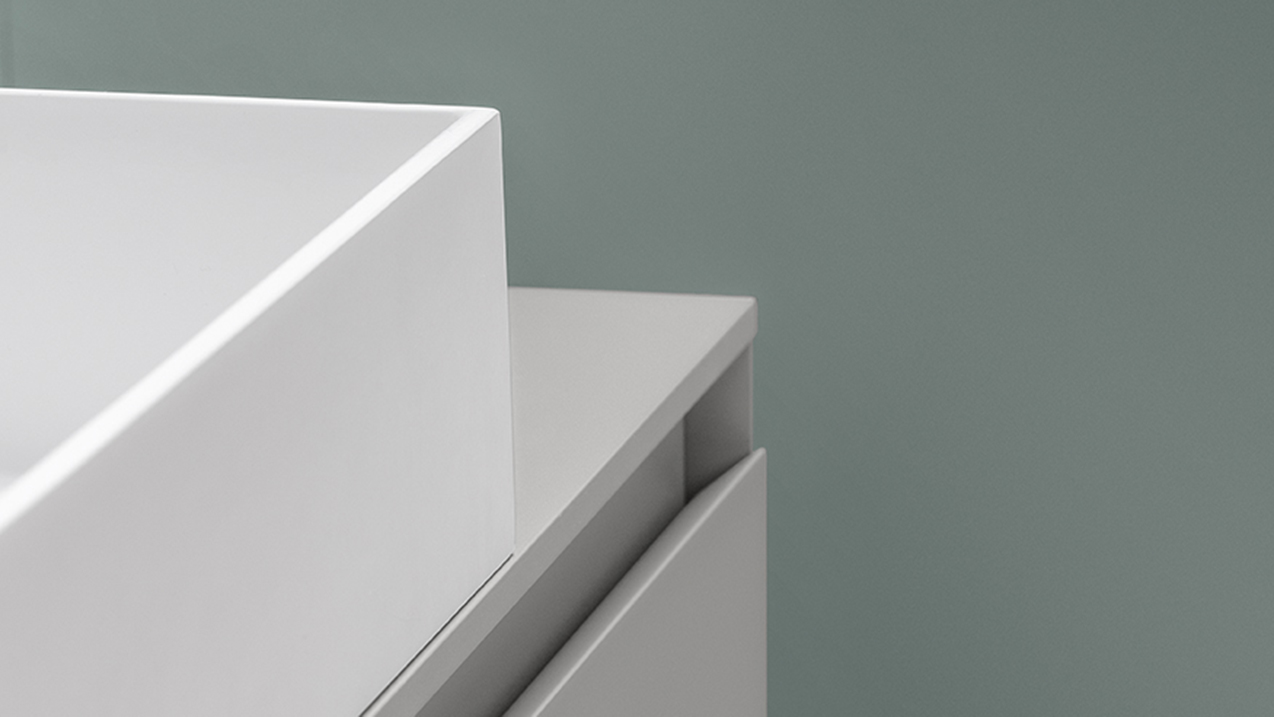 45 degree edges
Visible grains and 45° edges underline the charm of real wood, a material that furnishes with naturalness.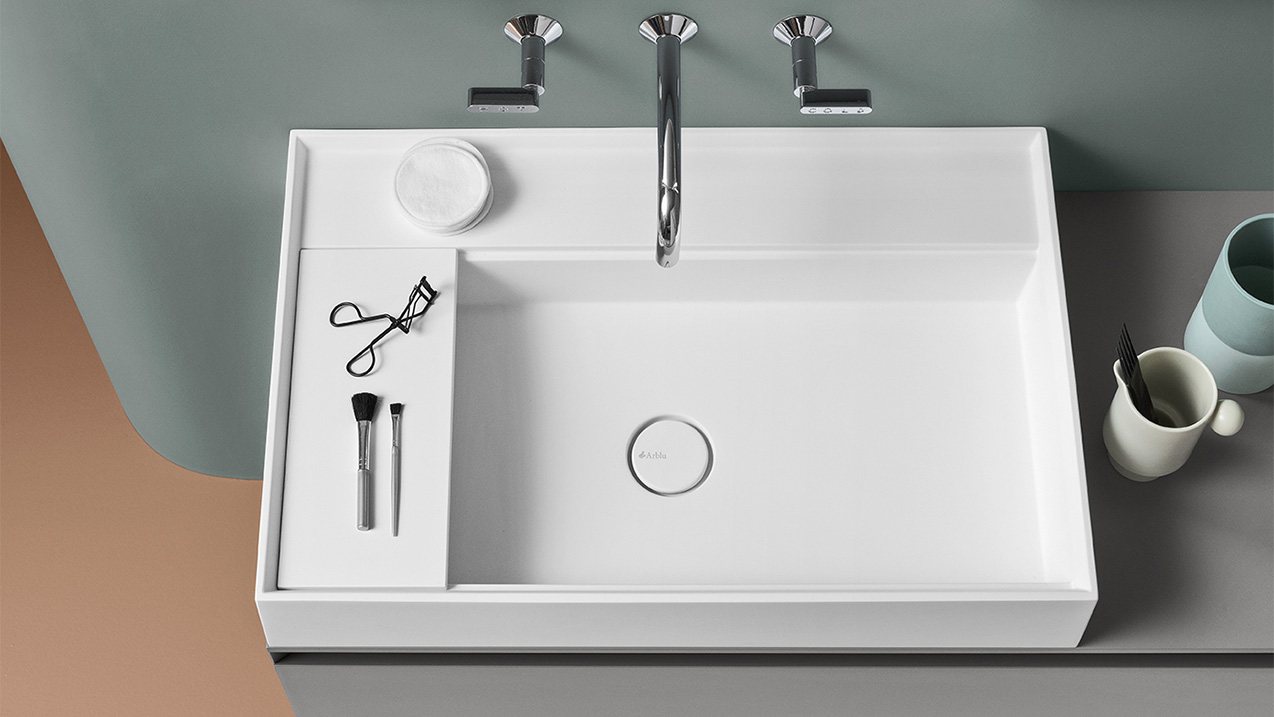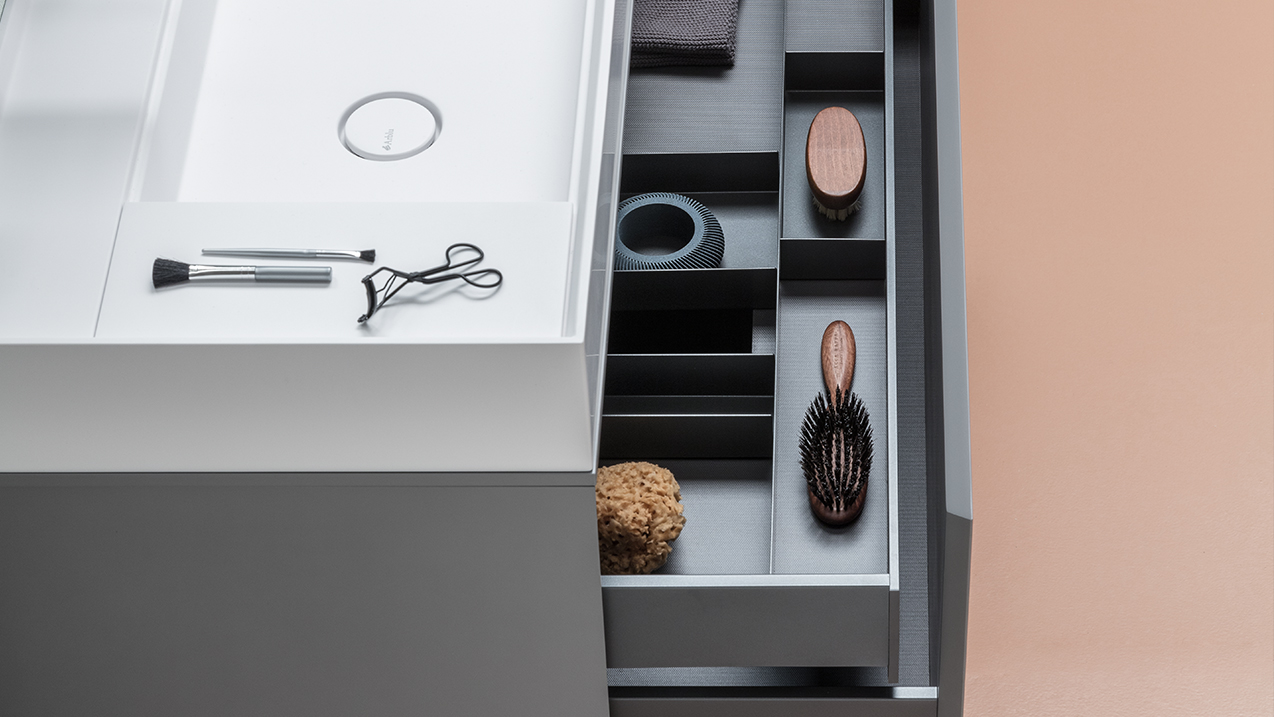 Optimus System
Optimus: the space-saving drawer. It is the original and exclusive Arblu system that allows you to optimise space by adapting to the size and position of the drain.
Video
Arblu products
You may also like