Tuby System: a dynamic system that enhances spaces, enriching their functionality and form.
Versions:
Ring System
Telaio System
Animé
Animé Hand wash
Mirror Tuby
General informations:
Pipes and aluminium connectors system
Alublack painted
19 joints
7 tubulars
Arblu colors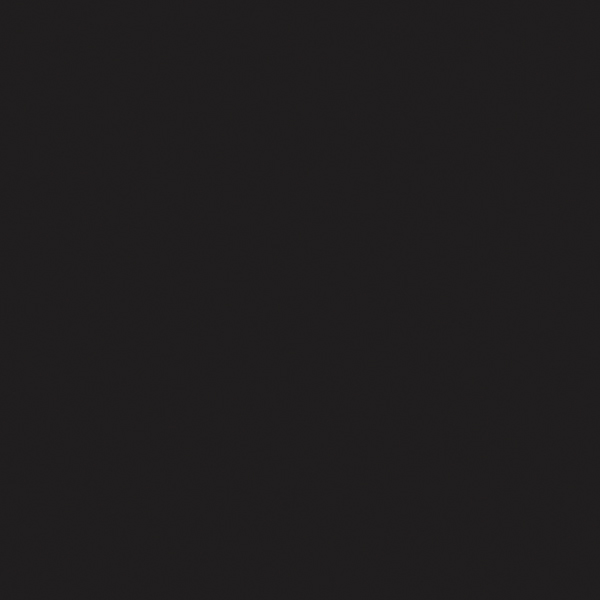 Alublack - 1059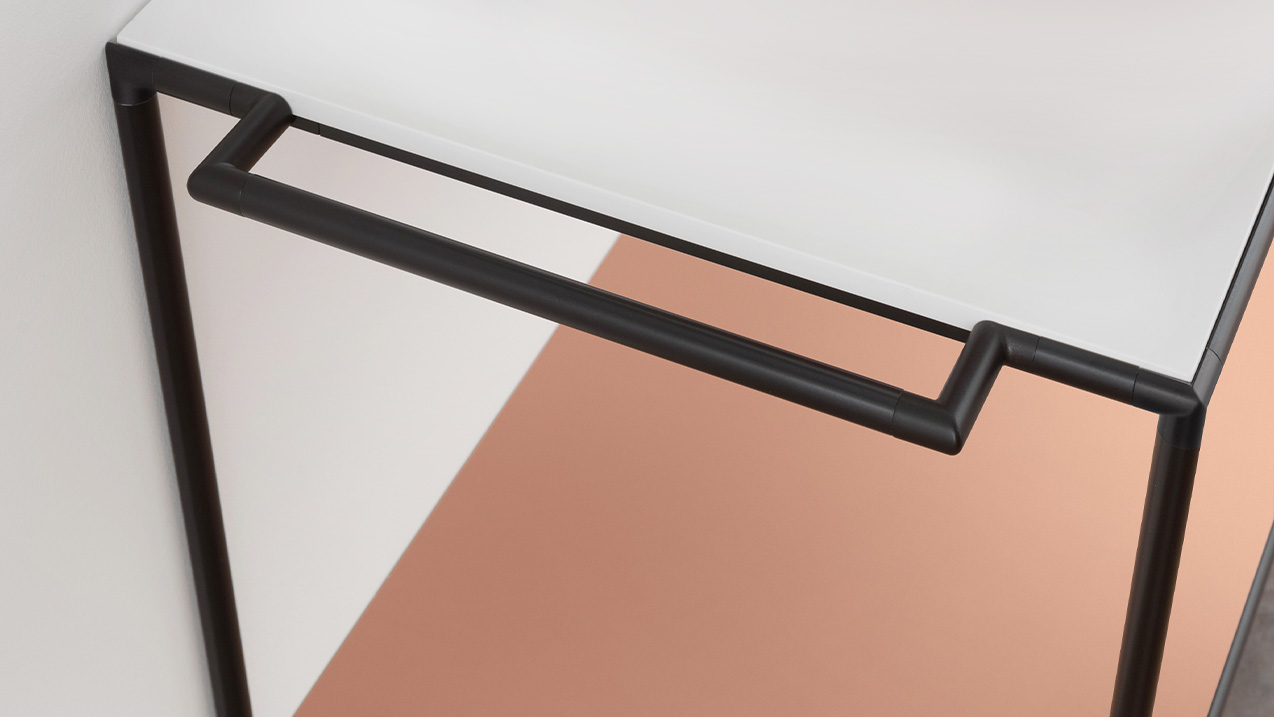 Modular
Tuby System is characterised by the use of drawn tubular-shaped elements, consisting of die-cast joints and extruded aluminium profiles that create different stylistic solutions.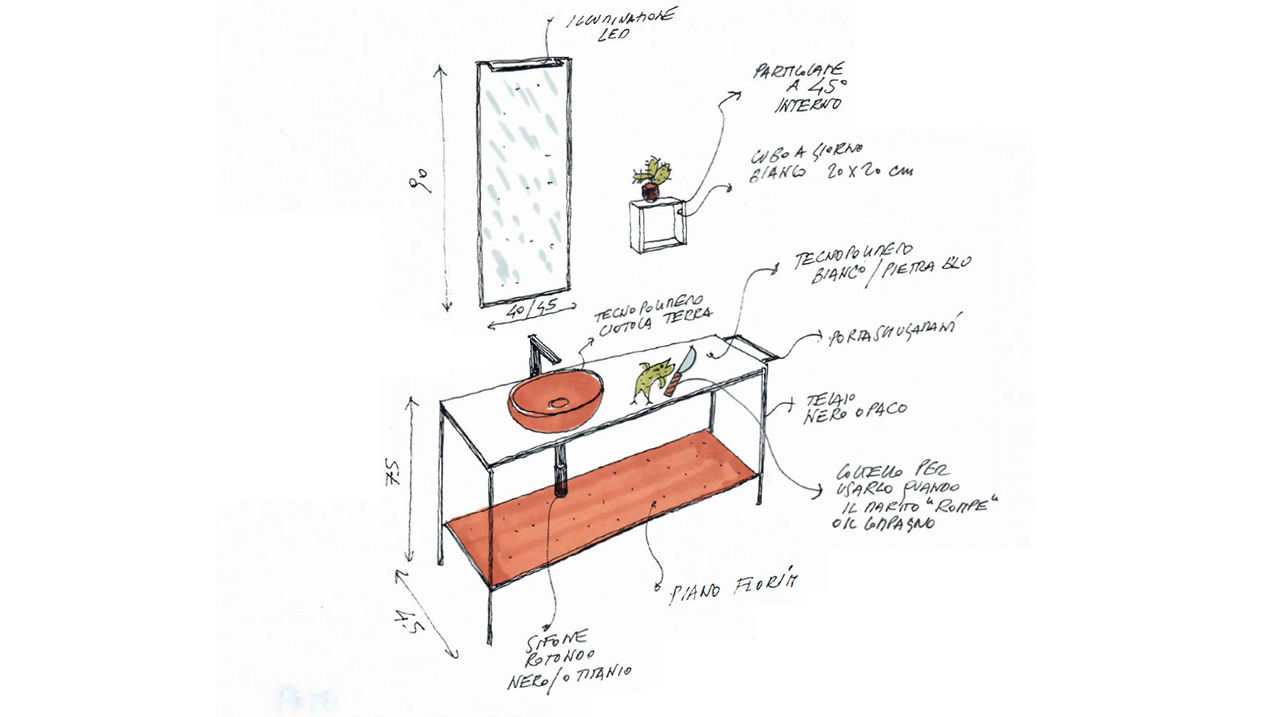 Design product
Tuby System is a project designed by Arter&Citton studio. It represents an innovative project characterised by an aggregative concept that interfaces with the aesthetic lines of the Arblu collections.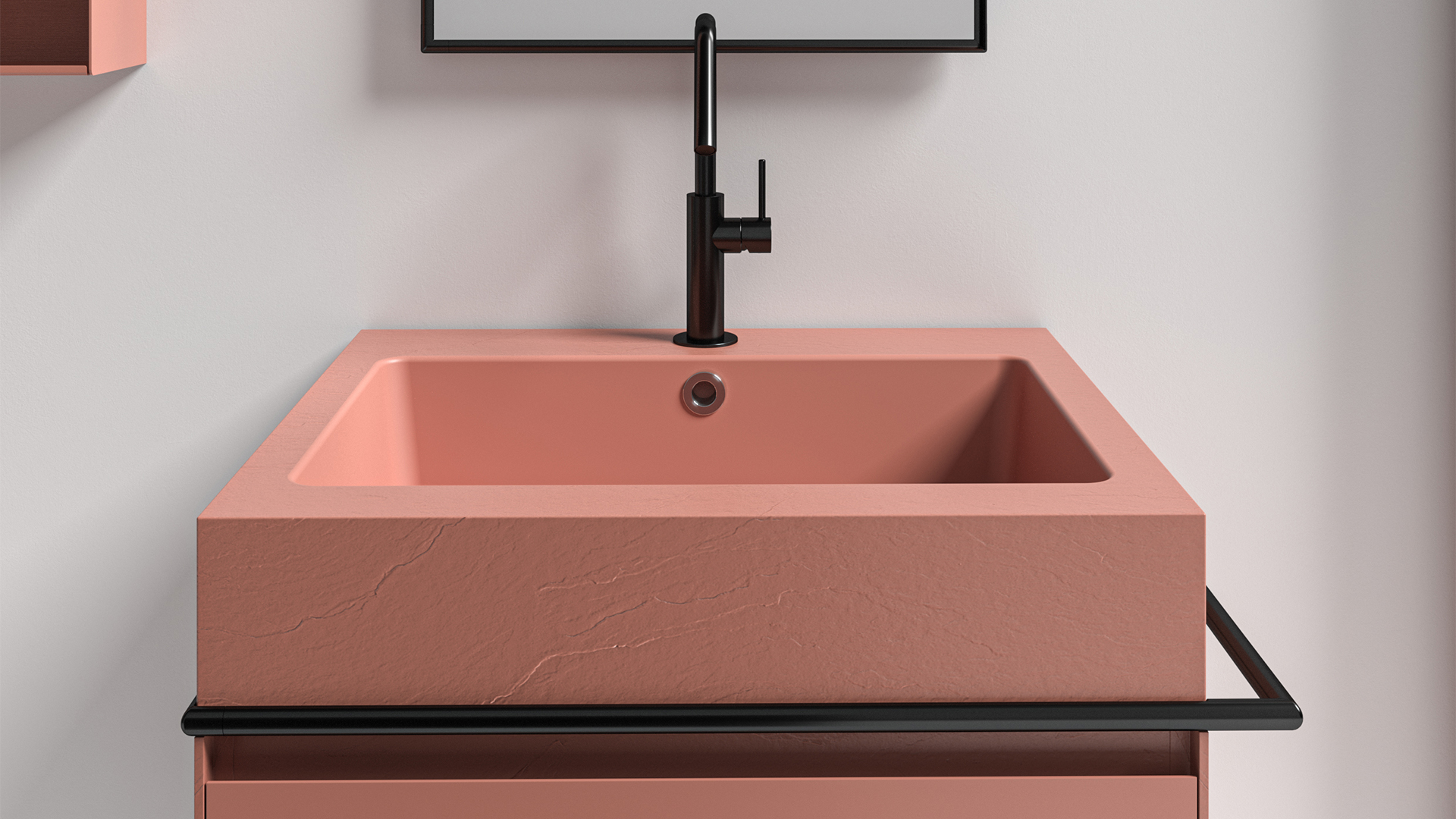 Transversal
Tuby System fits into any composition and enhances the functionality and aesthetics, characterising the cabinet.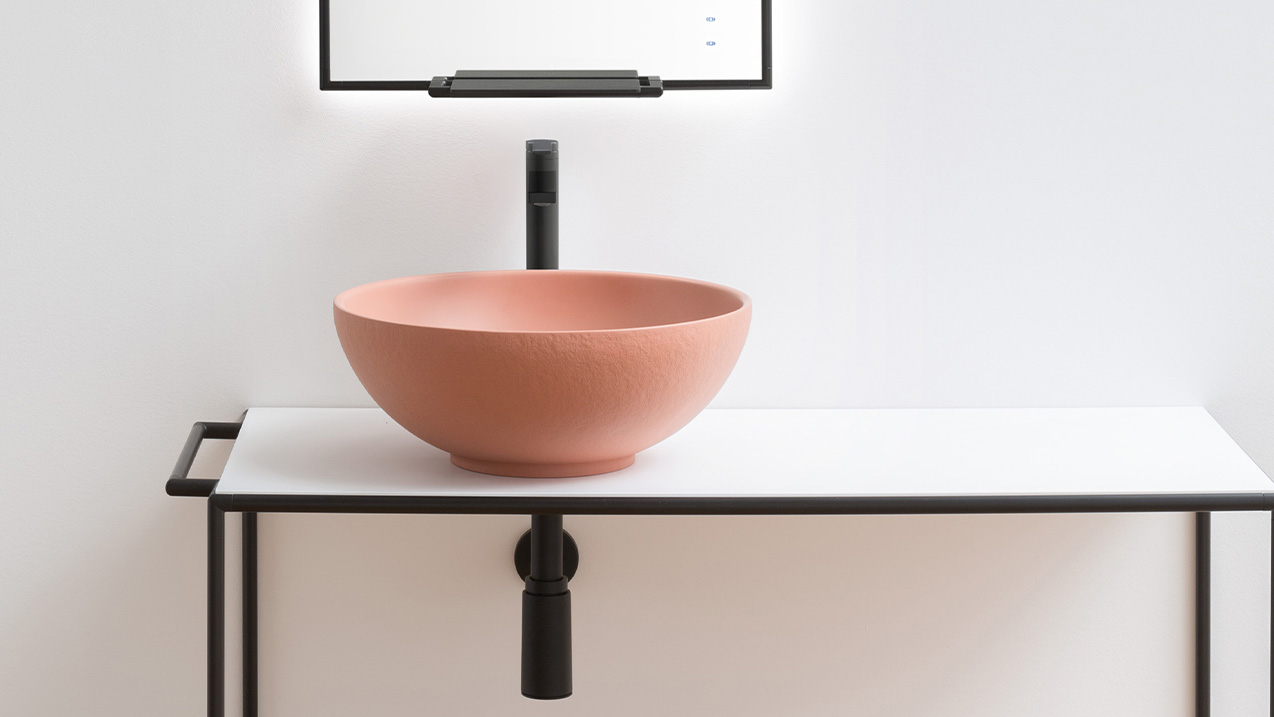 A choice of personality
Tuby System is a versatile choice that meets every need, style and size: it can also be designed as a free-standing piece of furniture.