A light and minimalist box
Only six millimeters thick for the glass of the shower cabin that does not fold to the limits of the room, but adapts to the existing space ensuring maximum utility.
Find a dealer
General informations
H 195 cm
Glass 6mm
14 configurations
Openings
Wing door
Folding door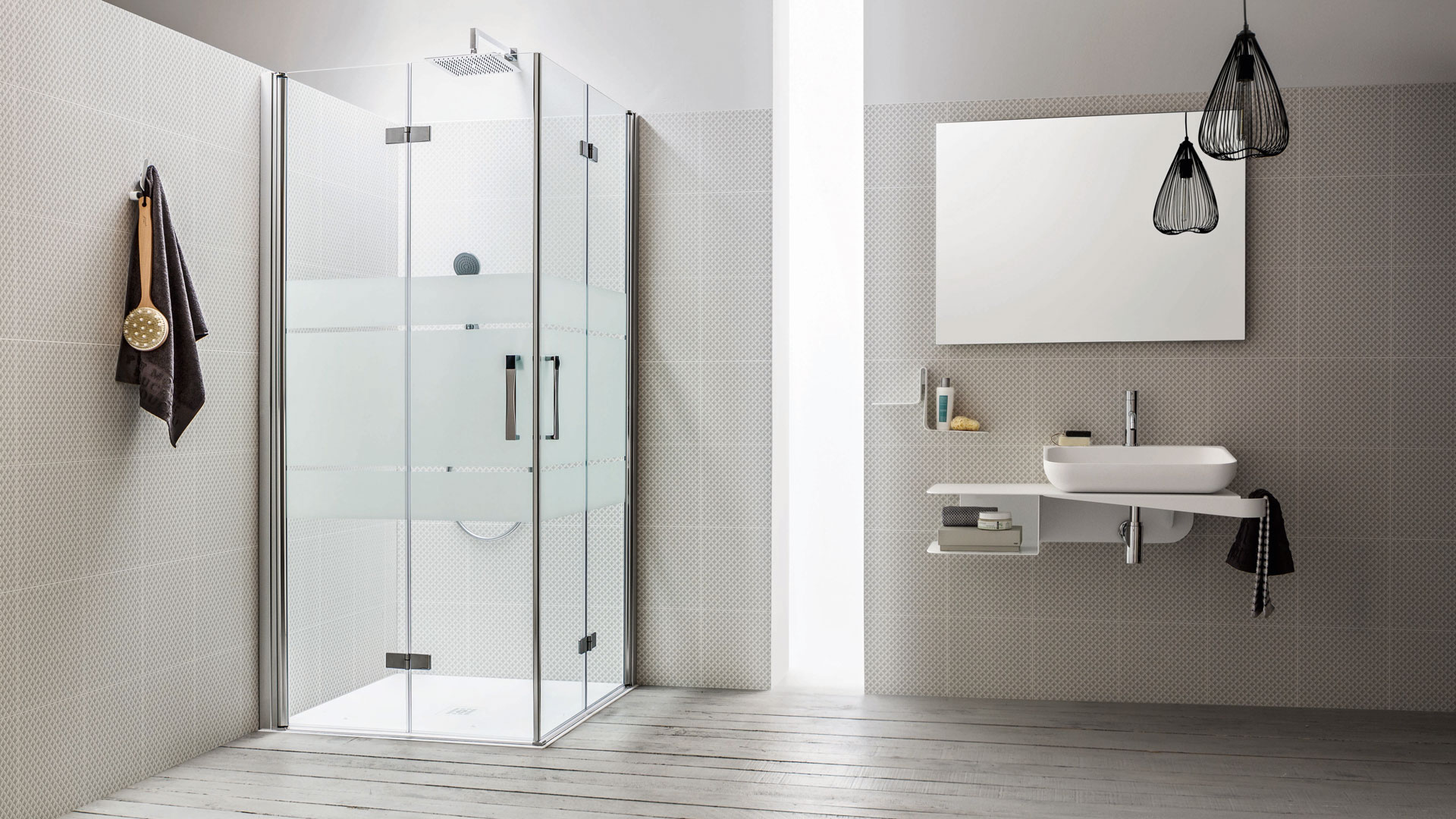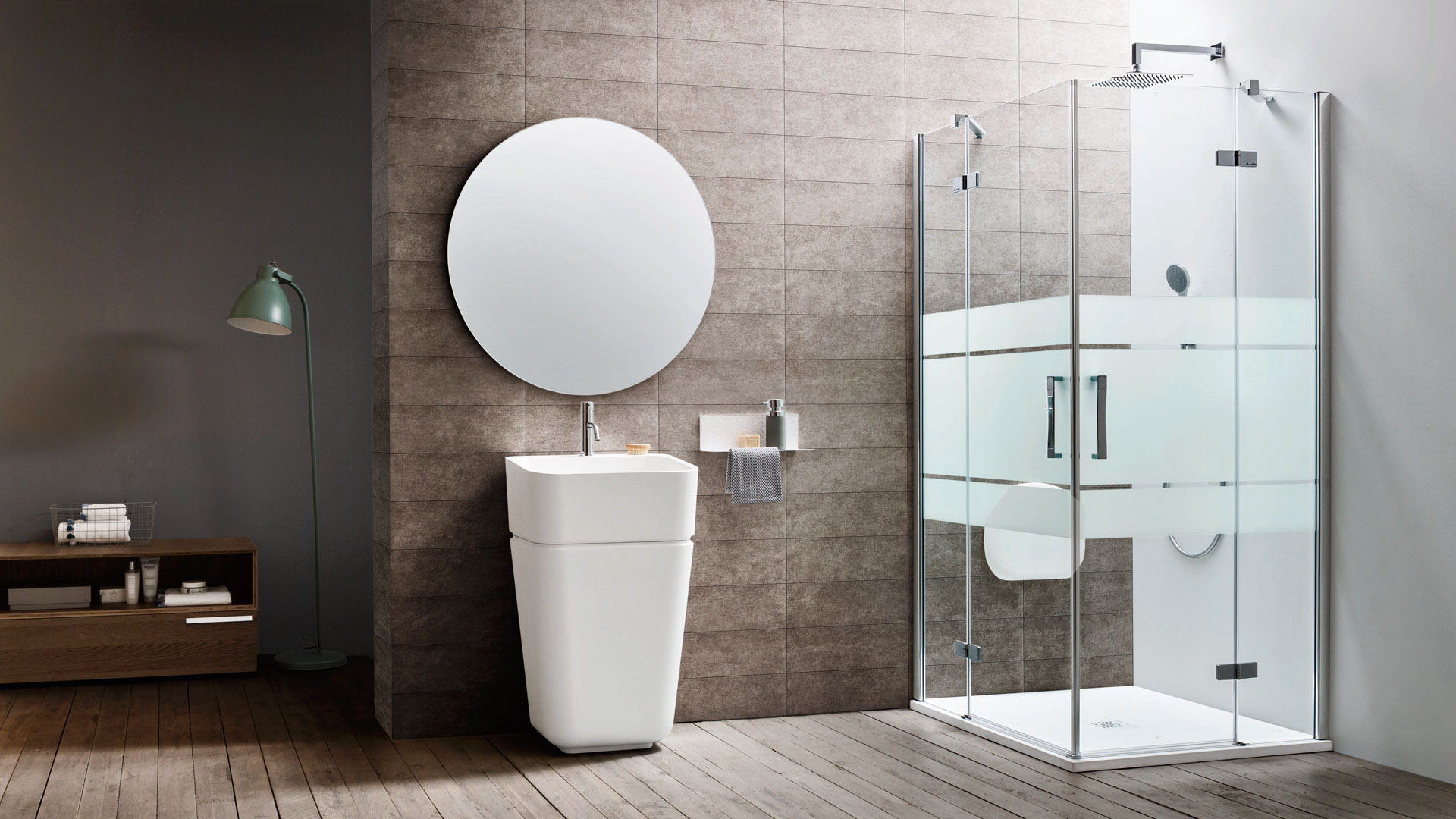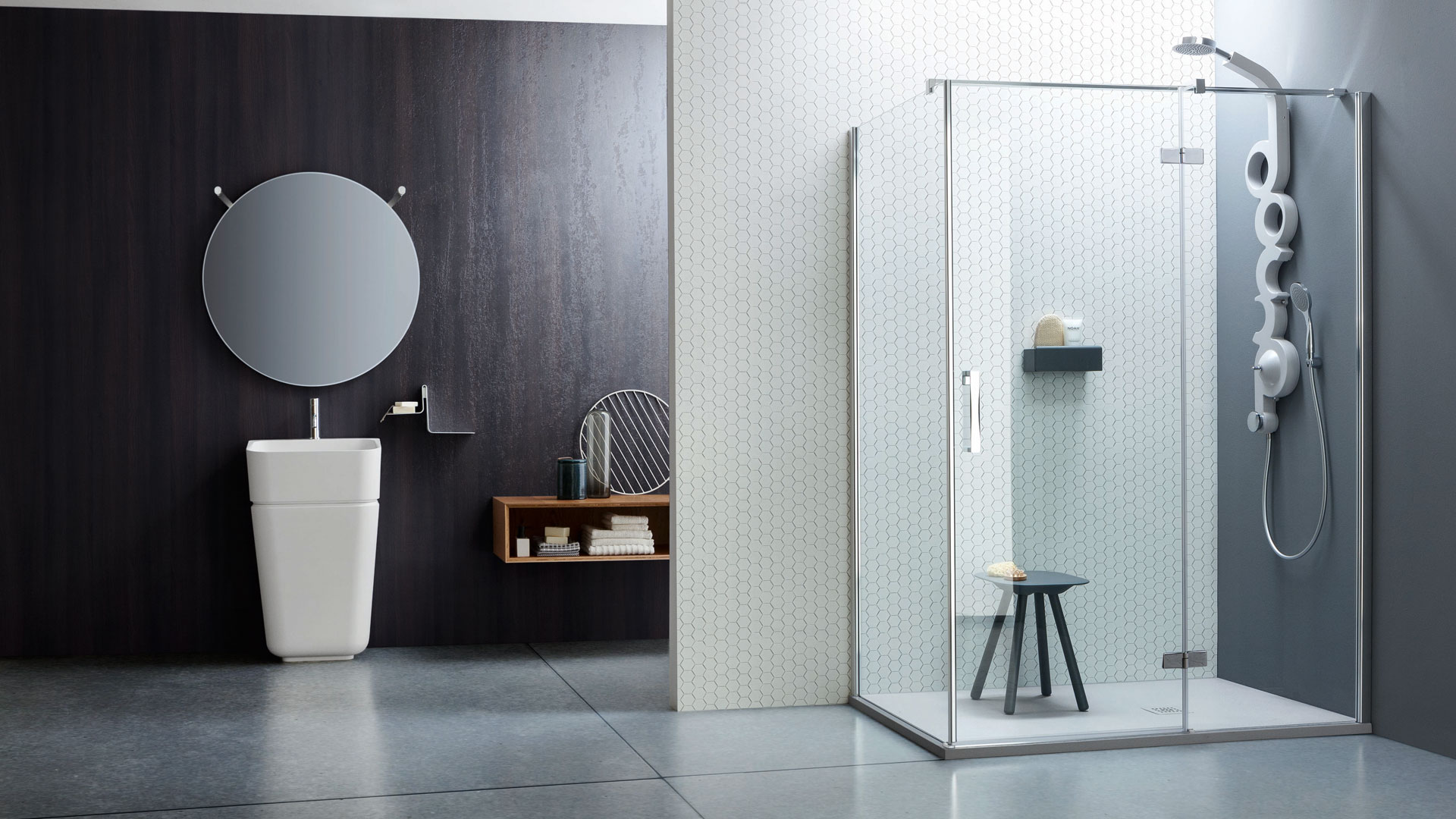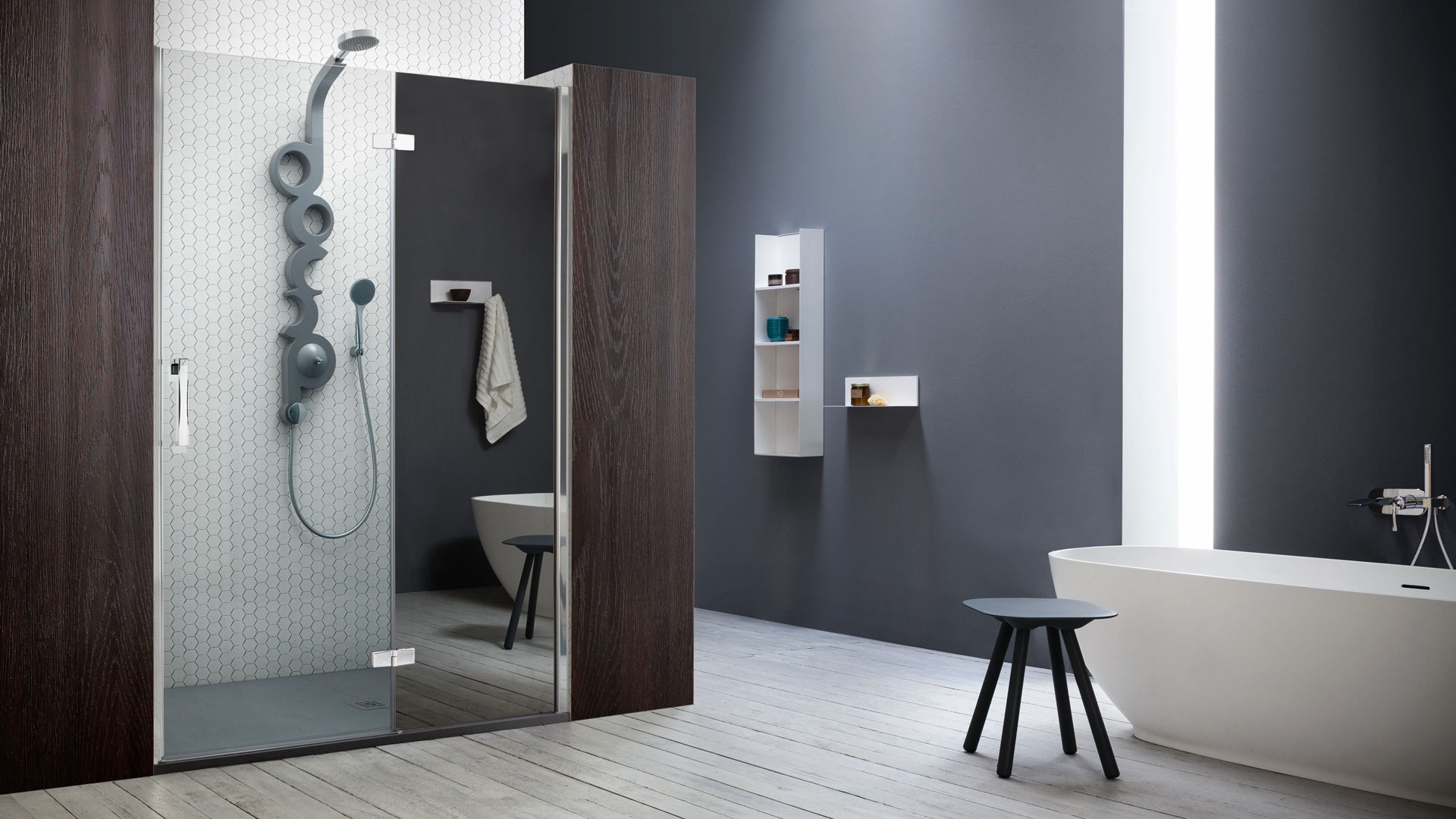 Scegli la configurazione di Sei adatta a te
Select the type of opening
Select the type of opening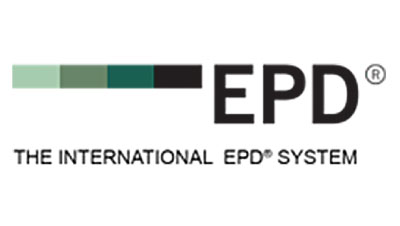 Epd
By analysing the life cycle of a product, looking at all stages from extraction of raw materials to transport, manufacturing and disposal, we can assess its environmental impact and the resources used. If these assessments paint a picture of sustainability and environmental care, the company will be given the EDP. Arblu can declare that the LCA of its products (Life Cycle Assessment) complies with the international standards ISO 14025 and EN 15804!
Simple plus
180 degree opening
The opening does not steal space, but optimises it and allows you to have a large shower even in a small bathroom.
Easy cleaning: SGP treatment
For an anti-limescale effect, it is easier to clean: any residual stains can be removed more easily than on untreated glass.
GSS film
When tempered glass breaks, it forms very small splinters (so they are not dangerous to people). The GSS protection film blocks the dispersion of the shards for an even safer bath!
Magnetic closure on aluminium profile
A simple, quick, useful closure for a lightweight but stable box.
Useful info installers

Extensibility and adjustment out of square

Possibility of lenghtening profile

Profile with lateral fixation

Rotating profile
Arblu products
You may also like