An essential shower cabin with flowing lines
The same attention to detail as the top of the range products, at an affordable price.
Find a dealer
General informations
H 200 cm
Glass 6mm
16 configurations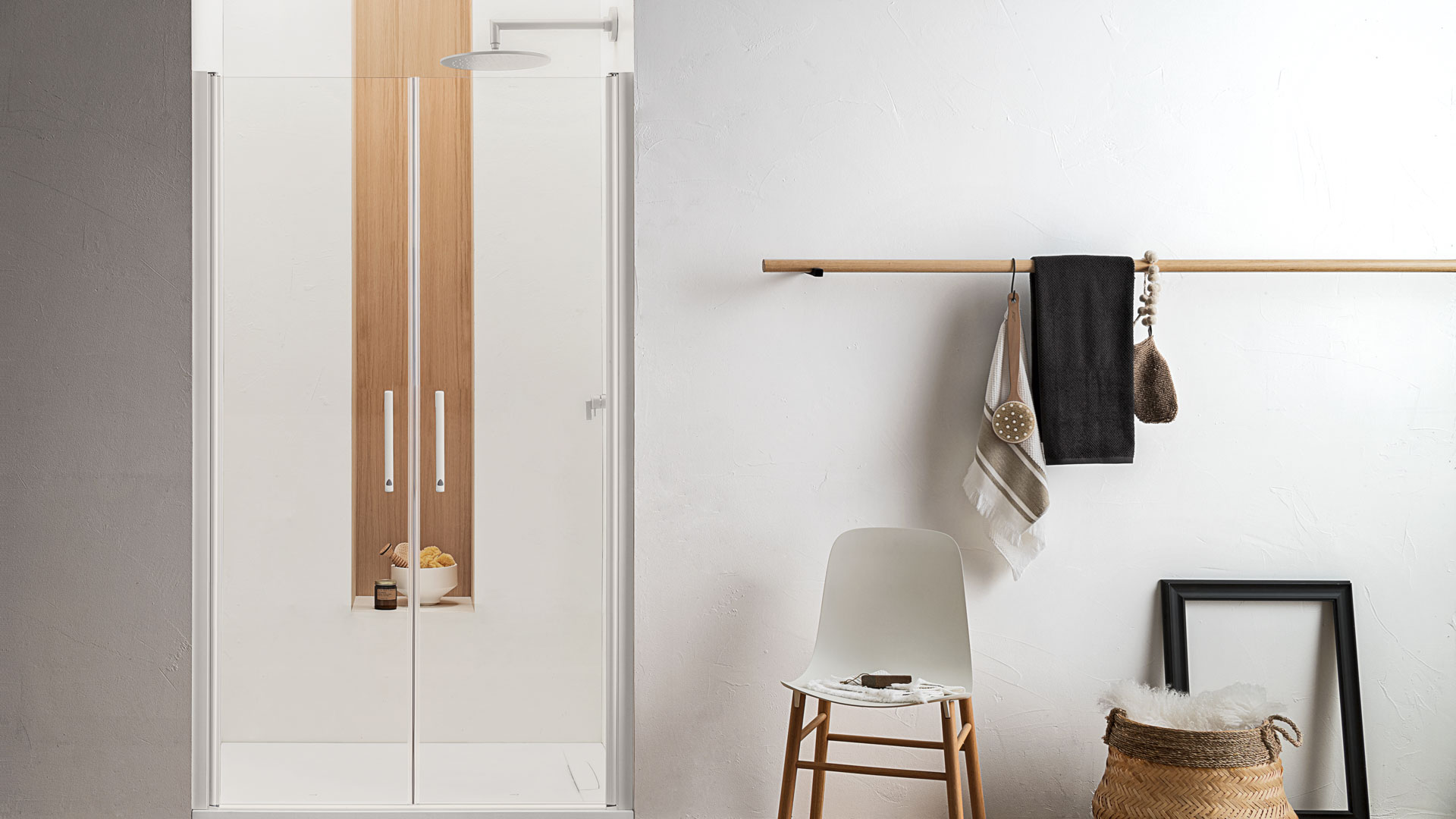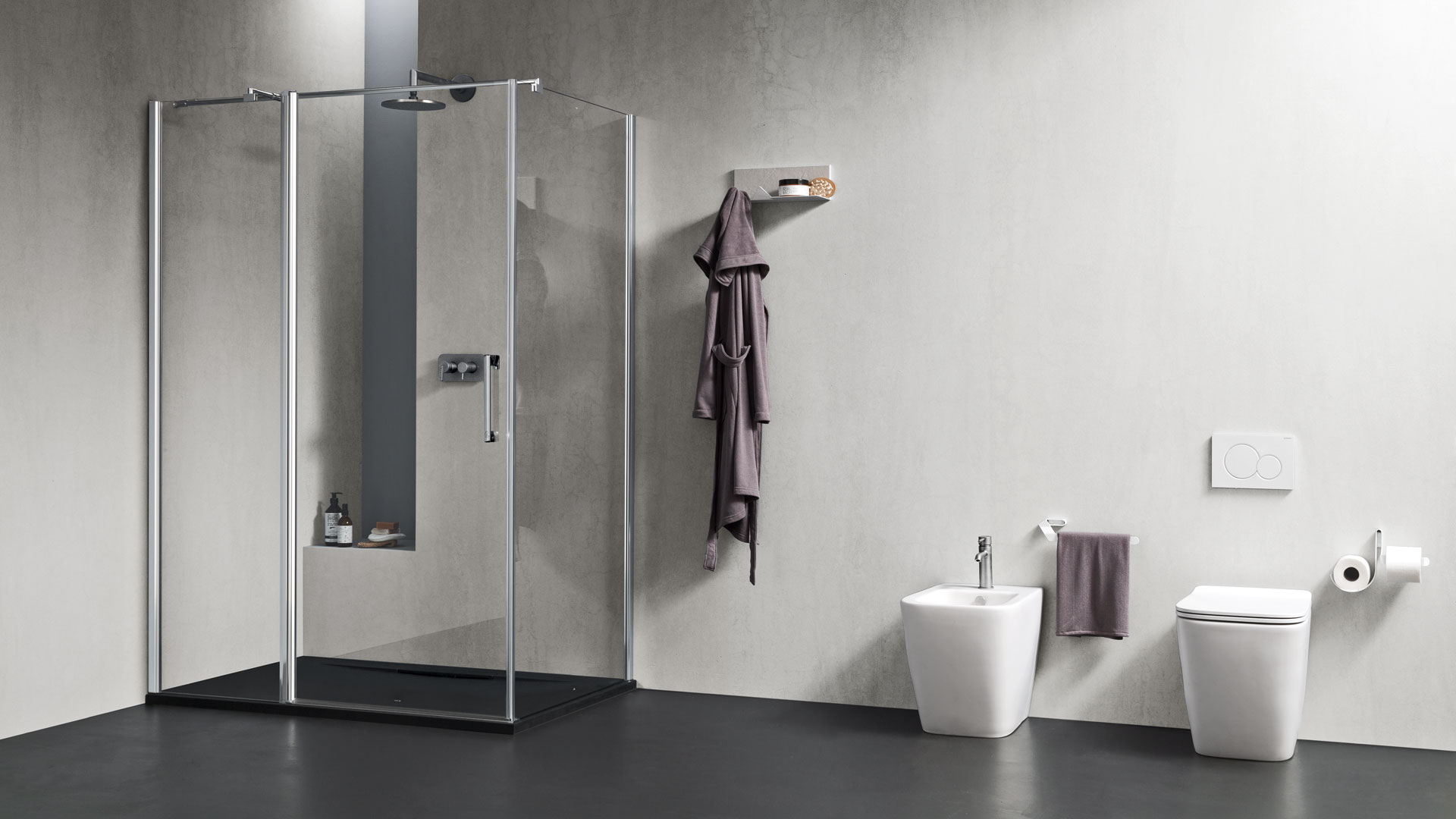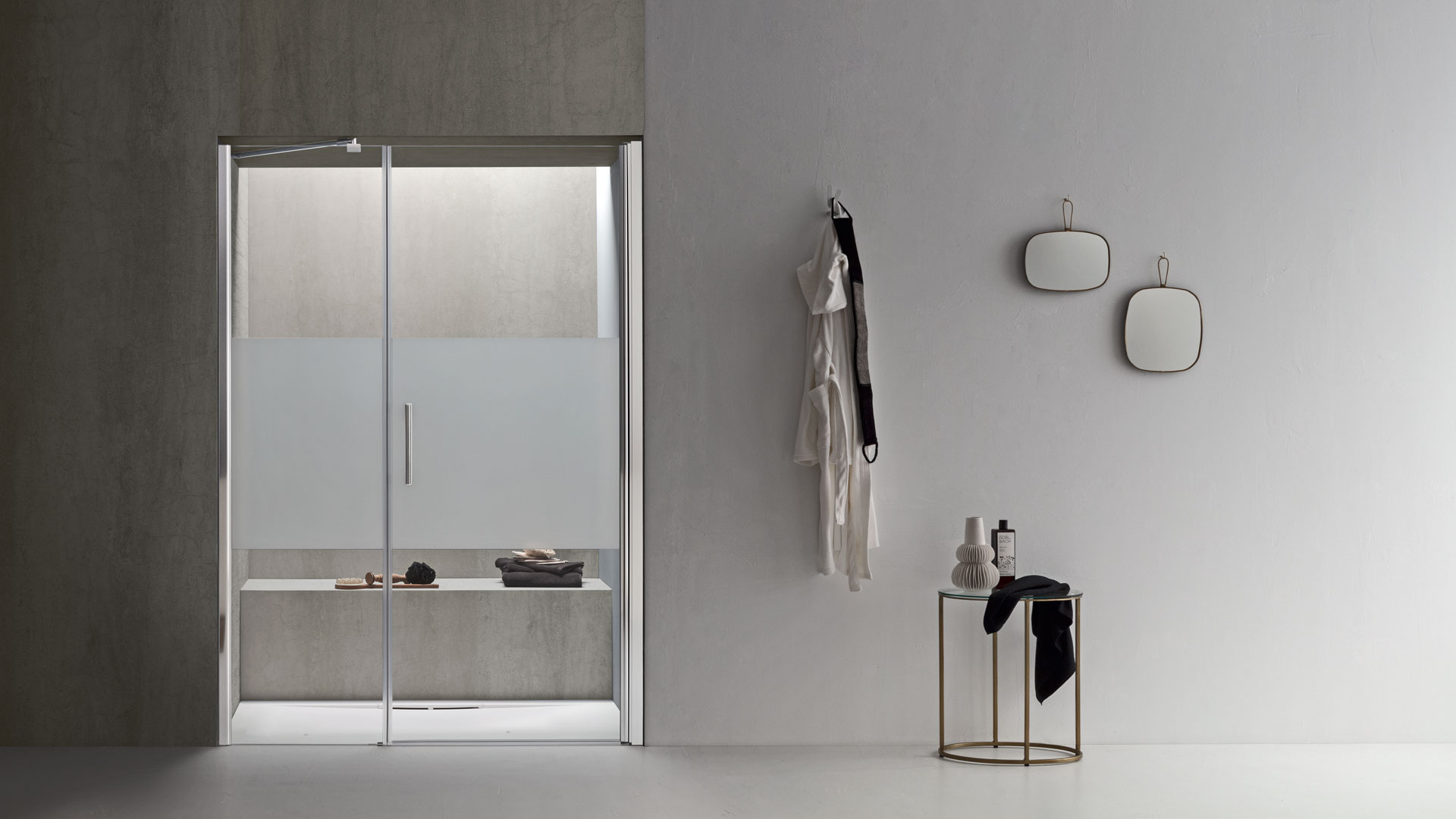 Scegli la configurazione di Dedalo adatta a te
Select the type of opening
Select the type of opening
Handles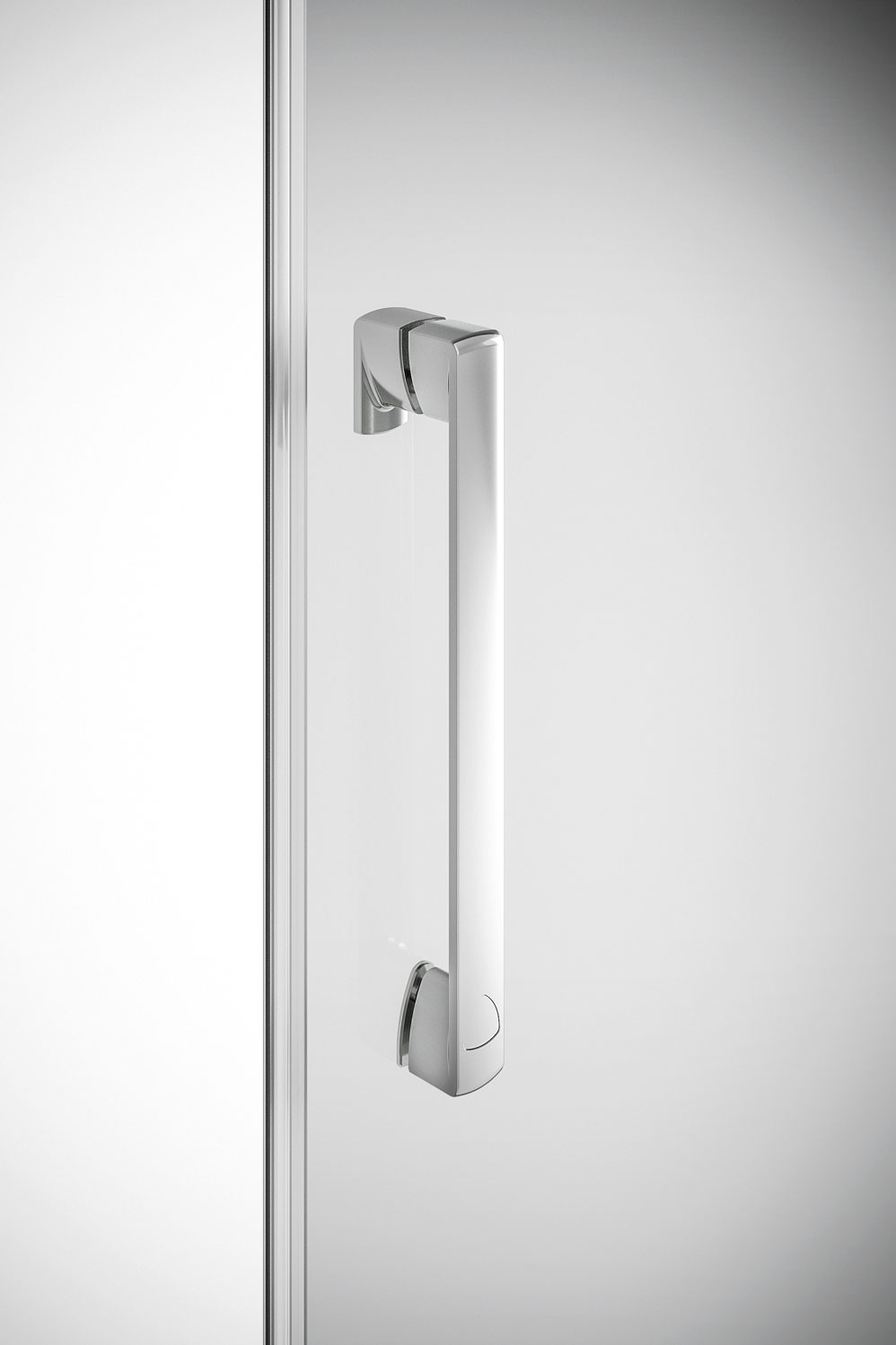 Finishes
Profiles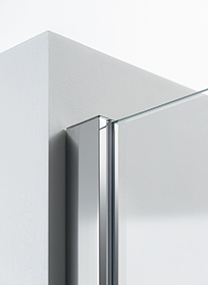 Silver brill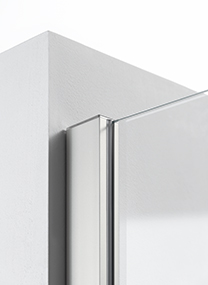 Satin Silver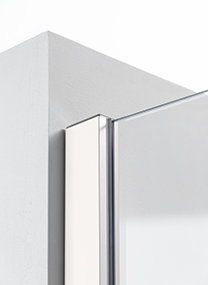 Silk white
show all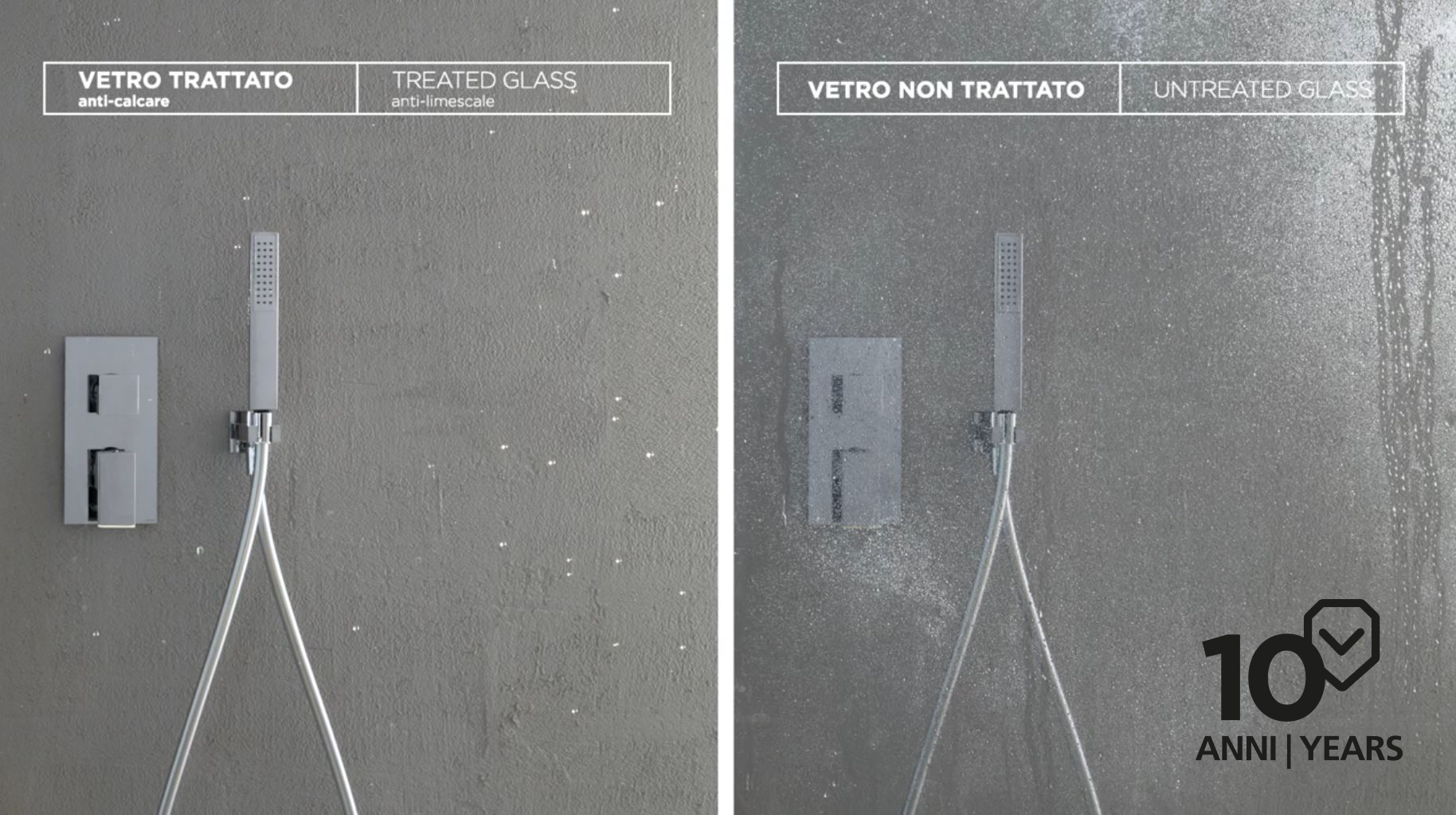 Timeless treatment
Permanent anti-scale treatment Day after day, the glass is protected from corrosion, does not dull and retains all its beauty!
Watch the video
Simple plus
Easy cleaning: SGP treatment
For an anti-limescale effect, it is easier to clean: any residual stains can be removed more easily than on untreated glass.
GSS film
When tempered glass breaks, it forms very small splinters (so they are not dangerous to people). The GSS protection film blocks the dispersion of the shards for an even safer bath!
Useful info installers

Extensibility and adjustment out of square

Hinge with lifting mechanism

Possibility of lenghtening profile

Profile with lateral fixation

Rotating profile
Arblu products
You may also like