Featured in the ADI Design Index
Kore is a minimal style shower cabin that combines lightness, dynamism and personality.
trova rivenditore
General informations
H 200 cm
Glass 6 mm
6 configurations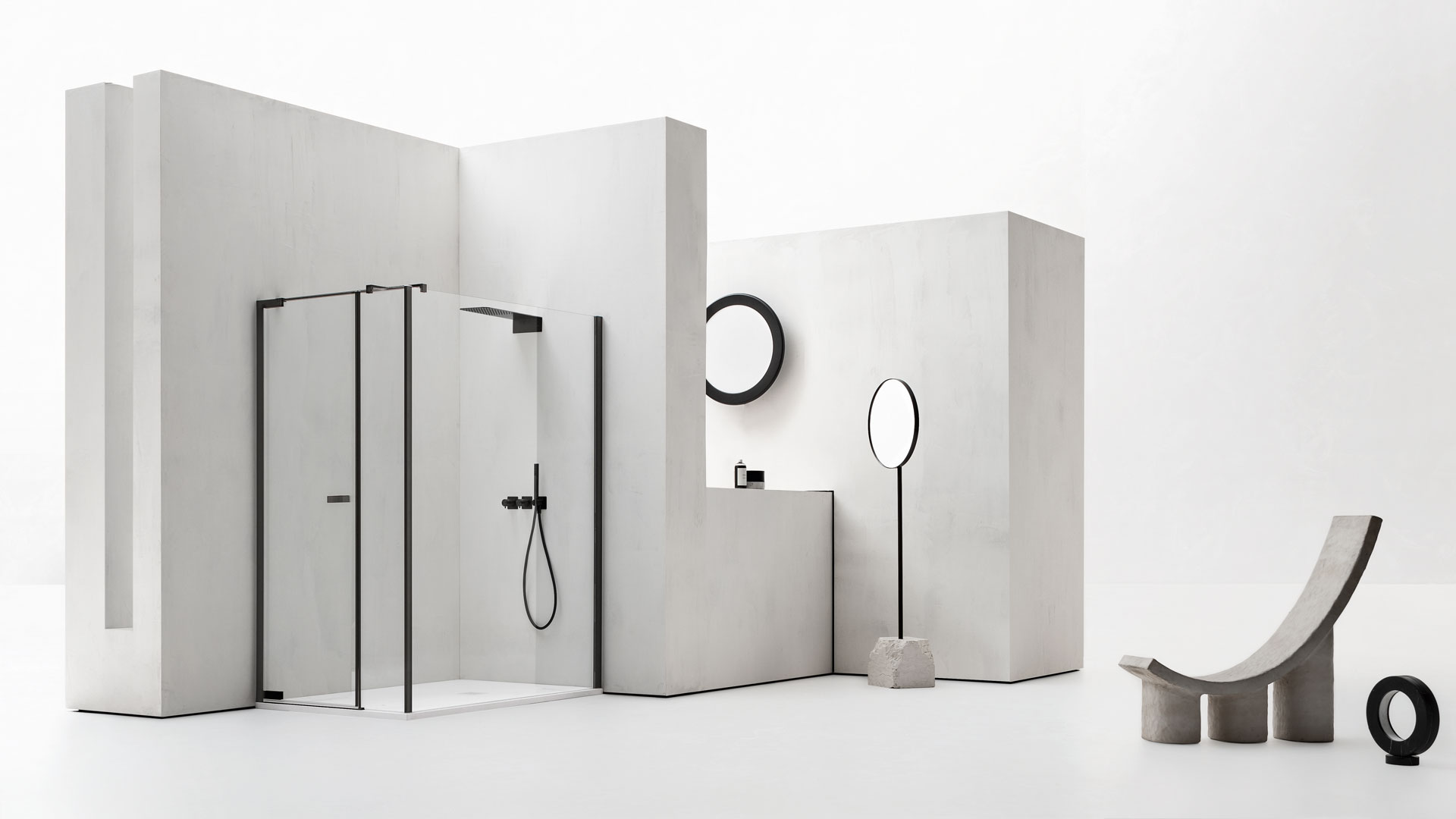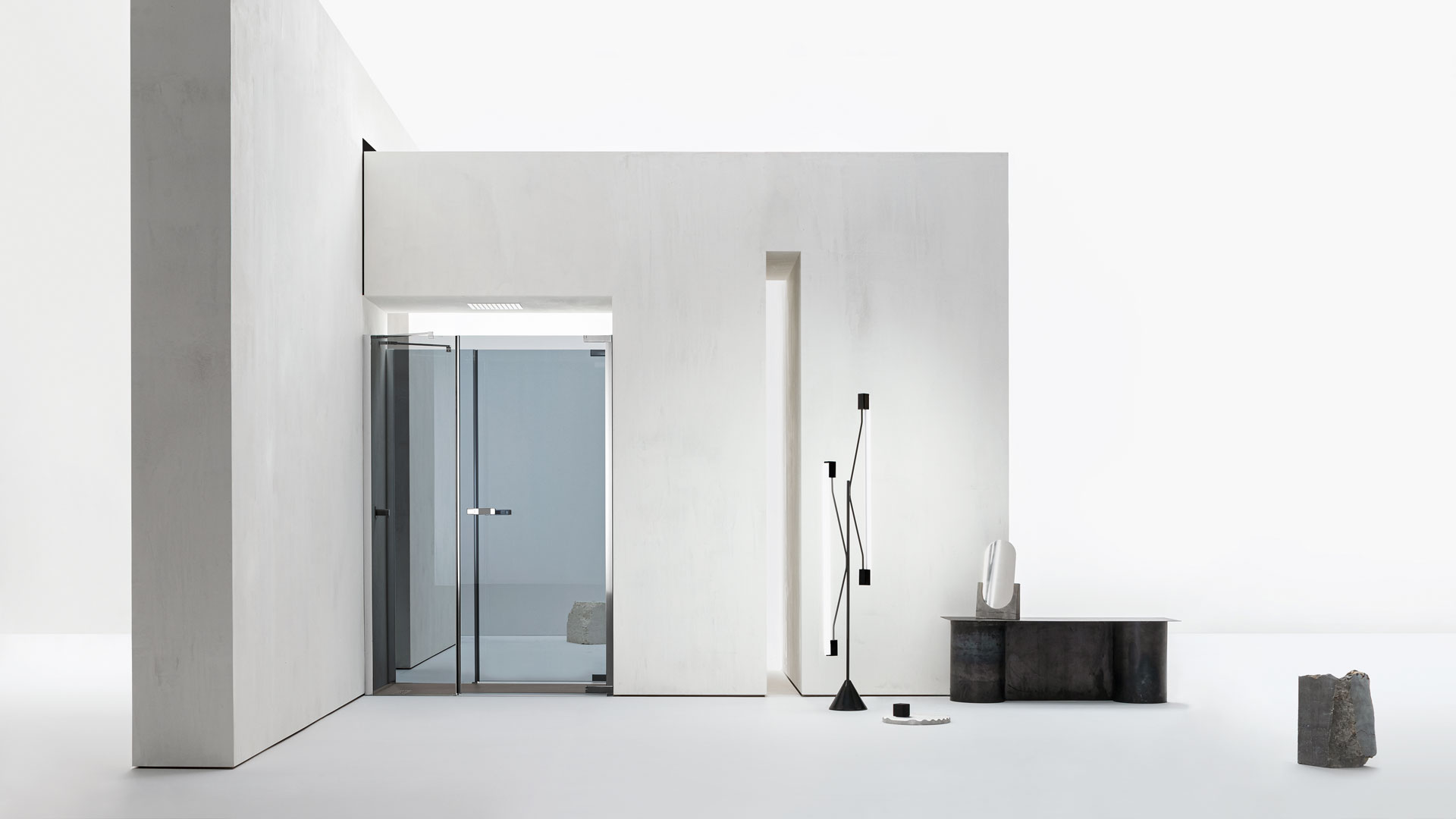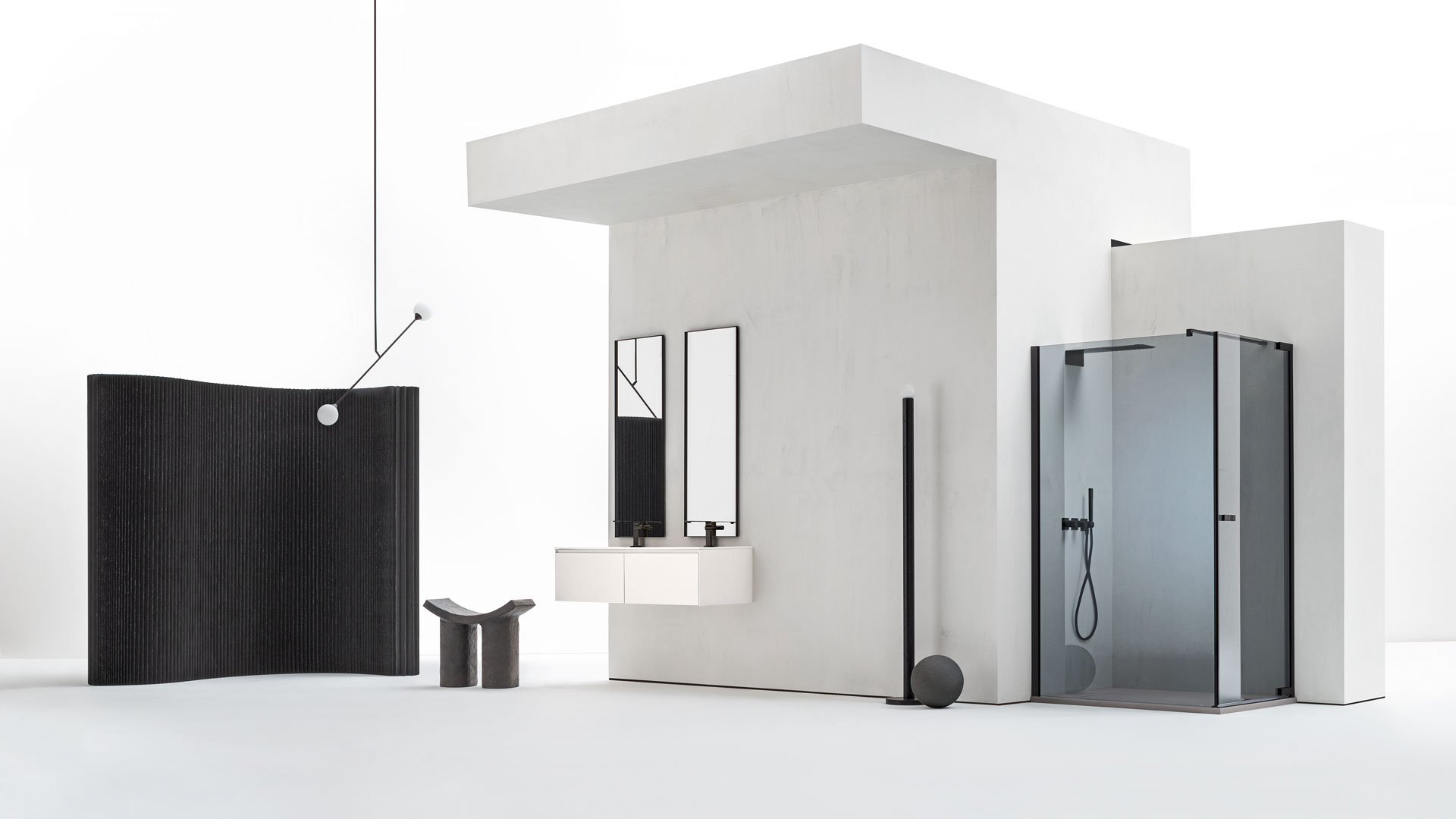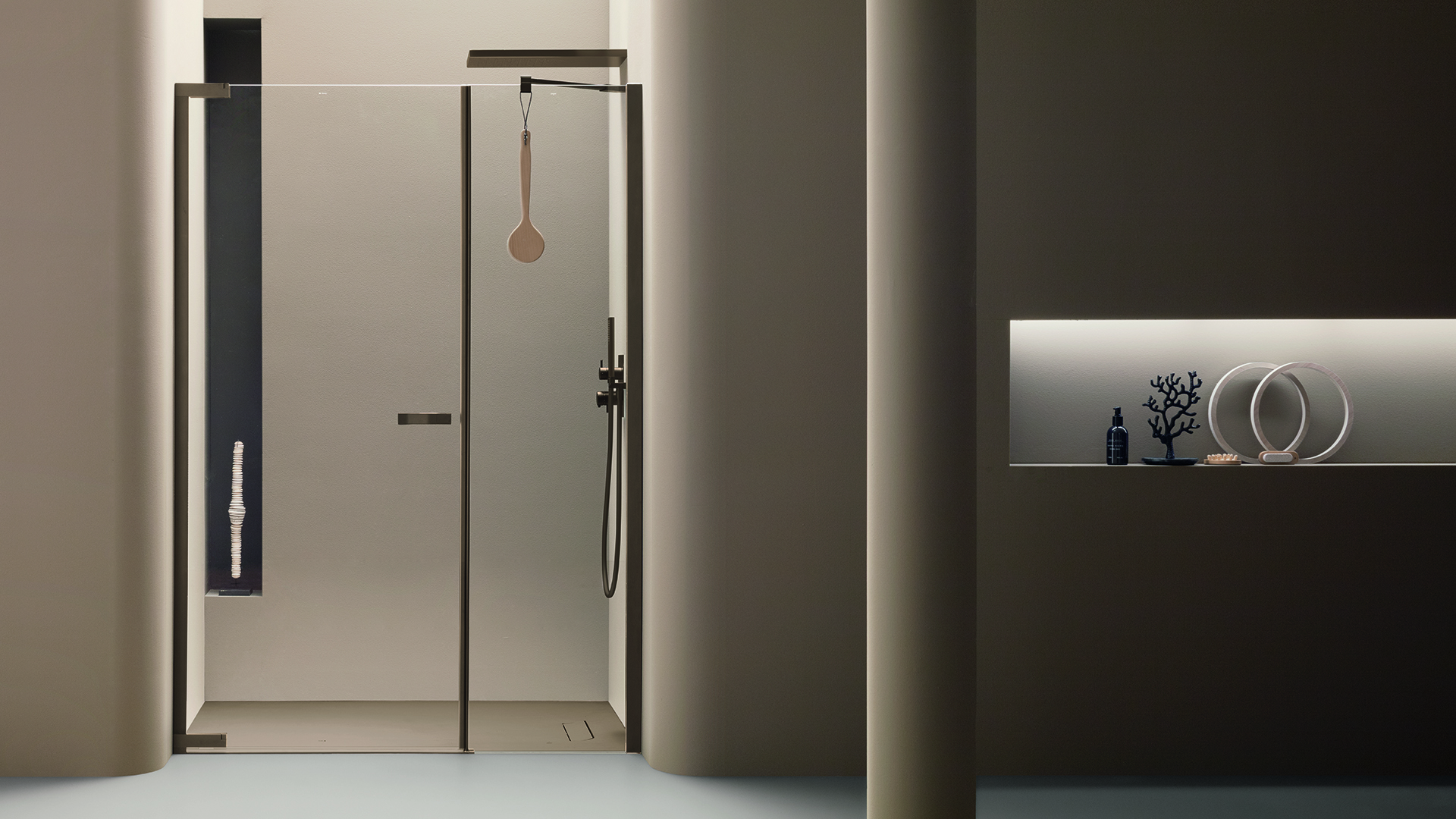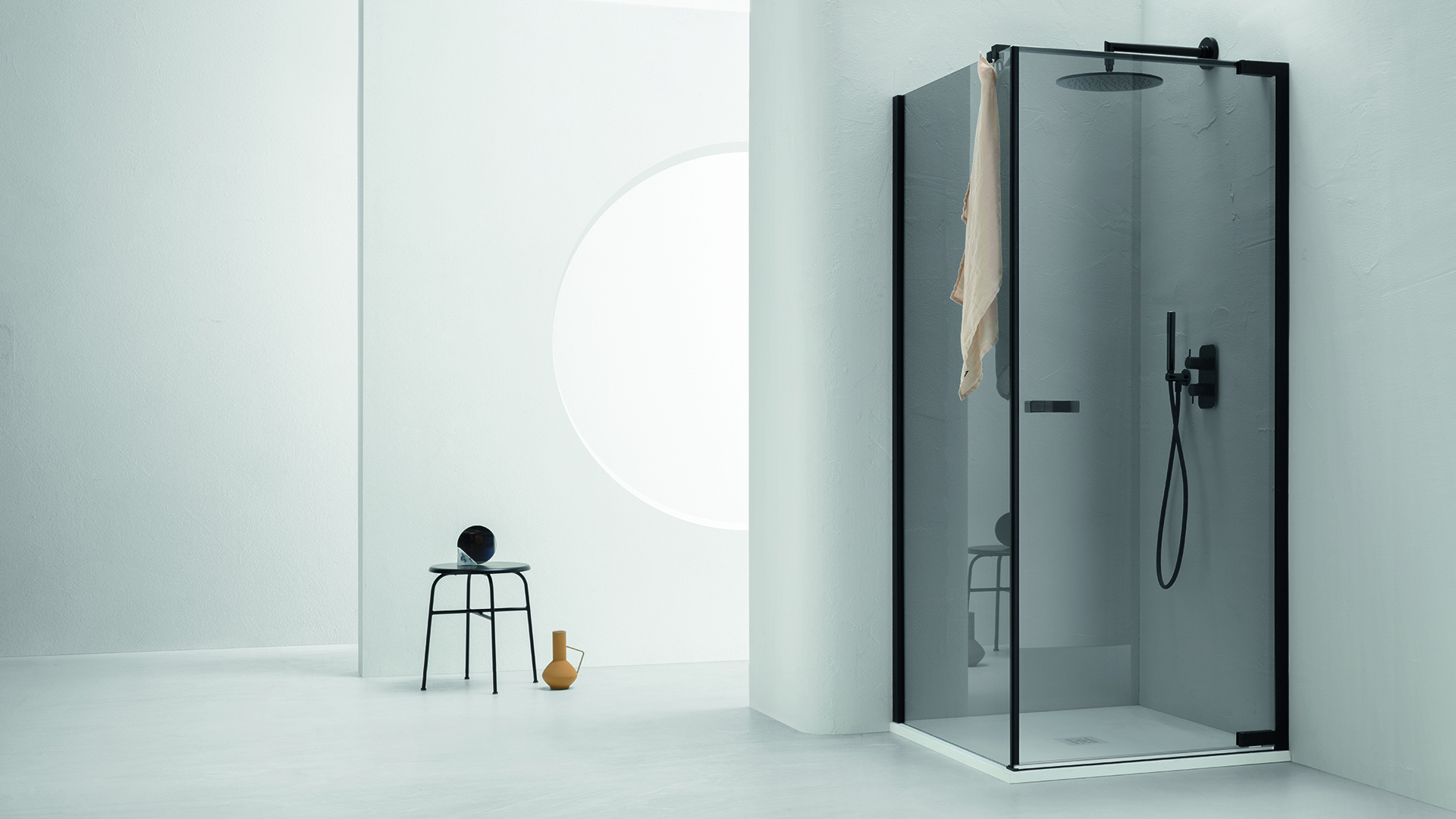 Scegli la configurazione di Kore adatta a te
Seleziona il tipo di spazio
Seleziona il tipo di apertura
Seleziona il tipo di apertura
Maniglie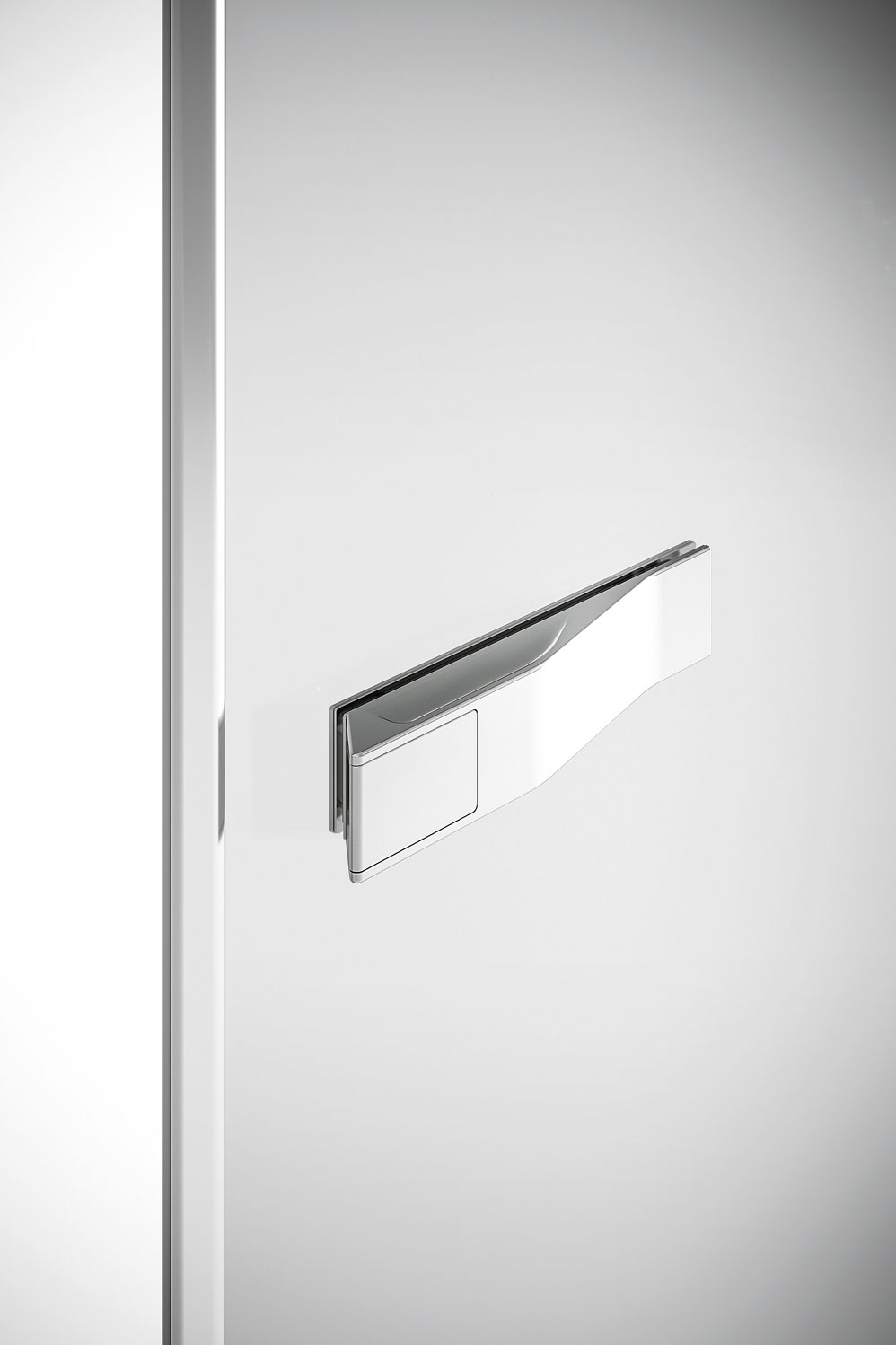 Finiture
Profiles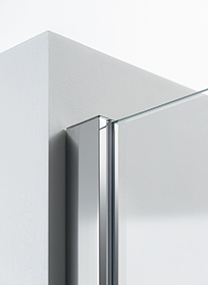 Silver brill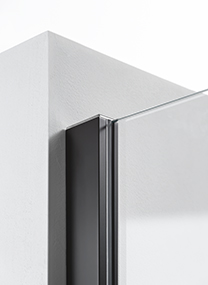 Alublack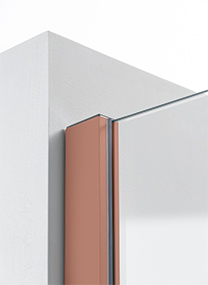 Lacquered matt Arblu colours or Ral system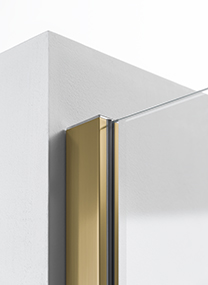 Painted Metal and Metal Brushed
Glasses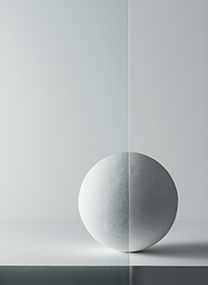 Transparent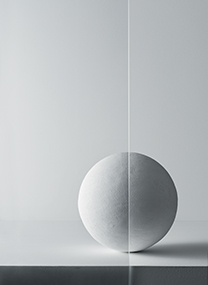 Extra Light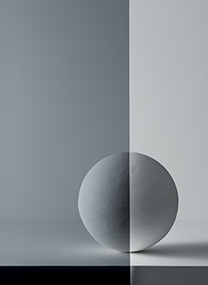 Grey Europe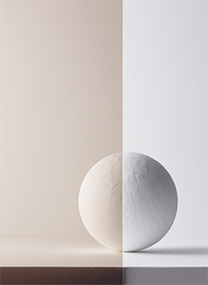 Bronzo Glam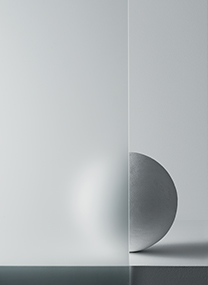 Satin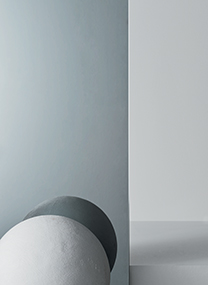 Mirror effect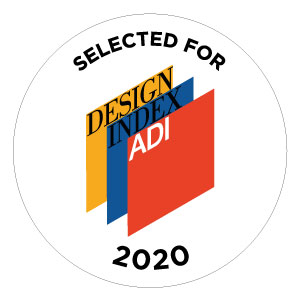 ADI Award
Our products are designed to combine form and function in an original and trendy balance. That's why they are considered suitable by the ADI jury to represent design excellence, and we are proud of that.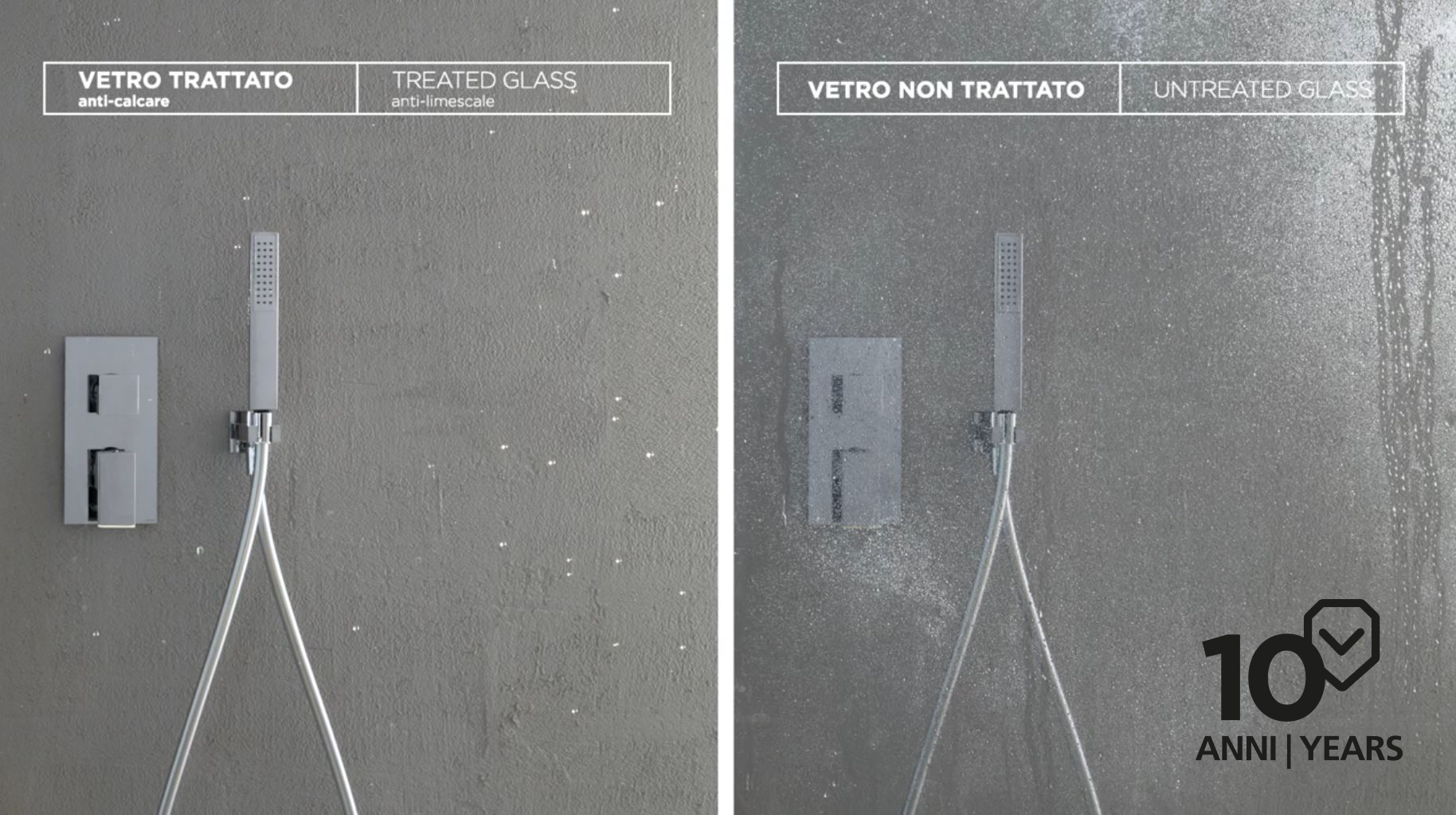 Timeless treatment
Permanent anti-scale treatment Day after day, the glass is protected from corrosion, does not dull and retains all its beauty!
Watch the video
Simple plus
Easy cleaning: SGP treatment
For an anti-limescale effect, it is easier to clean: any residual stains can be removed more easily than on untreated glass.
GSS film
When tempered glass breaks, it forms very small splinters (so they are not dangerous to people). The GSS protection film blocks the dispersion of the shards for an even safer bath!
Magnetic closure on aluminium profile
A simple, quick, useful closure for a lightweight but stable box.
info utili installatori

Extensibility and adjustment out of square
Prodotti Arblu
Potrebbe piacerti anche