The latest trend
The separet, which puts the shower area into communication with the rest of the room.
Find a dealer
General informations
H 205 cm
Glass 8 mm
4 configurations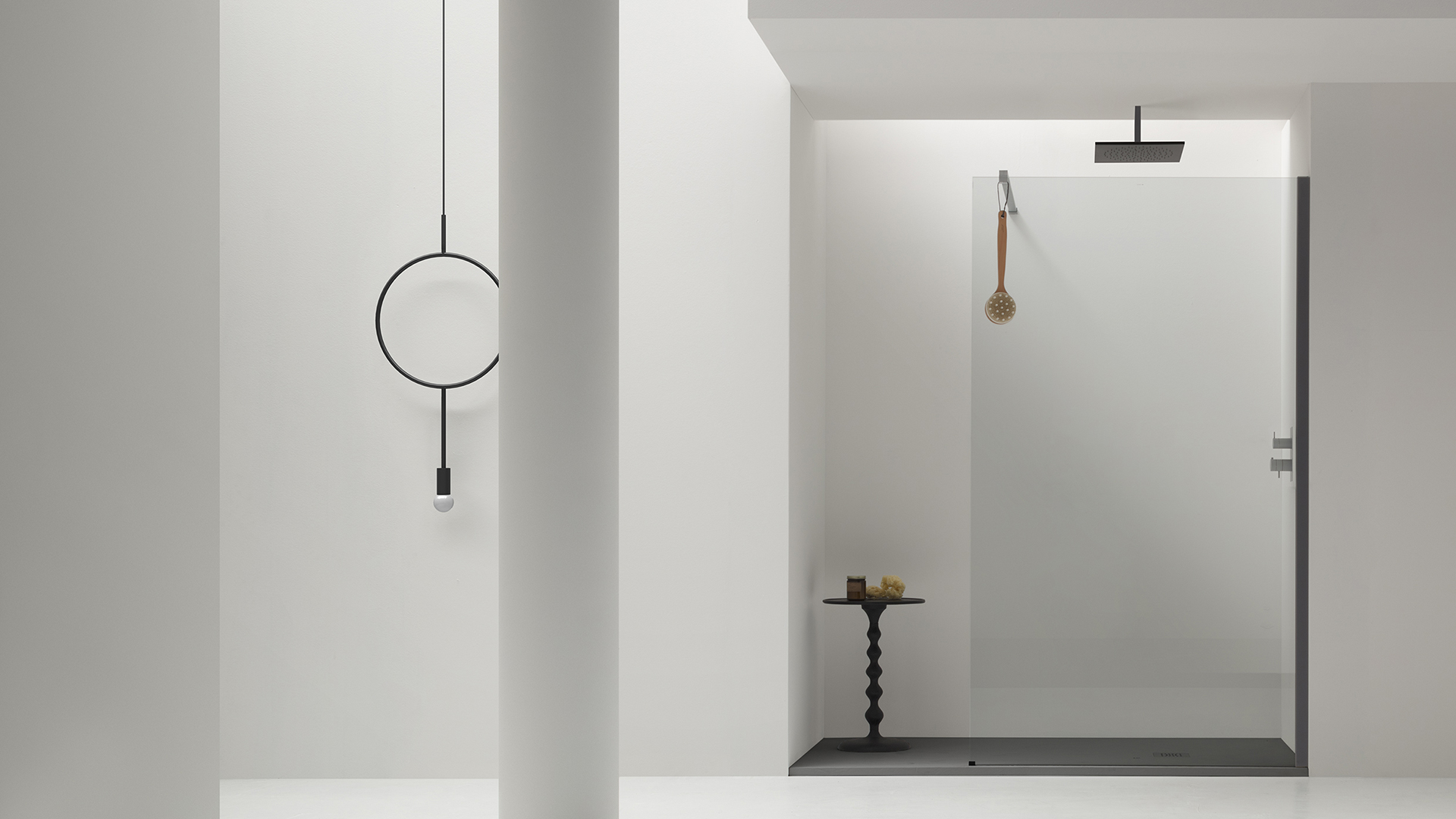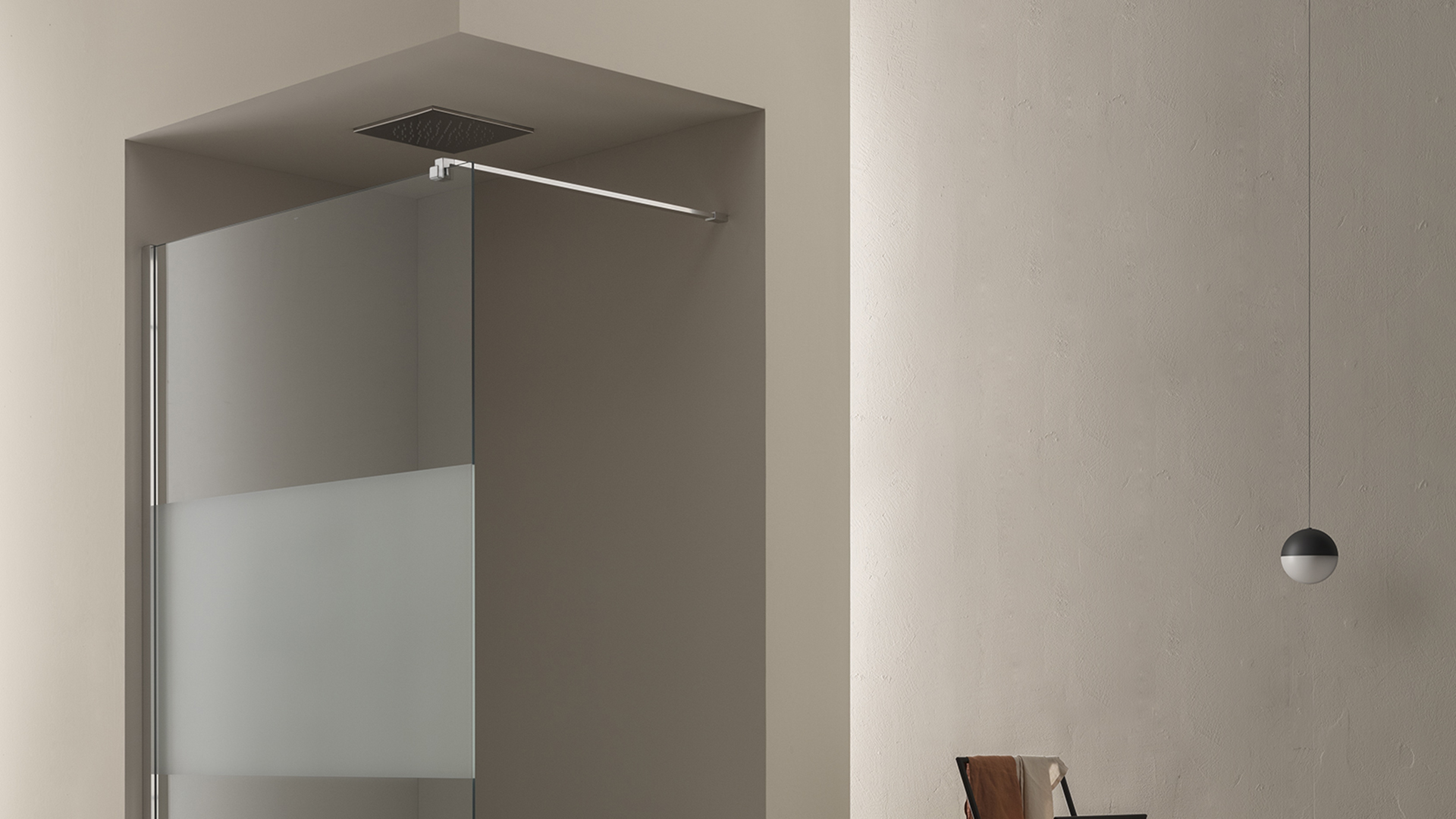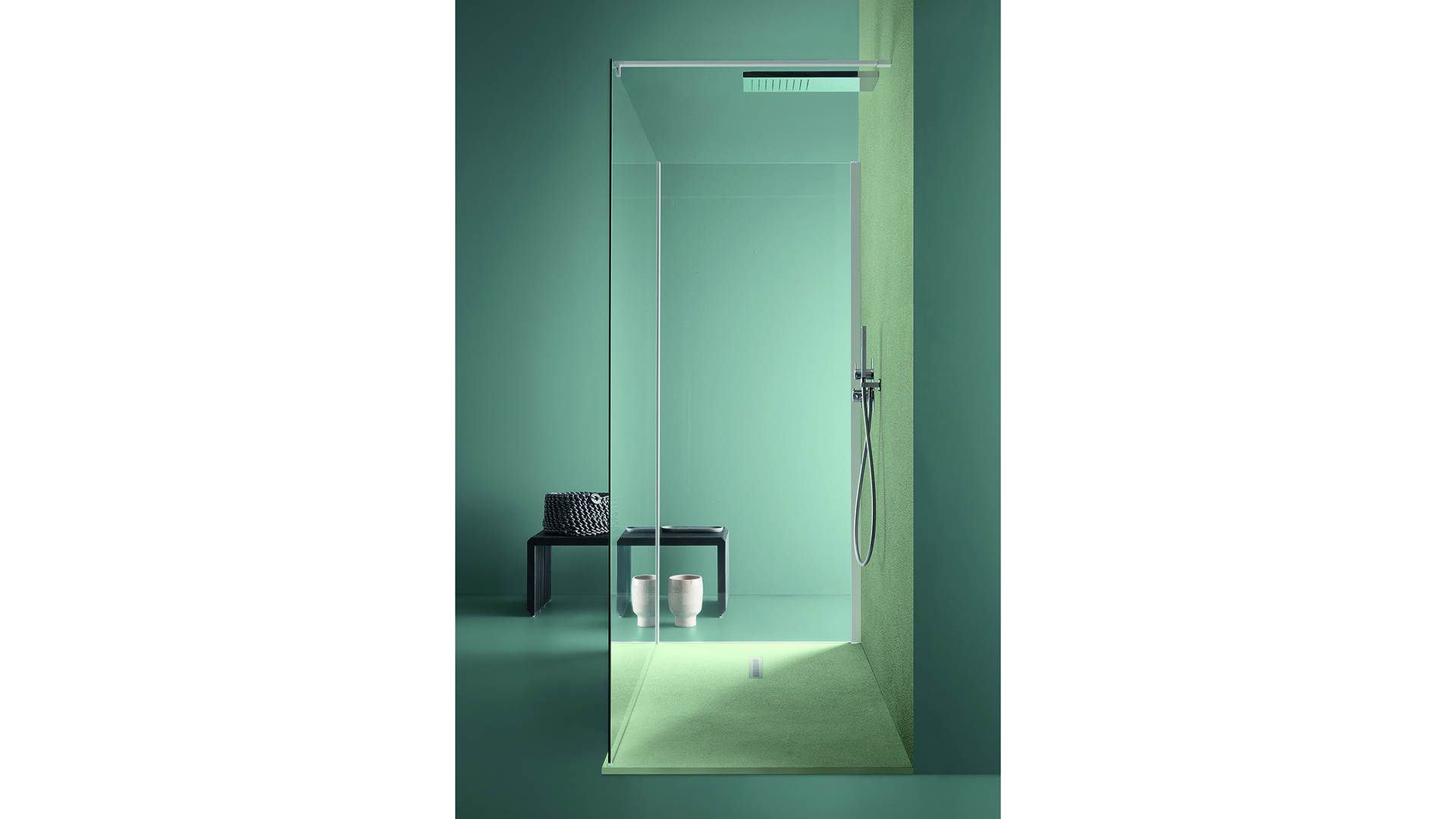 Finishes
Profiles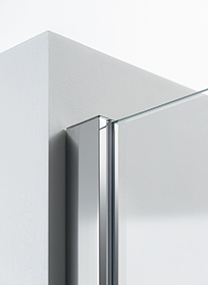 Silver brill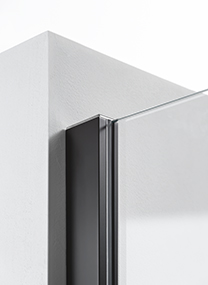 Alublack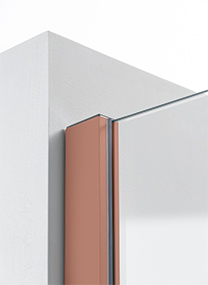 Lacquered matt Arblu colours or Ral system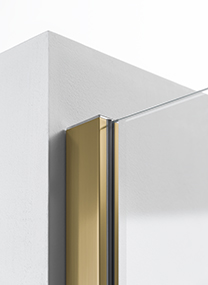 Painted Metal and Metal Brushed
show all
Simple plus
Easy cleaning: SGP treatment
For an anti-limescale effect, it is easier to clean: any residual stains can be removed more easily than on untreated glass.
GSS film
When tempered glass breaks, it forms very small splinters (so they are not dangerous to people). The GSS protection film blocks the dispersion of the shards for an even safer bath!
Arblu products
You may also like