Accessibility is not a luxury
Time is the cabin that opens and closes in total freedom. designed to meet everyone's needs for movement and space.
Find a dealer
General informations
H 190 cm - 95 cm
Glass 3 mm
Crilex 3 mm
8 configurations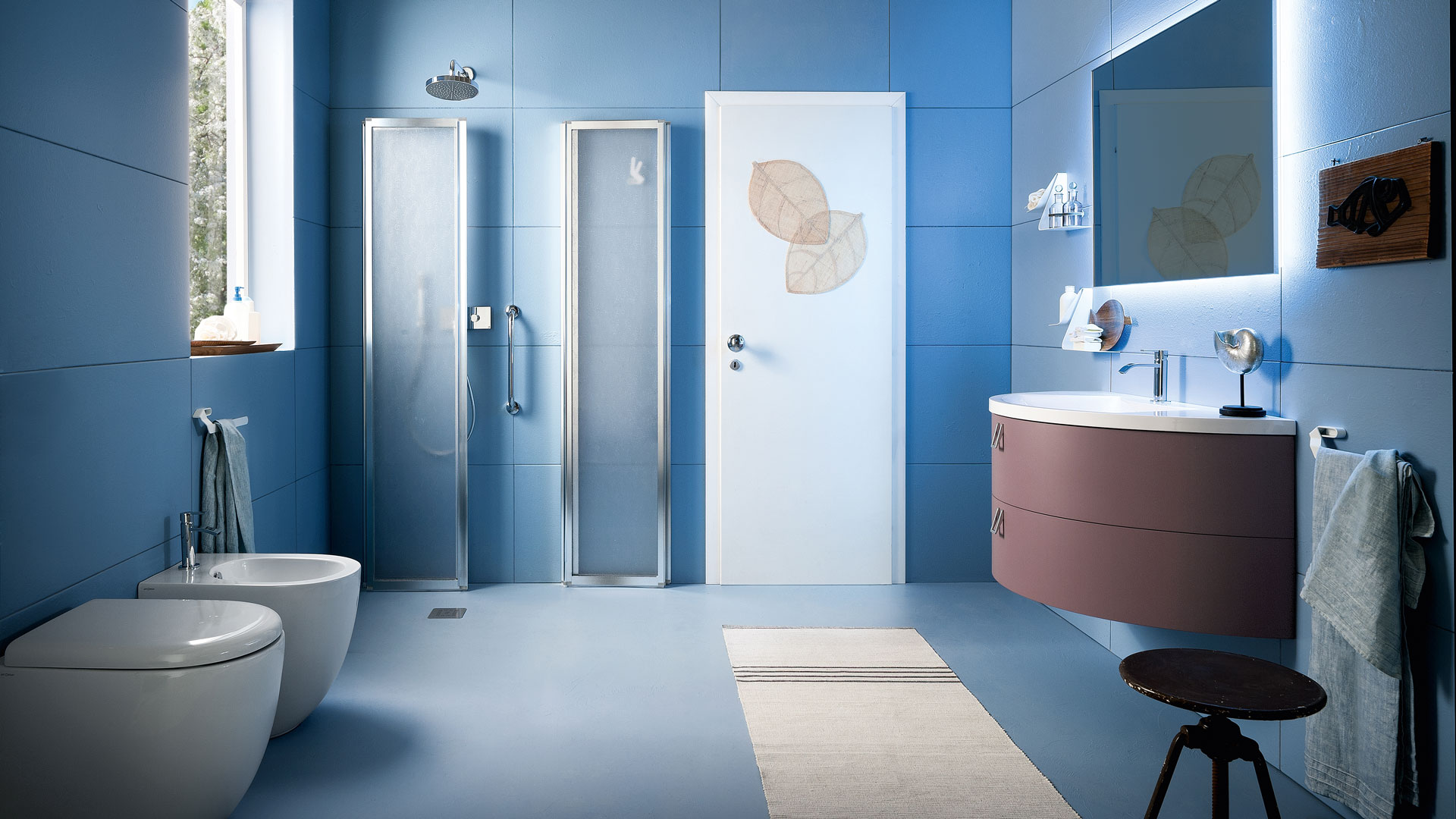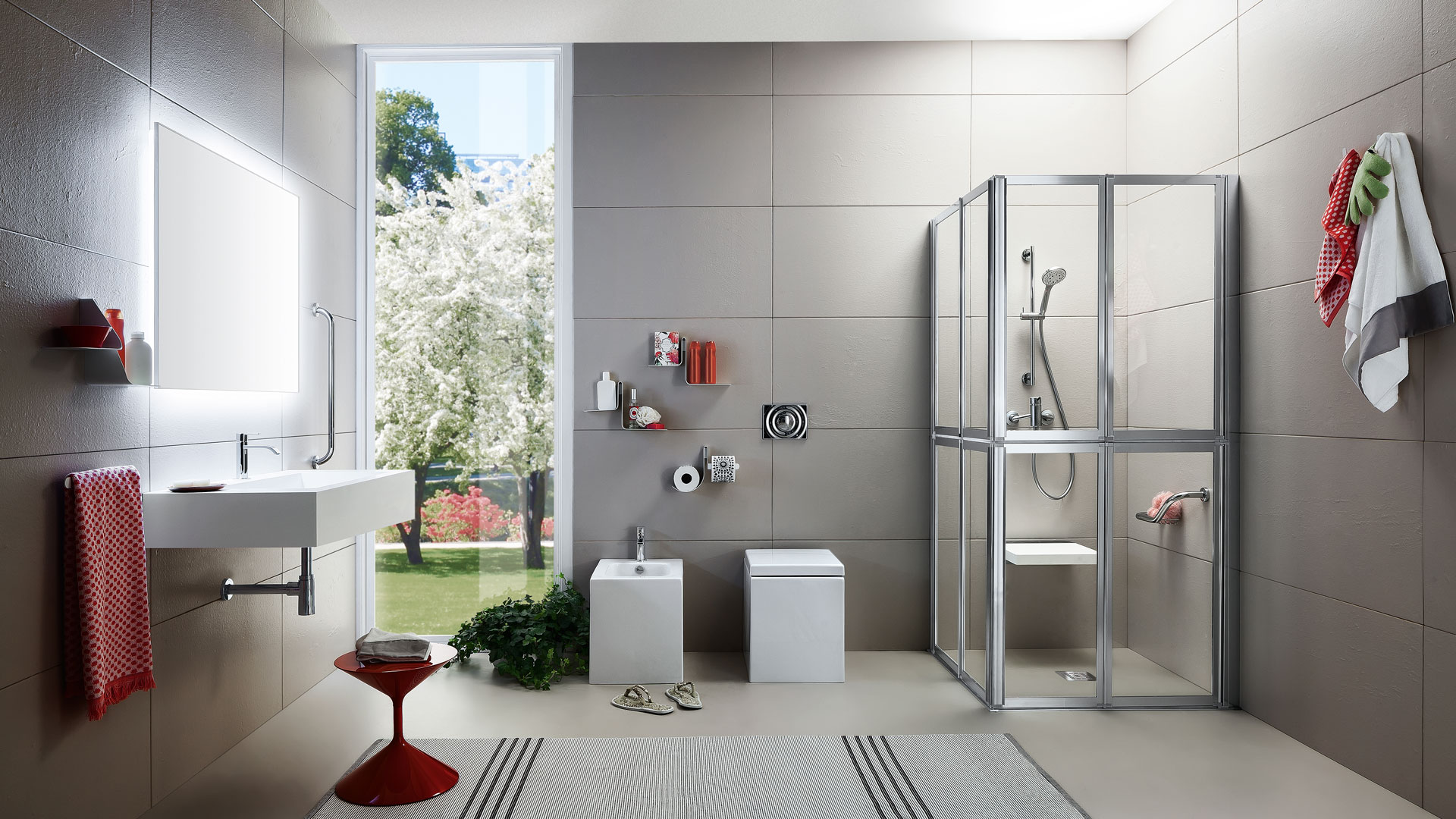 Scegli la configurazione di Time adatta a te
Select the type of opening
Select the type of opening
Simple plus
Easy cleaning: SGP treatment
For an anti-limescale effect, it is easier to clean: any residual stains can be removed more easily than on untreated glass.
GSS film
When tempered glass breaks, it forms very small splinters (so they are not dangerous to people). The GSS protection film blocks the dispersion of the shards for an even safer bath!
Useful info installers

Extensibility and adjustment out of square
Arblu products
You may also like